Chess Club Starter Kits at US Chess Sales
This email was sent
Chess Club Starter Kits at US Chess Sales

Buy Now
The Equipment You Need at the Prices you Want!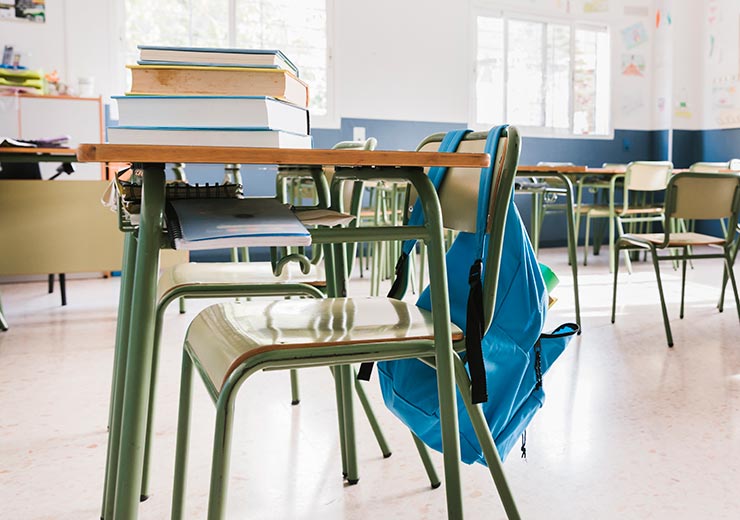 Enjoy Savings of 15% at The US Chess Sales Back to School Sale!
Use Coupon Code
SCHOOL
Buy Now
Valid through Sunday, August 28th, 2022
Excludes Clearance, Shopworn, Imperfect, or Otherwise Marked
US Chess Tournament Director Kits
Starting at $35.95
Buy Now
Everything You Need to be a Tournament Director!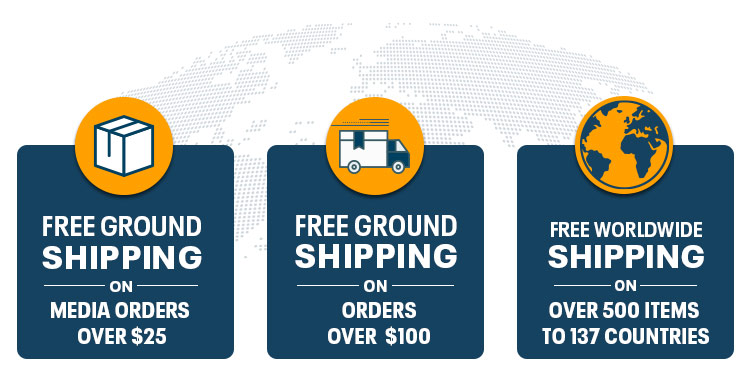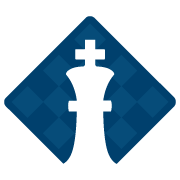 Get in Touch Now!
Customer Support
(888) 512-4377
Mon - Fri: 9:00 A.M. until 5:00 P.M. (Central)
[email protected]
288 Dunlop Blvd Building 400 Huntsville, AL 35824
Copyright © 2022 US Chess Federation, All rights reserved.