Hail to the Queen! Chess Pieces and Sets Inspired by The Queen's Gambit Miniseries
This email was sent
Hail to the Queen!
Chess Pieces and Sets Inspired by The Queen's Gambit Miniseries
Buy Now
Includes Free Worldwide Shipping!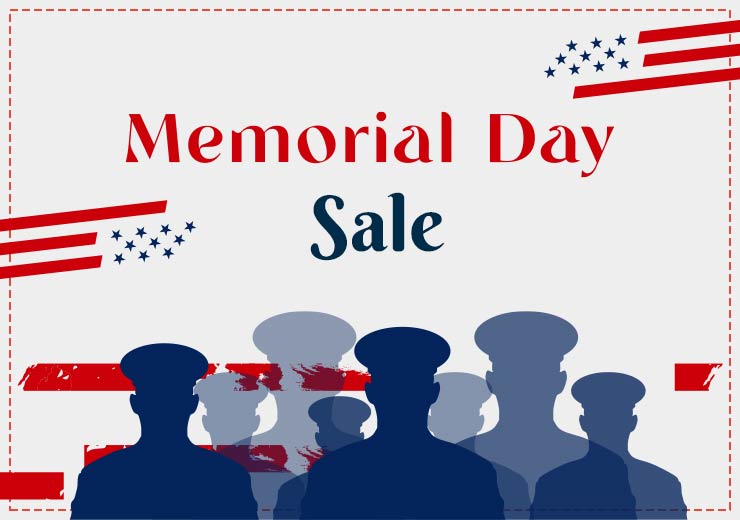 The US Chess Memorial Day Sale is Here - Save 20% On Your Next Order!
Use Coupon Code
MILITARY
Buy Now
Valid through Monday, May 30, 2022
Excludes Clearance, Shopworn, Imperfect, or Otherwise Marked
US Chess Sales Will NOT Be Undersold - Let us Quote Your Next Chess Order!
We'll Beat Their Price by 10% Or You'll Get a $50 Gift Certificate!

Buy Now
Perfect for Schools, Clubs and Organizations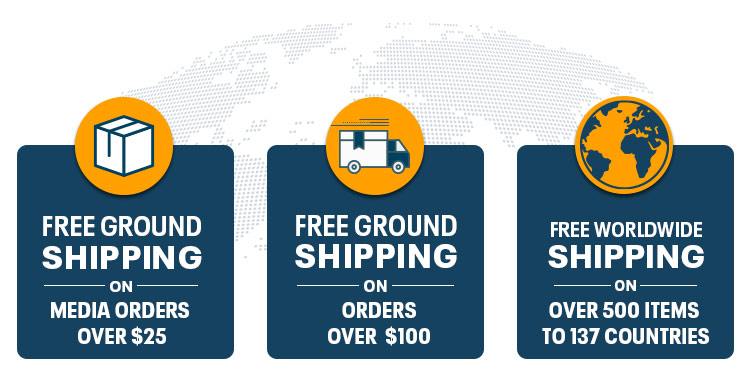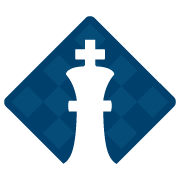 Get in Touch Now!
Customer Support
(888) 512-4377
Mon - Fri: 9:00 A.M. until 5:00 P.M. (Central)
[email protected]
288 Dunlop Blvd Building 400 Huntsville, AL 35824
Copyright © 2022 US Chess Federation, All rights reserved.