Save 15% at the US Chess Sales Fourth of July Sale
This email was sent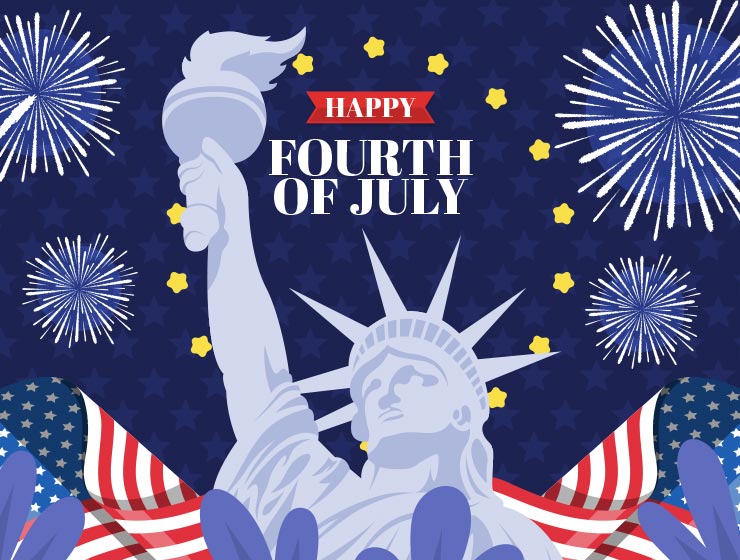 SAVE 15%
at the US Chess Sales
Fourth of July Sale
Use Coupon Code
JULY
Buy Now
Valid through Monday, July 4th, 2022
Excludes Clearance, Shopworn, Imperfect, or Otherwise Marked
Experience The Tap N Set Digital Chess Clock
The World's First Smart Phone Programmable Chess Clock!
Available in both Push Button and Touch Sensor
The Official Chess Clock of US Chess
Buy Now
$19.95 Worldwide Shipping to 137 Different Countries!

Introducing "The World's Greatest Chess SetTM" from the House of Staunton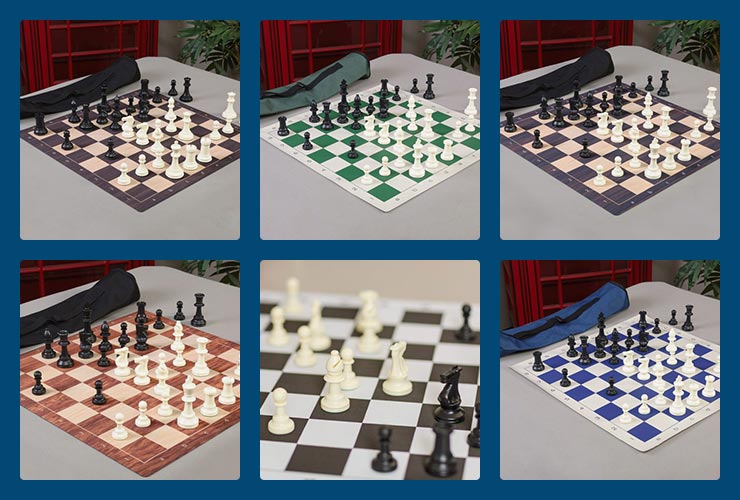 Buy Now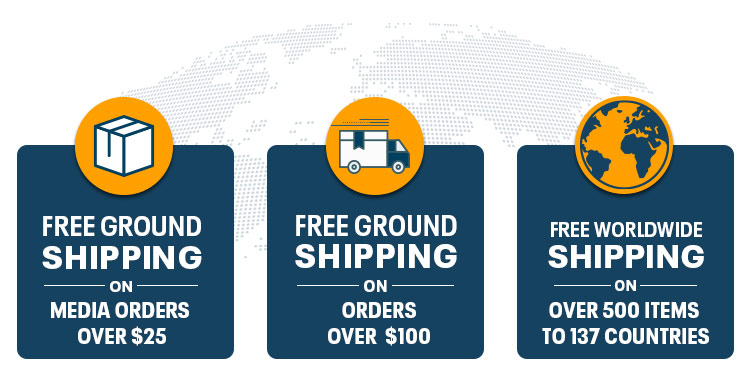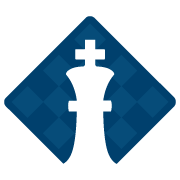 Get in Touch Now!
Customer Support
(888) 512-4377
Mon - Fri: 9:00 A.M. until 5:00 P.M. (Central)
[email protected]
288 Dunlop Blvd Building 400 Huntsville, AL 35824
Copyright © 2022 US Chess Federation, All rights reserved.