The Official World Chess Set - Featured in the World Chess Championship
This email was sent
The Official World Chess Set - Featured in the World Chess Championship
starting at $449.95
Buy Now
Includes Free Worldwide Shipping!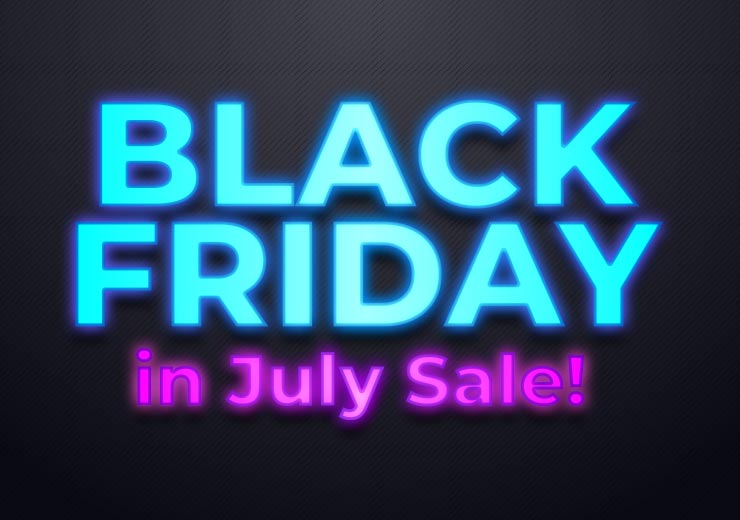 Enjoy Savings of 20% At the US Chess Sales Black Friday in July Sale!
Use Coupon Code
BLACKFRIDAY
Buy Now
Valid through Sunday, August 7th, 2022
Excludes Clearance, Shopworn, Imperfect, or Otherwise Marked
Design the Chess Combination That's Perfect For You at US Chess Sales!
Buy Now
Includes all of our Best Selling Chess Equipment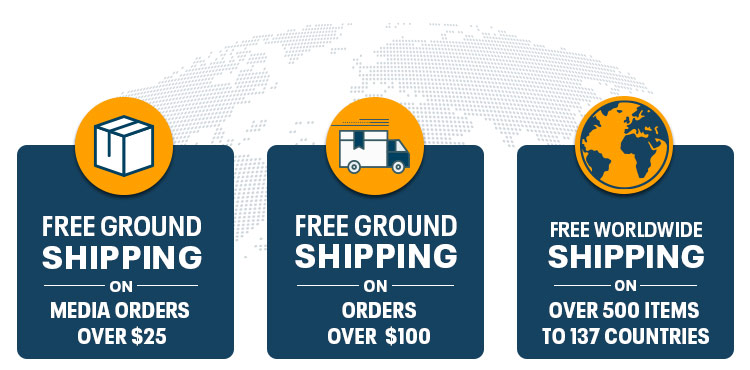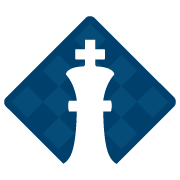 Get in Touch Now!
Customer Support
(888) 512-4377
Mon - Fri: 9:00 A.M. until 5:00 P.M. (Central)
[email protected]
288 Dunlop Blvd Building 400 Huntsville, AL 35824
Copyright © 2022 US Chess Federation, All rights reserved.