US Chess Sales Is Excited To Launch The World's Newest And Most Feature Rich Chess Computer!
This email was sent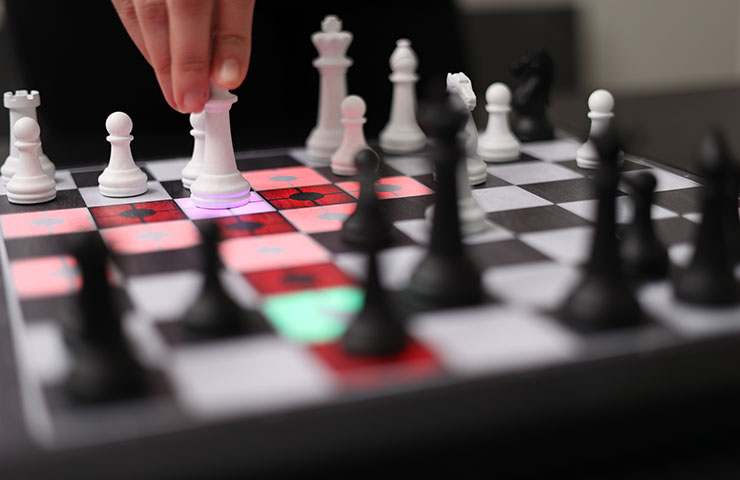 Be FIRST to get your Chess Up Chess Computer Today!
Chess Up is a high-tech chessboard with a built-in chess engine and chess instructor. It makes learning and improving chess faster and easier by lighting up all possible moves according to strength.
Play anyone, anywhere, on a real chessboard
This is online chess like it should be - on a real chessboard. With our online play features, you can match up with over 10 million players from across the globe.
Ready for a fast game? Bring it on.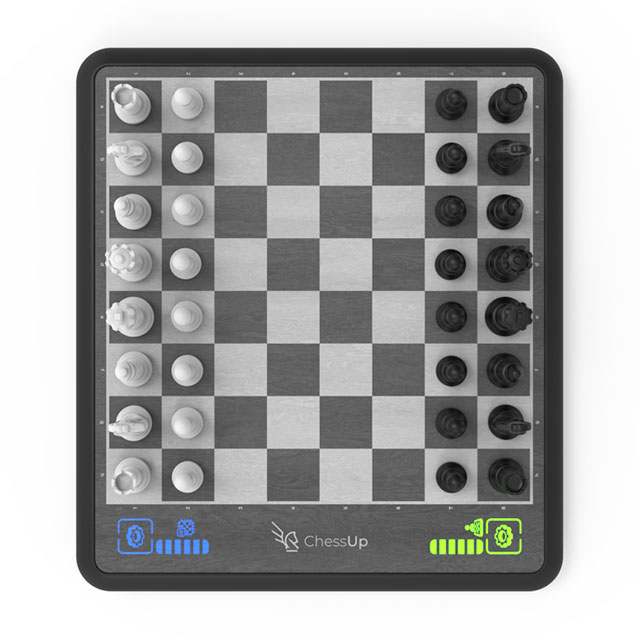 ChessUp's designated clock, combined with the board's ability to sense the pieces, allows you to play quick games like blitz and bullet, with the clock switching automatically after every move. You, just focus on playing. 
No one to play against? ChessUp's adaptive AI makes a perfect opponent no matter your skill level.

This is no ordinary chessboard. Simply touch a piece and watch all its available moves appear on the board.

ChessUp tracks each move of your game and will let you know when you try to make an illegal move.

Your opponent's moves light up on the board in real time. With Lichess integration, you'll always find a match.

Choose the assistance level for yourself and your opponent, making an uneven matchup competitive.

A comprehensive chess lesson library with interactive content over-the-board, created by world-class chess talent.
Buy Now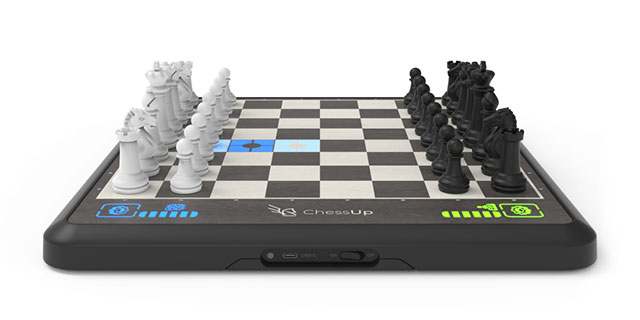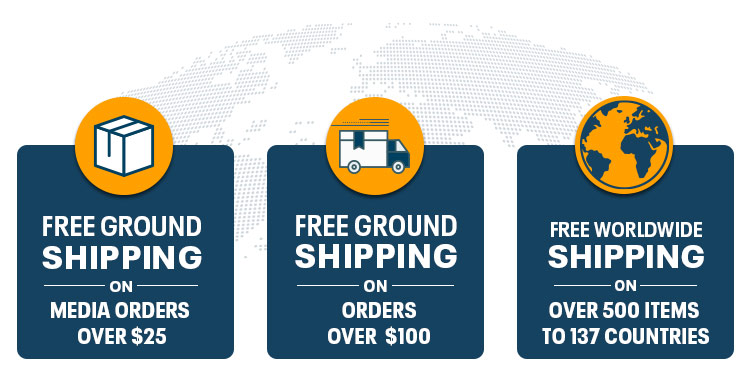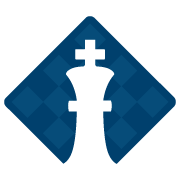 Get in Touch Now!
Customer Support
(888) 512-4377
Mon - Fri: 9:00 A.M. until 5:00 P.M. (Central)
[email protected]
288 Dunlop Blvd Building 400 Huntsville, AL 35824
Copyright © 2022 US Chess Federation, All rights reserved.