Use coupon HEIST to Save an ADDITIONAL 20% today on top of our deepest discounts ever!
This email was sent
For the first time EVER US Chess Sales is offering a 20% sale on our already discounted imperfect products!
For the first time ever we are opening the imperfection and prototype Vault to the public. These products are either one of a kind prototypes that will never be reproduced at scale for resell or imperfect items we receive direct from the manufacturing floor. Hurry in today to see the incredible assortment and even MORE amazing prices!! Once these imperfect and prototype products are sold they will be gone forever so don't miss your opportunity now!
SAVE ADDITIONAL 20%
Use coupon
HEIST
Buy Now
Valid through June 20th, 2022
Excludes Clearance, Shopworn,  or Otherwise Marked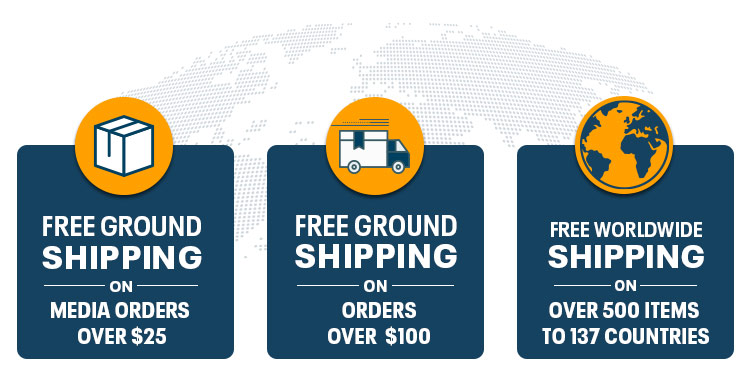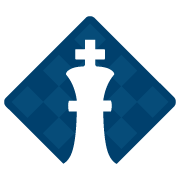 Get in Touch Now!
Customer Support
(888) 512-4377
Mon - Fri: 9:00 A.M. until 5:00 P.M. (Central)
[email protected]
288 Dunlop Blvd Building 400 Huntsville, AL 35824
Copyright © 2022 US Chess Federation, All rights reserved.