Coming Soon: Star Trek x Tom Whalen color variants, Adolescents, and Bauhaus
No images? Click here
This email was sent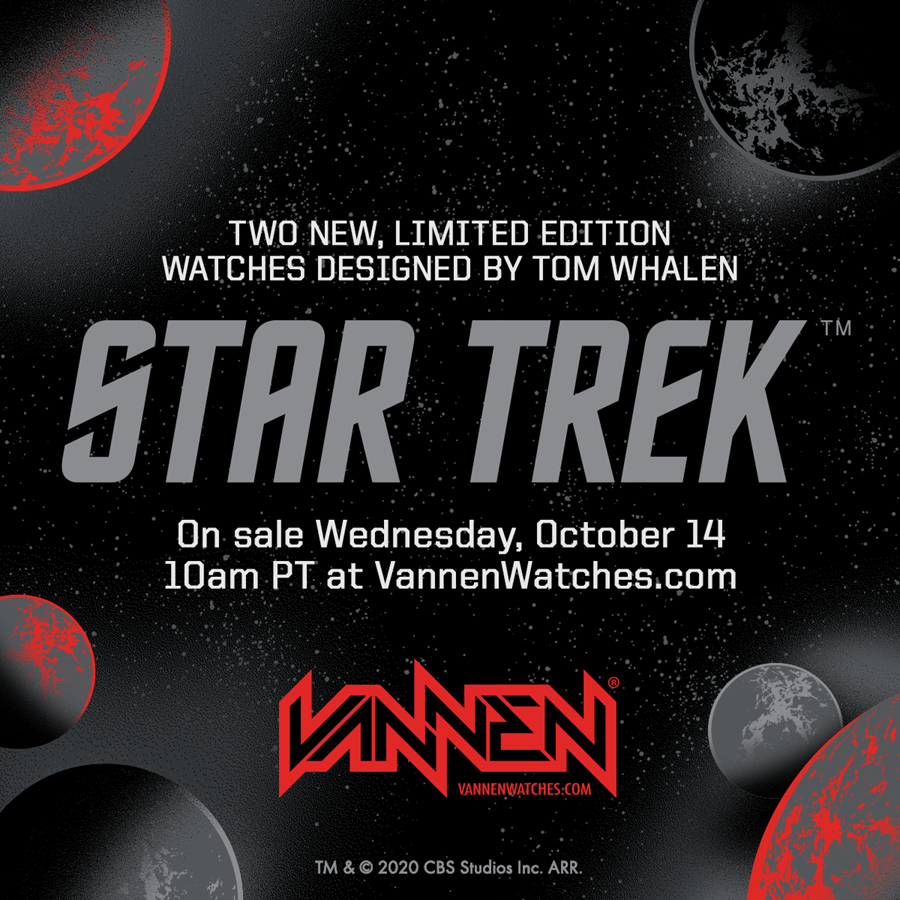 Tom Whalen x Star Trek limited edition color variant watches on sale October 14.
Two new, limited edition colorways of Tom Whalen's Star Trek x Vannen watch will be available for purchase on Wednesday, October 14 at 10am PT at VannenWatches.com for $65. Both colors will be limited to 150 pieces and available in black or matte clear. As a bonus, select orders will be chosen at random to receive autographed packaging signed by Tom Whalen.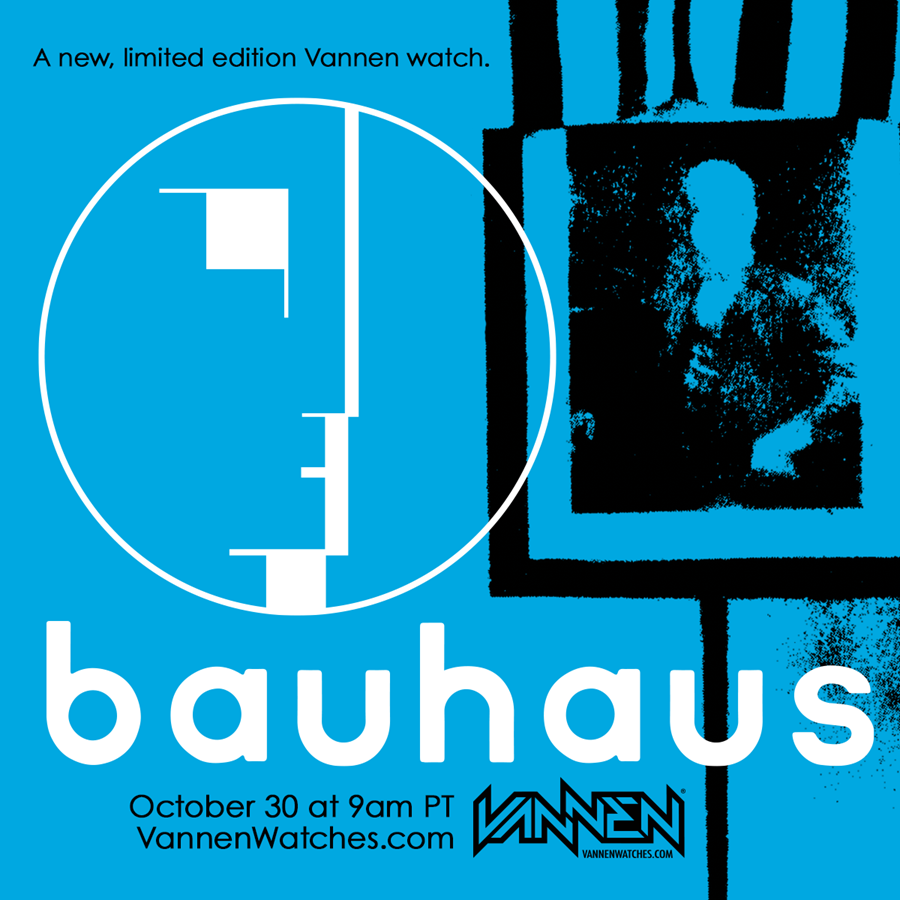 Limited edition Bauhaus "Telegram Sam" watch available on October 30.
This year marks the 40th Anniversary of the Bauhaus single, Telegram Sam. To celebrate the occasion, Vannen will be releasing another super-limited edition timepiece. Telegram Sam watches will be limited to 100 pieces and available on Friday, October 30 at 9am PT exclusively at VannenWatches.com. More info to come. Follow Vannen on Facebook, Instagram, and Twitter for updates.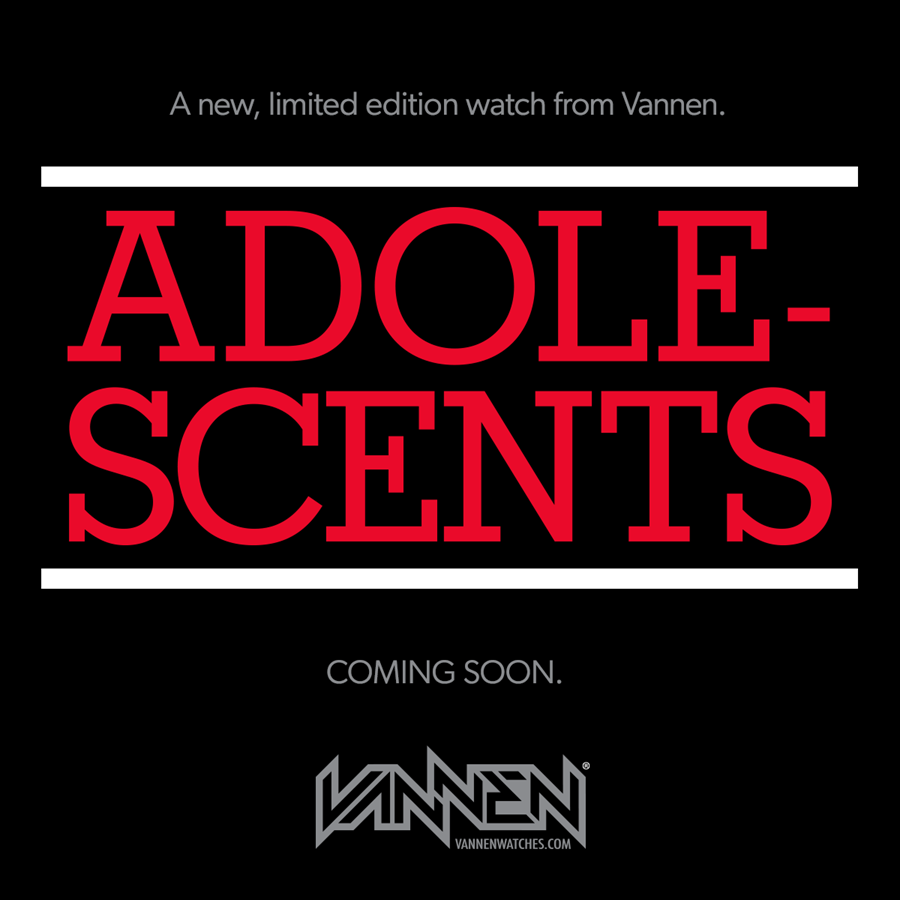 Recent emails from Vannen Watches

See more