ICYMI Vena's Back with More + 50% Off‼
Don't miss the buzz on this big deal.
This email was sent
The all-new Google Pixel 5 and Pixel 4a(5G) were just announced
And we're proud to unveil our new cases too!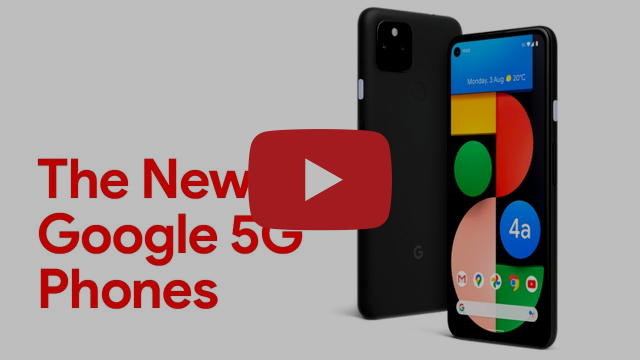 A quick introduction about the phone from Google.
Source: Made by Google
ICYMI, Google's brand new Pixel 5G products were revealed this week.
To complement the sleek style of the new phones - Pixel 5 and Pixel 4a (5G), we are excited to be expanding our vCommute line too!

Get ready to accessorize the sleekest new phone with the ultimate phone case - vCommute, which protects from drops, is functional with the hidden wallet card compartment and has a magnetic leather flap for easy attachment to car mounts, all while keeping it stylish.
🎉 Pre-Order Today And Receive
50% Off with code 50Pixel5G
The code is valid until October 14, 2020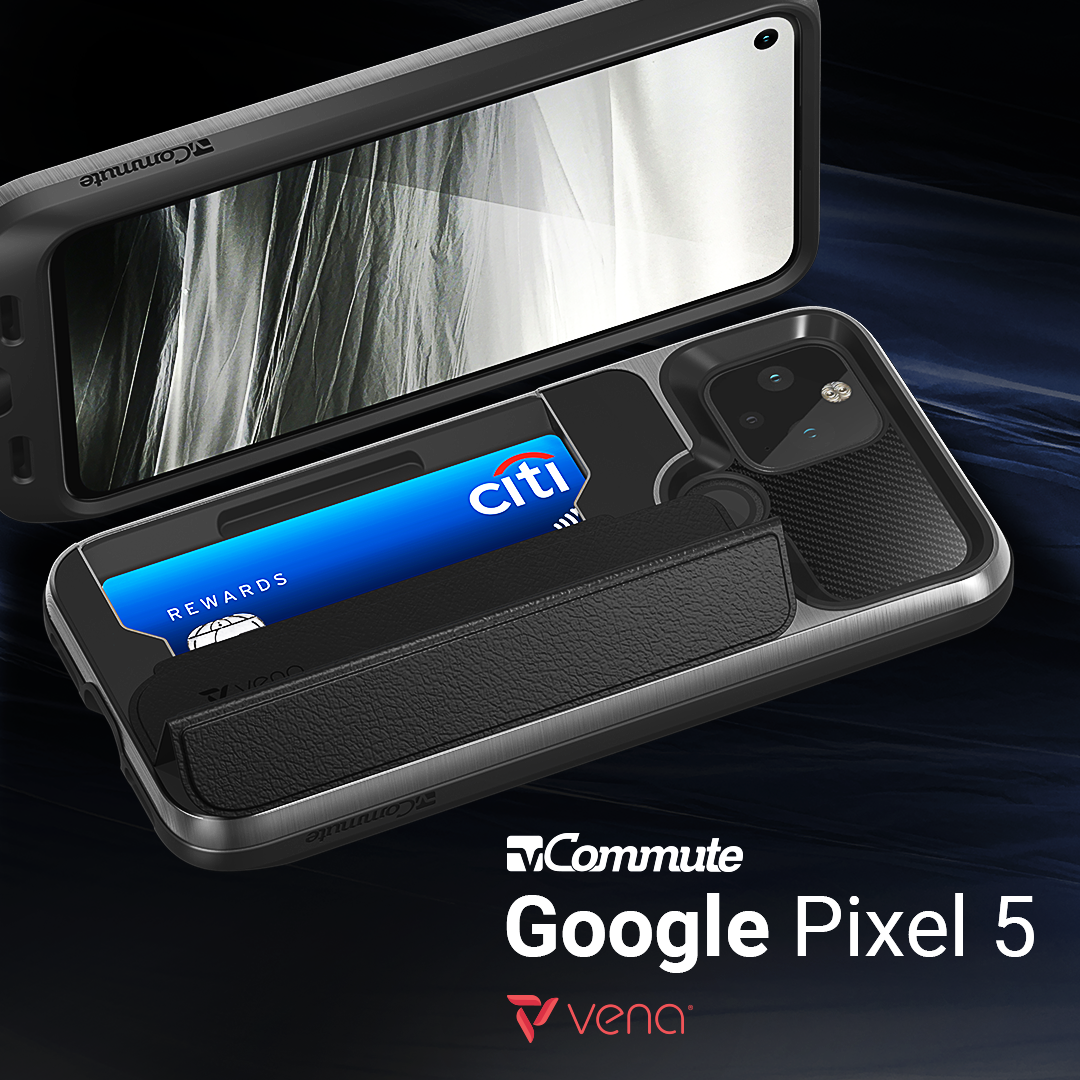 Top rated for the design and functionality, vCommutes features hidden card slot that stores up to three cards, concealing personal information and reducing the bulk from carrying an additional wallet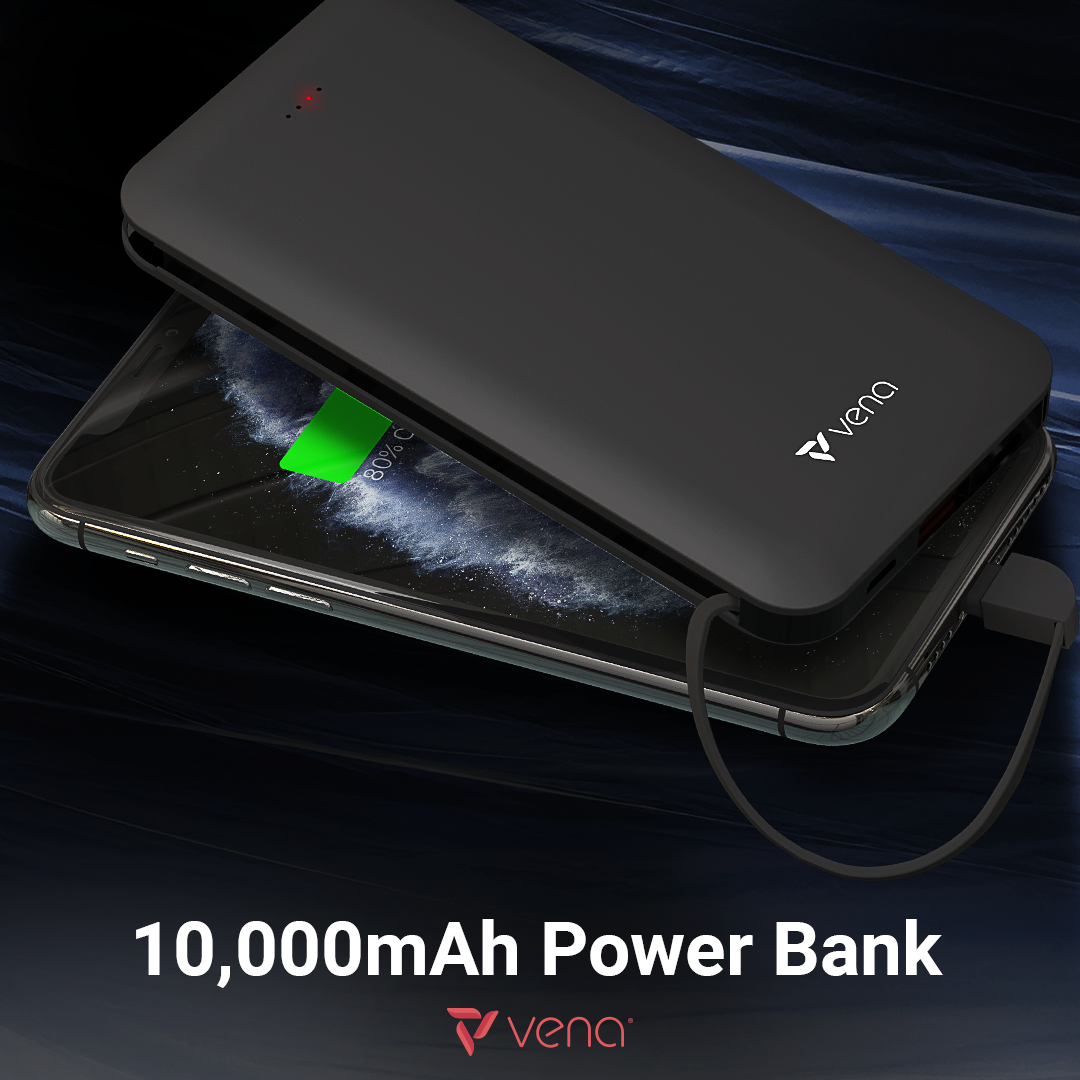 We're also proud to be adding our new Vena All-in-One 10,000mAh Portable Power Bank to our line up of accessories! We've heard your requests for a high functional all-in-one power bank and we've come up with the solution with this. Built-in with Lightning and Type-C cables for use with any Apple or Android device, this power bank features a compact design smaller than most smartphones (5.31 x 2.72 x 0.55 inches) weighing only 8 ounces, for easy quick charging on the go.
🎉 Order Today And Receive
50% Off with code 50AllinPB
The code is valid until October 14, 2020