Fall Sale 🔥 | Save 15% Site-wide  👏
Get 15% off all products
This email was sent
Fall into a great deal at Vibes Modular.

SAVE 15% Site-wide with promo code VIBESGIFT.

So stock up on those battery packs so you have extra power at home, your backpack, and the office and do some early holiday shopping.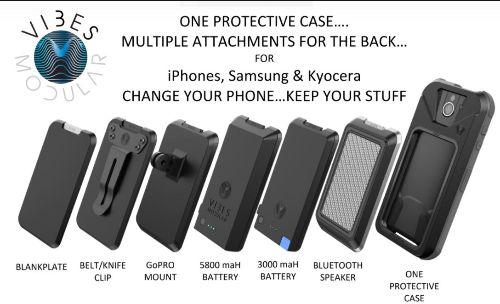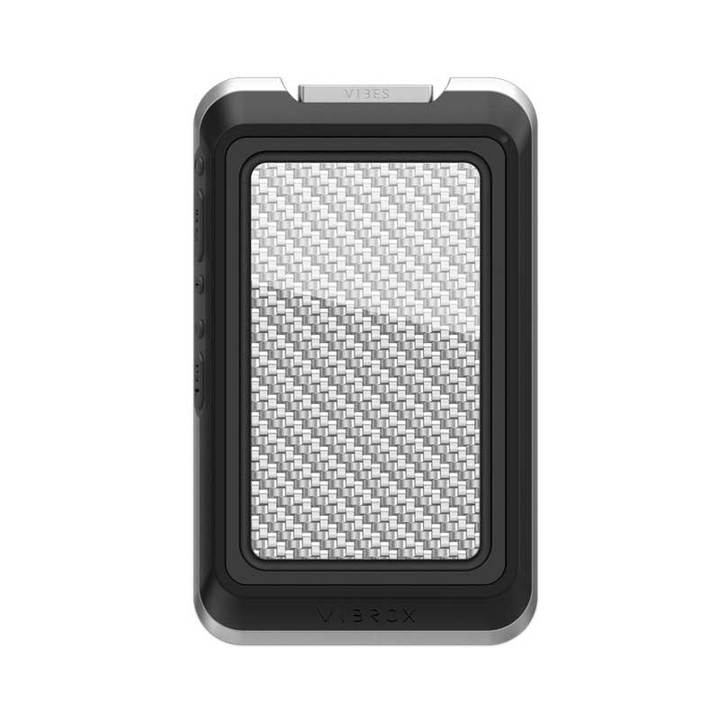 The VIBROX Sound Engine is a bluetooth speaker that's not a speaker. It uses vibration technology instead of cones and magnets to produce great sound from a lightweight thin form factor. And it snaps right onto your BASEROX smartphone case.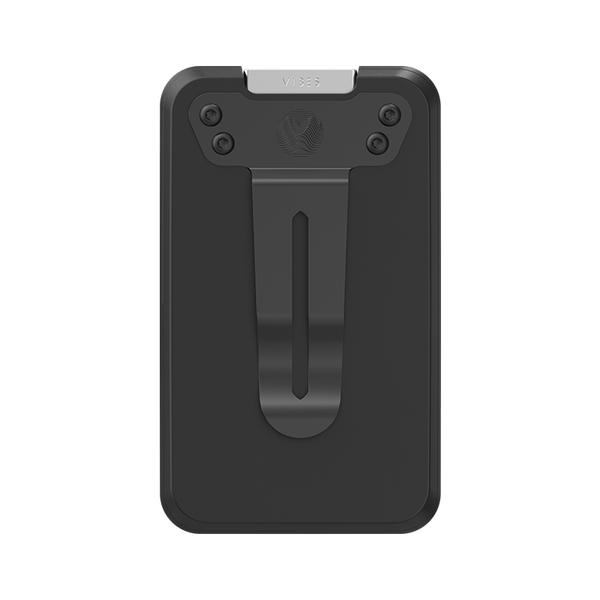 Have you seen our accessories lately? The Steel Belt Clip is one of our most popular items. This sturdy item holds your smartphone in place.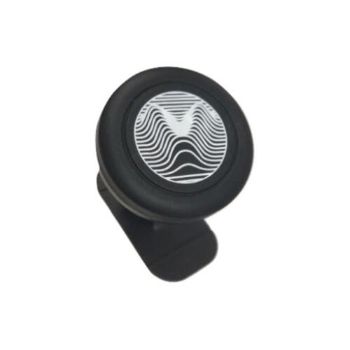 Magnet Mounts. MOUNTROX magnet mounts are perfect for your dashboard. Each Vibes Modular Dash Mount comes with two powerful magnets with adhesive backing supporting well-equipped smartphones. The Vibes Wave pattern design makes it easy to spot in darker conditions in your vehicle.
Did You Know?

We sell cases that fit Apple, Samsung & Kyocera DuraForce Pro2 smartphones. If you love our products at work, get some for the family.
Accessories are interchangeable. 


(wired Voltrox battery packs may require certain connector types.)
---
---

GoPro Smartphone Mount
Ride your bike or motorcycle (or wherever you have action camera mounts) and easily attach your smartphone to your handlebars (or elsewhere) with this sturdy accessory.
---
VIBROX Accessory GoPro Mount
Groove on the fly, and get more use of your VIBROX Sound Engine with this handy accessory mount. This works with popular action camera mounts like GoPro® clasps. Great for bikes, motorcycles or wherever you would normally have your mount.
Copyright © 2019, Vibes Modular. All rights reserved.
Modular Smartphone Products | #vibeanywhere

Our mailing address is:
36 Argonaut
Suite 140
Aliso Viejo, CA 92656

Want to change how you receive these emails?
You can update your preferences or unsubscribe from this list.



Recent emails from Vibes Modular

See more