Introducing our new modular wallet: StashRox!!
This email was sent
Introducing StashRox Modular Wallet
The only wallet you'll ever need. 
With its sleek and secure design, it's durable and won't fall off your phone (unlike some "Mag-Unsafe" accessories)! It keeps your important cards right where you need them, with RFID protection.  StashRox holds up to 8 credit cards and fits with all Vibes' BaseRox Cases.  Use code STASHROX and save 15% (applies only to wallet), for a limited time!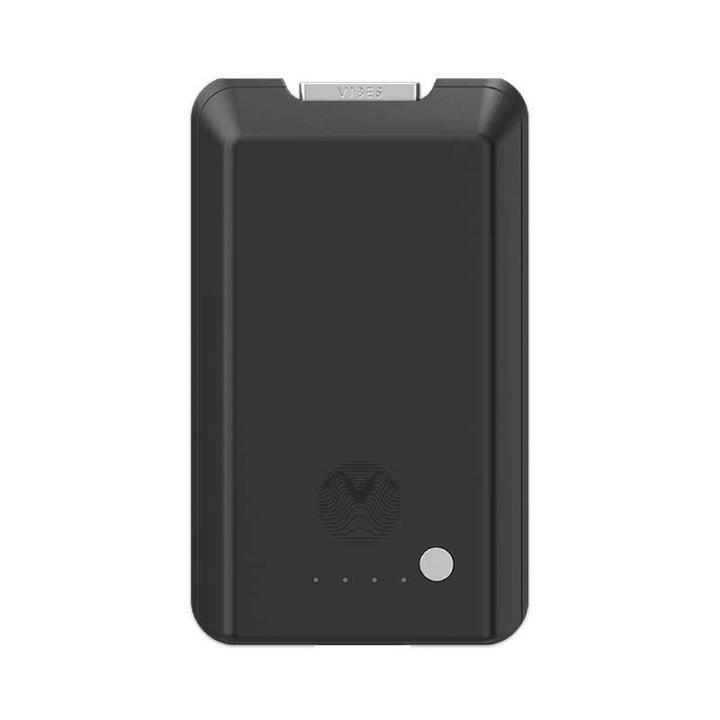 Keep-going with our high capacity battery.
Buy our Wireless 5800mAh Qi charging battery.  Never need a cord again.  Securely charge when you need it.  Remove it when you don't.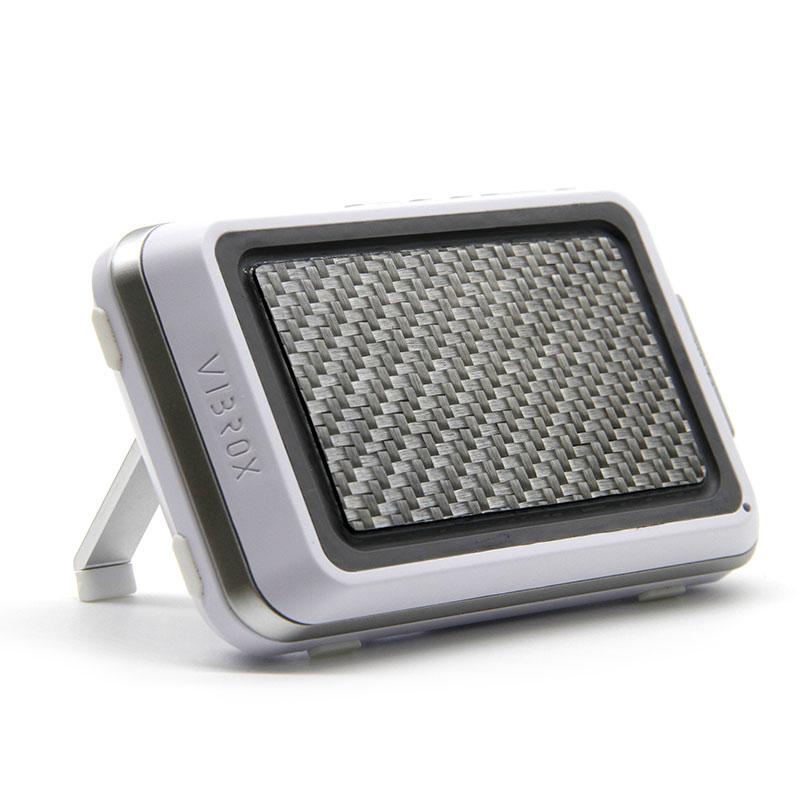 White Sale!
Check out our clearance and discontinued goods.  Batteries, cases and speakers going cheap!  

Recent emails from Vibes Modular

See more