It's finally here...Introducing our ROXON Universal Connector
Our new Roxon Universal Connector will allow you to use any of Vibes' accessories on your existing case. It's never been easier to #Vibeanywhere!
This email was sent
Introducing the Roxon Connector.
One ring to rule them all...
Connect any Vibes Accessory to ANY phone
Our patented Roxon connection system attaches   car and bike mounts, wallets and batteries securely to the back of your device!  Better than MagSafe!
Super durable aluminum ring, and 3M adhesive means it's not falling off
Pick up a couple to upgrade your other phones, then use your accessories across different devices
Improve the battery life on your old phone with an external battery
Buy a bundle and do more with your phone!  Add bike and travel functions to your EXISTING case!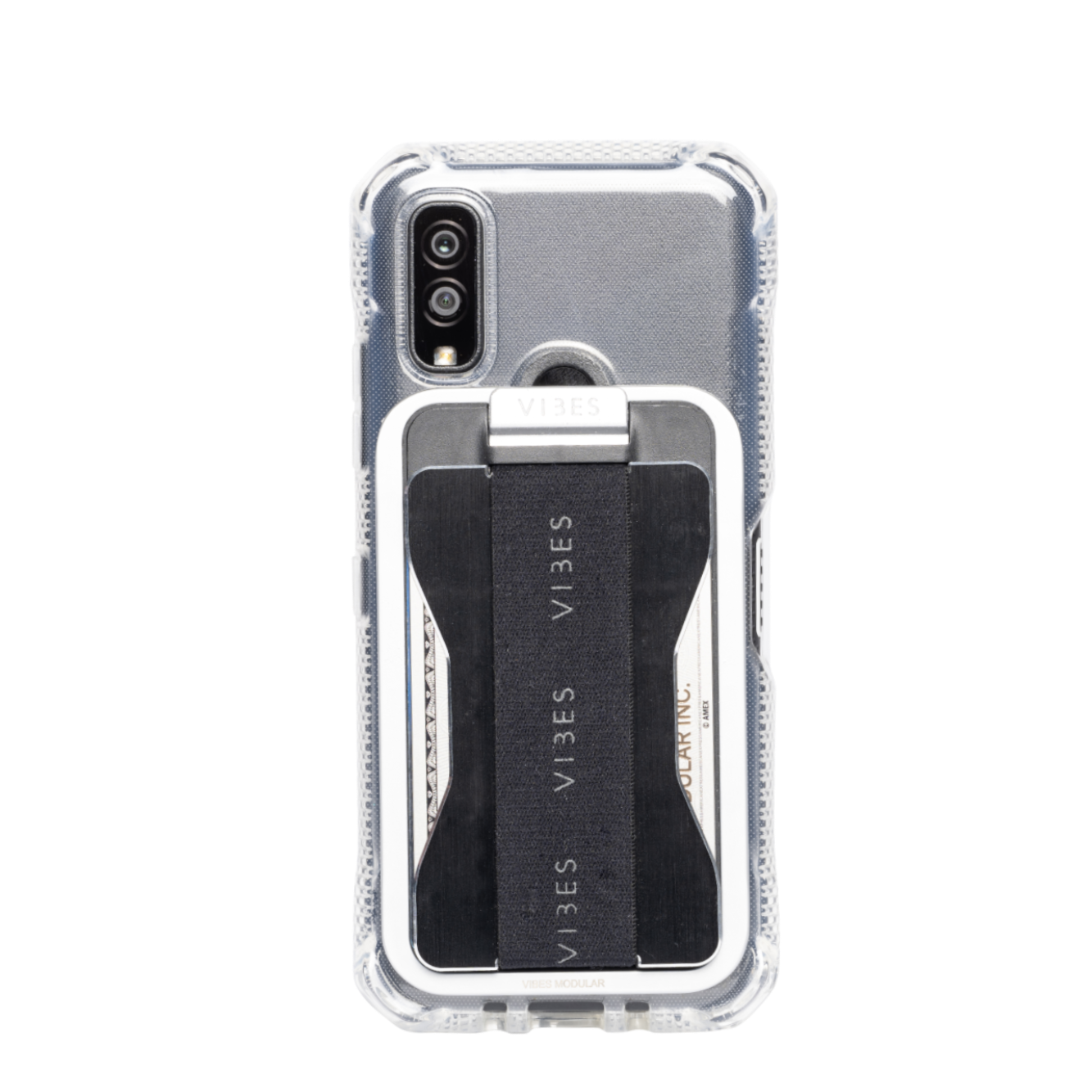 Travel bundle
Have wallet, battery, will travel.   Use this bundle to get those travel essentials.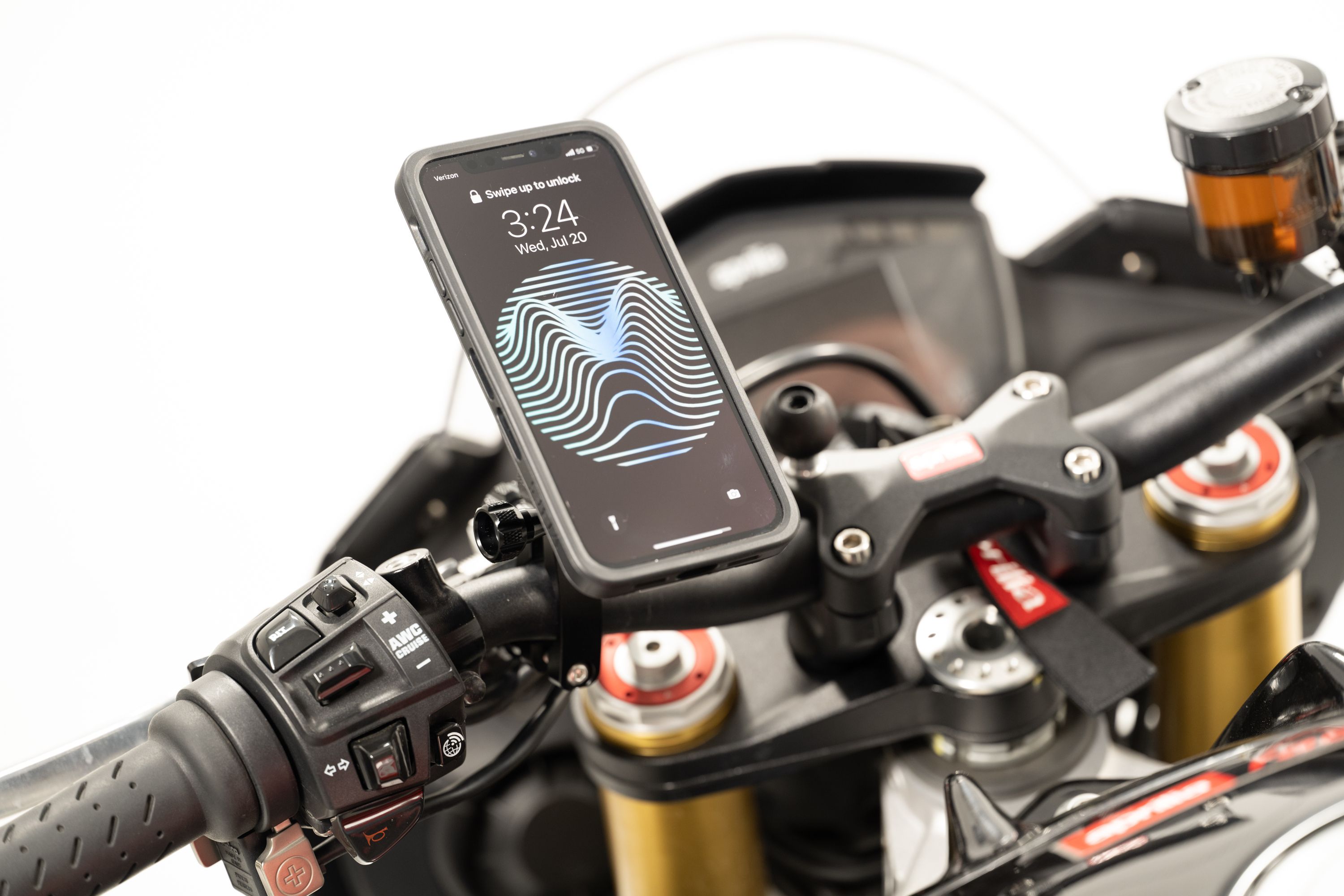 Adventure Bundle
Get a Roxon, Bike mount and Battery together and save. 

Recent emails from Vibes Modular

See more