New Products 🔥 | July Special Offer 🎆 | White Sale Save up to 60% 👊
This email was sent
Just in time for summer, we've launched some great new products. Thought we'd share some good vibes too. Read on below for details for a special offer and a great sale too.  #vibeanywhere
---
---

HOT New Products

Blank Plates for Customization
When you stick on a new accessory to your beloved smartphone case you're stuck with it. Not so anymore. With Vibes Modular, you can mix and match. Purchase multiple plates and stick on other accessories. Put a magnet on one, a Pop Socket or ring on the others. You're going to want 2, 3 or dare we say 4  of these? 
---
Steel Belt Clip
Looking for a belt clip for your smartphone? Check out the steel Belt Clip accessory from Vibes Modular. With a sturdy spring metal knife clip, it easily snaps onto the patented multipurpose BASEROX case.
---

GoPro Smartphone Mount
Ride your bike or motorcycle (or wherever you have action camera mounts) and easily attach your smartphone to your handlebars (or elsewhere) with this sturdy accessory.
---
VIBROX Accessory GoPro Mount
Groove on the fly, and get more use of your VIBROX Sound Engine with this handy accessory mount. This works with popular action camera mounts like GoPro® clasps. Great for bikes, motorcycles or wherever you would normally have your mount.
---
Alligator Clip
With this useful Alligator Clip, you can attach your Vibes Modular VIBROX smartphone speaker to your backpack, your workstation, shower, kitchen shelf, or your cooler. Great for when you want to detach your VIBROX accessory from your smartphone. Put it wherever you want to hear sound & Music or use the VIBROX conference calling feature on the fly. 
---
Sticky Mount
To fully benefit from the VIBROX Sound Engine bluetooth speaker, you're going to want a few of these handy accessories. This way you can place it wherever you seek good vibes like in the garage, in the shower, on your tool box, your tacklebox, kayak, paddleboard, surfboard...
SPECIAL OFFER
Free Ground Shipping (Contiguous U.S. only)
Use Promo Code:

USAVIBES19

at checkout
Hurry, this offer expires July 31, 2019


(Not to be combined with other offers. Valid for shipping fees up to $15)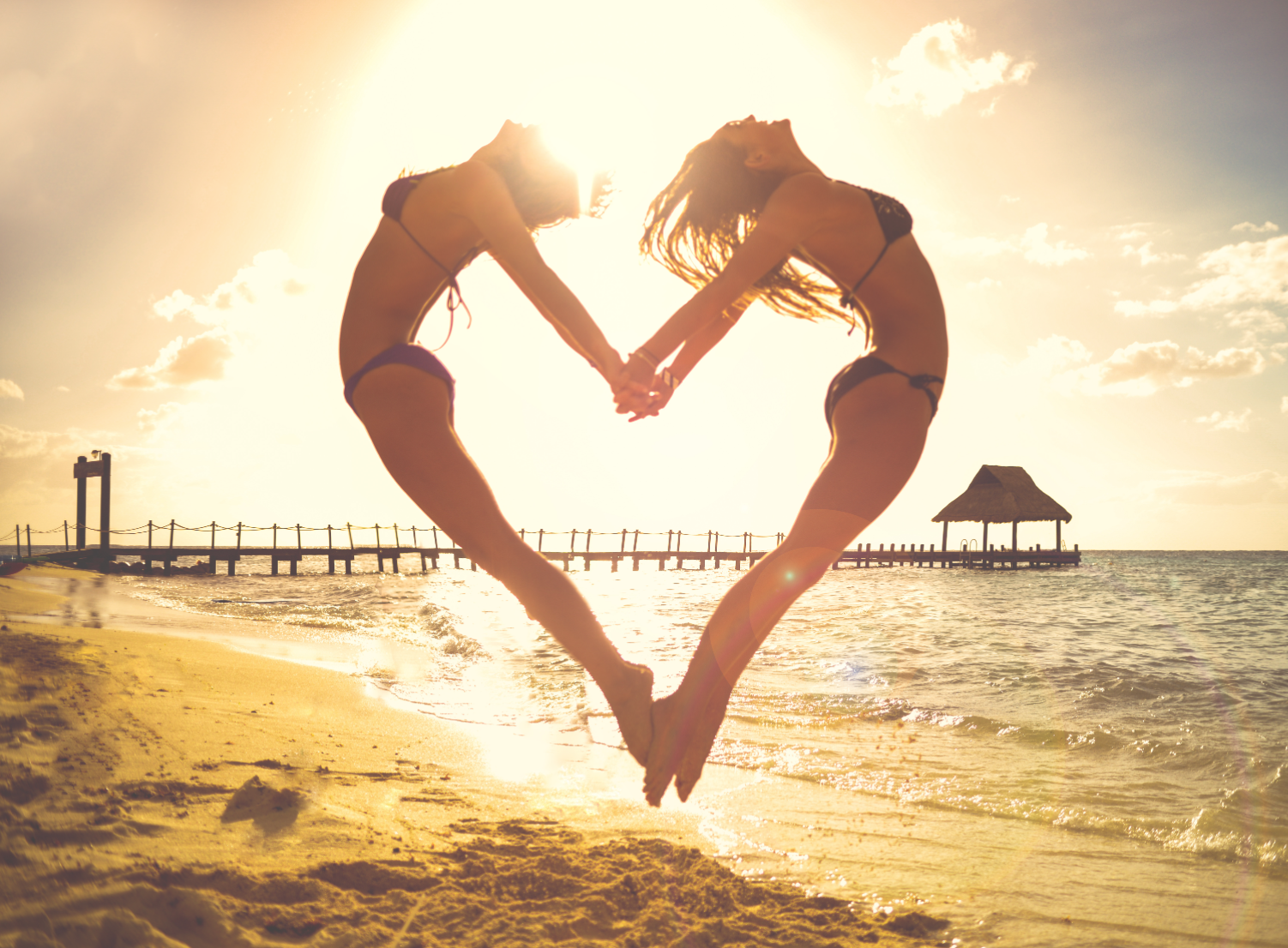 The White Sale


Save up to 60% off


While supplies last
Copyright © 2019, Vibes Modular. All rights reserved.
Modular Smartphone Products | #vibeanywhere

Our mailing address is:
36 Argonaut
Suite 140
Aliso Viejo, CA 92656

Want to change how you receive these emails?
You can update your preferences or unsubscribe from this list.



Recent emails from Vibes Modular

See more