New Stuff: 😍 | Magnetic Dash Mounts, Screen Protectors DFP2, Barcode Scanners
New smartphone accessory products plus a special offer. Click here to view now.
This email was sent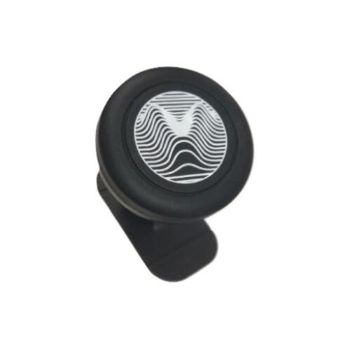 Magnet Mounts. New MOUNTROX magnet mounts are perfect for your dashboard. Each Vibes Modular Dash Mount comes with two powerful magnets with adhesive backing supporting well-equipped smartphones. The Vibes Wave pattern design makes it easy to spot in darker conditions in your vehicle.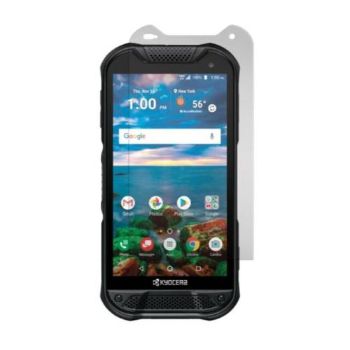 DuraForce Pro 2 Screen Protectors. Kyocera DuraForce Pro 2 Tempered Glass Screen Protectors provide added protection. These prevent the screen from bursting, offering anti-scratch, transparency, anti ultraviolet, air bubble proof, 9H super hardness and HD Screen. We offer two versions: with and without anti-reflective support. Anti-Reflective Edition tempered glass reduces screen glare by up to 80% making it easier to quickly find and access your important information.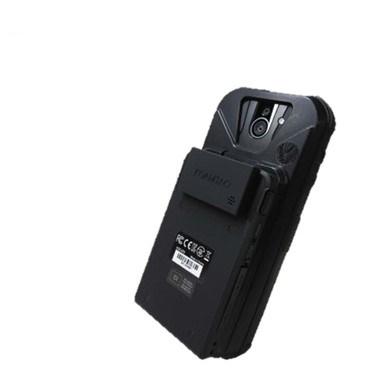 Scanner Time. If you use bar code scanners, checkout the new SCANROX modded Koamtac KDC470Ci-BLE 2D barcode scanner with an attached proprietary plate which let's the user snap the scanner on to the Vibes Modular BASEROX smartphone case.  Unsnap when not in use. The KD470Ci is a 2D Imager Bluetooth Barcode Scanner which enables diverse mobile Auto-Identification applications to collect barcode data with various smartphones and tablets.
For a limited time, use the following promo code at checkout for
FREE SHIPPING
Use code:
janship
at checkout
This offer expires 1/31/20. Not to be combined with other offers.
Did You Know?

We sell cases that fit Apple, Samsung & Kyocera DuraForce Pro2 smartphones. If you love our products at work, get some for the family.
Accessories are interchangeable. 


(wired Voltrox battery packs may require certain connector types.)
---
---
Steel Belt Clip
Looking for a belt clip for your smartphone? Check out the steel Belt Clip accessory from Vibes Modular. With a sturdy spring metal knife clip, it easily snaps onto the patented multipurpose BASEROX case.
---

GoPro Smartphone Mount
Ride your bike or motorcycle (or wherever you have action camera mounts) and easily attach your smartphone to your handlebars (or elsewhere) with this sturdy accessory.
---
VIBROX Accessory GoPro Mount
Groove on the fly, and get more use of your VIBROX Sound Engine with this handy accessory mount. This works with popular action camera mounts like GoPro® clasps. Great for bikes, motorcycles or wherever you would normally have your mount.
---
Alligator Clip
With this useful Alligator Clip, you can attach your Vibes Modular VIBROX smartphone speaker to your backpack, your workstation, shower, kitchen shelf, or your cooler. Great for when you want to detach your VIBROX accessory from your smartphone. Put it wherever you want to hear sound & Music or use the VIBROX conference calling feature on the fly. 
Copyright © 2019, Vibes Modular. All rights reserved.
Modular Smartphone Products | #vibeanywhere

Our mailing address is:
36 Argonaut
Suite 140
Aliso Viejo, CA 92656

Want to change how you receive these emails?
You can update your preferences or unsubscribe from this list.



Recent emails from Vibes Modular

See more