Vibes Spring Sale 15% off all products
Get 15% off all products. Hurry Offer Ends soon!
This email was sent
---
Spring Sale 2022 15% off all products
Minimum order $50.   Offer good until June 21, 2022
Use Code VibesSpring22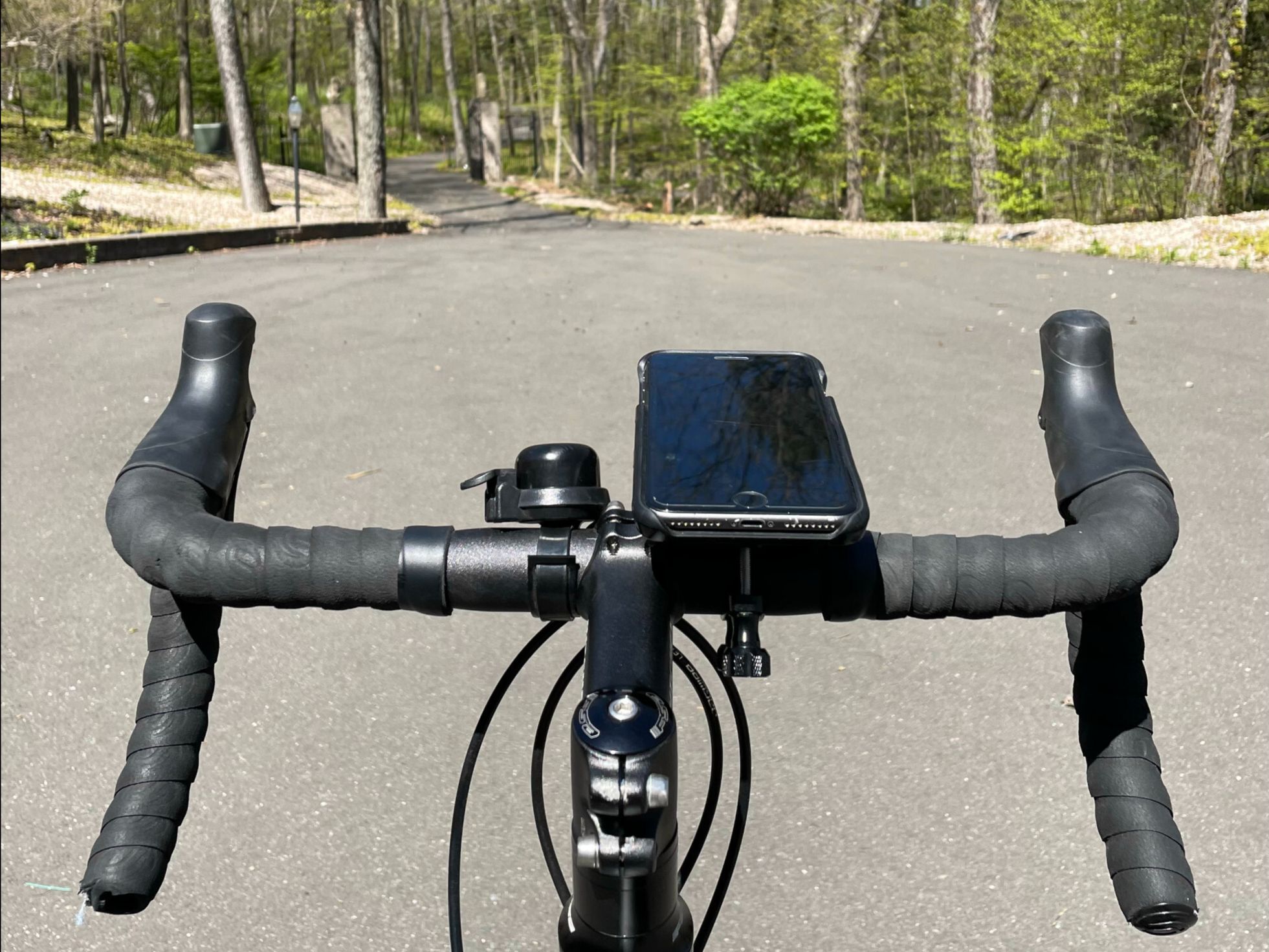 GET ON YOUR BIKE AND RIDE WITH VIBES!!   


Our Go-Pro Mount makes riding with your favorite device a breeze.   Sturdy go-pro mount, aluminum construction, will make sure your device isn't going anywhere.  Slim and convenient, no elastics, or clamps.   Works great on Motorcycles too!  
---
Stashrox Wallet
Stash your Cards when you aren't working!  Convenient and secure,   Never carry a wallet again!.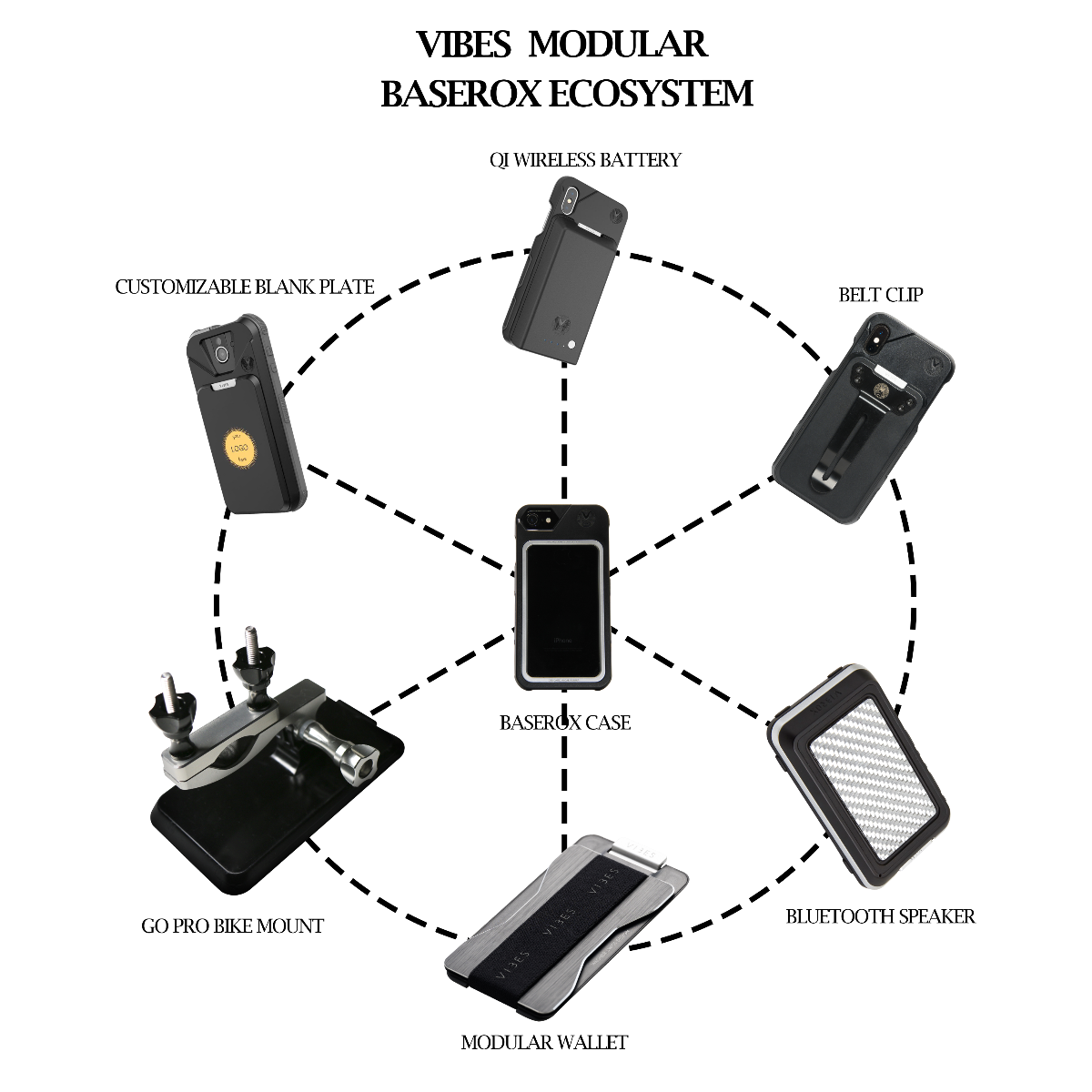 Did You Know?

We sell cases that fit Apple, Samsung & Kyocera DuraForce Pro2 smartphones. If you love our products at work, get some for the family.
Accessories are interchangeable. 


(wired Voltrox battery packs may require certain connector types.)
Copyright © 2022, Vibes Modular. All rights reserved.
Modular Smartphone Products | #vibeanywhere

Our mailing address is:
5700 FM 753 
Athens,   TX  75751
(949)409-8423 text or voice customer service

Want to change how you receive these emails?
You can update your preferences or unsubscribe from this list.




Recent emails from Vibes Modular

See more