Drop everything: look what's back in stock
The products on everyones wishlist are back in stock! Grab yours before they are gone again... Our latest marocMaroc and Gentlemen's Tonic drops have arrived at VILASA. Boutique! 🙌
This email was sent
The products on everyone's wishlist are back in stock!

Grab yours before they are gone again...
Our latest marocMaroc and Gentlemen's Tonic drops have arrived at VILASA. Boutique! 🙌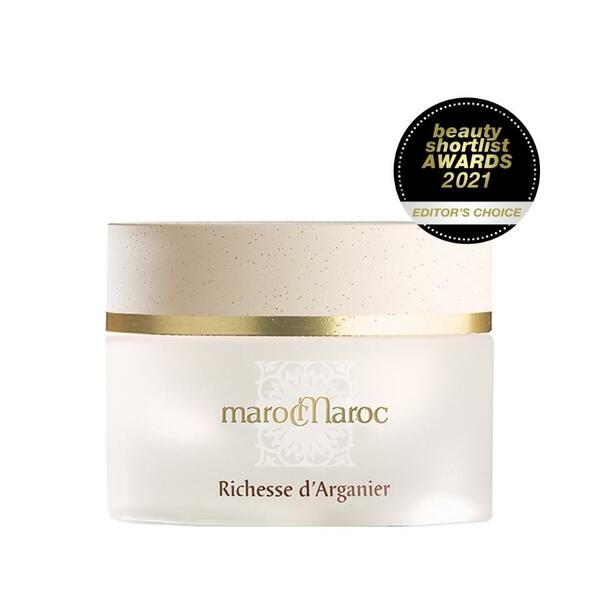 marocMaroc
Richesse d'Arganier
Nourishing Face Cream
50ml
£56.00
An award winning super-hydrating moisturiser that melts into the skin without heaviness despite its ultra-nourishing properties. The combination of dates, honey and argan oil will leave skin with a refreshed youthful glow.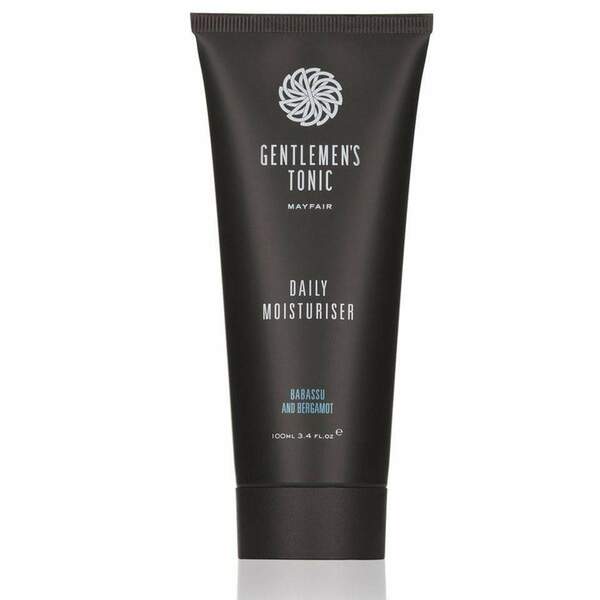 Gentlemen's Tonic Babassu & Bergamot Daily Face Moisturiser 100ml
£28.00
An essential part of your everyday skincare routine. Enriched with essential oils to maintain healthy skin, seaweed to retain moisture and cocoa butter to soften and protect. It quickly absorbs, is highly effective and gentle enough to be used at any time of day.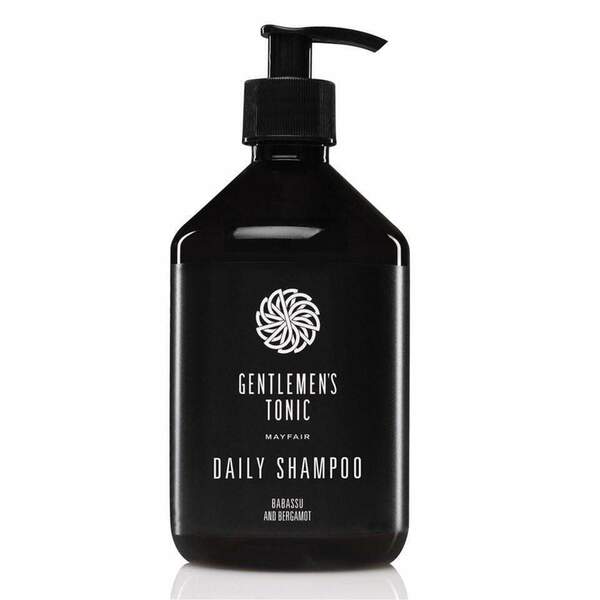 Gentlemen's Tonic Babassu & Bergamot Daily Shampoo 500ml
£28.00
Gently cleanses and revitalises the hair and scalp by removing excess build-up caused by hair products, toxins, and environmental pollutants. Babassu and Coconut oils nourish the scalp and soothe and replenish hair follicles gaining renewed strength body and manageability. Suitable for all hair types and everyday use.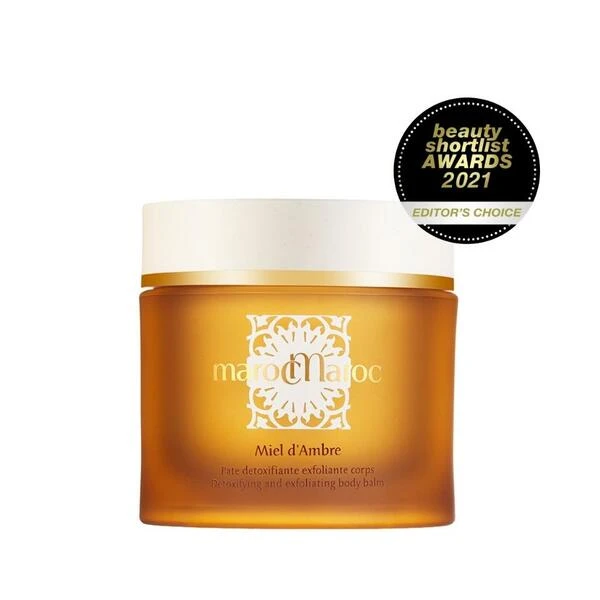 marocMaroc 
Miel d'Ambre Detoxifying and Exfoliating Body Balm 200ml
£73.00
Inspired by traditional black soap, this award winning product will deeply cleanse and purify the body. Orange peel and brown sugar work together to exfoliate, revealing super soft and glowing skin. The balm texture transforms the exfoliation into a very nourishing massage to leave skin hydrated.