Star Wars Shirts And Vintage Deals
No images? Click here
This email was sent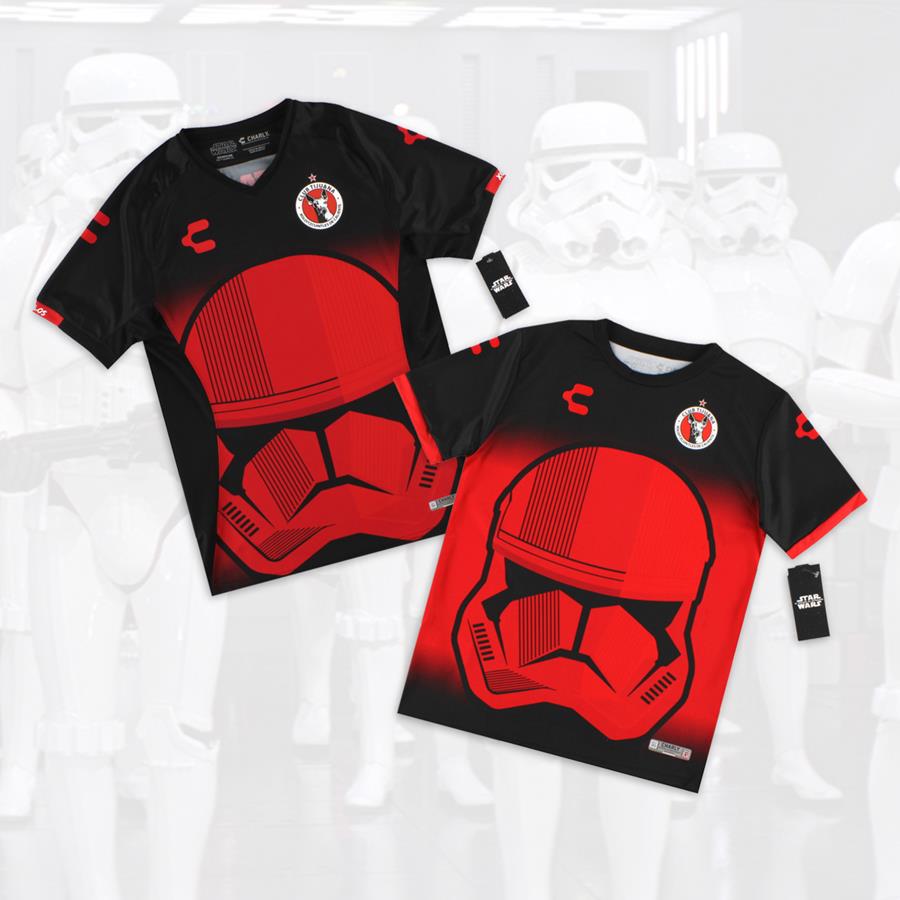 Restock: Club Tijuana 'Special Star Wars' Kits
They sold out pretty quick last time but we've managed to pick up more of the special Club Tijuana Star Wars kits.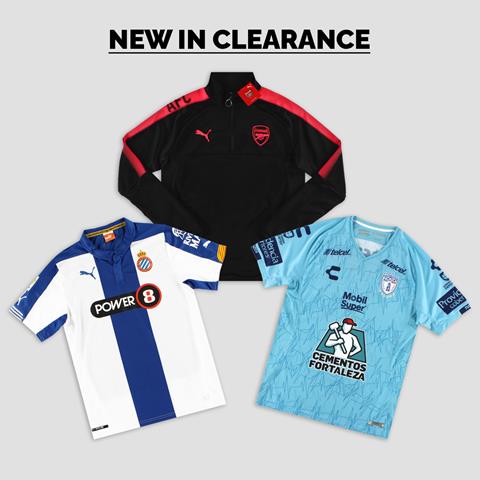 We're always looking to offer great deals in our clearance section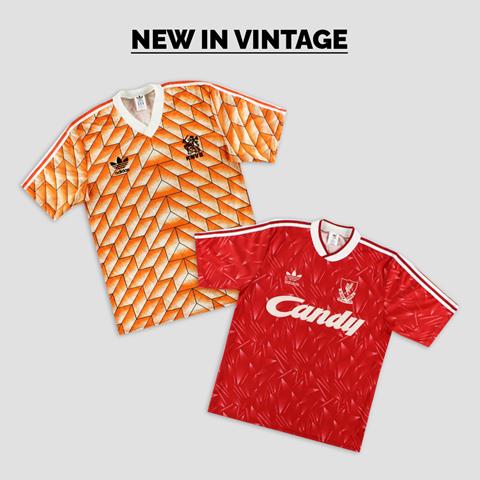 We've added over 100 Vintage shirts to the website this week
Vintage Football Shirts
Suite 3, 22 Lord Street
Wrexham, LL11 1LR
United Kingdom
You are receiving this email as you have previously signed up to our mailing list. If you no longer want to be on our mailing list or think we have made a mistake please use the link below.
Recent emails from Vintage Football Shirts

See more