Hey King! It's Our Royal 25% Off All Kits Sale
This email was sent
While everyone is gearing up to celebrate a regal bank holiday, we want to celebrate you.
Make the most of the best offer of the year.
25% off all kits until Tuesday.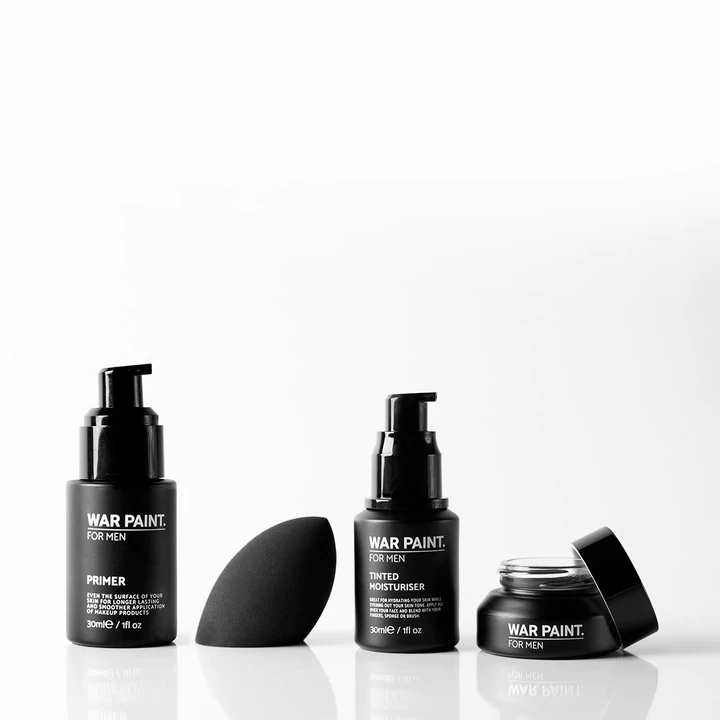 $72  $54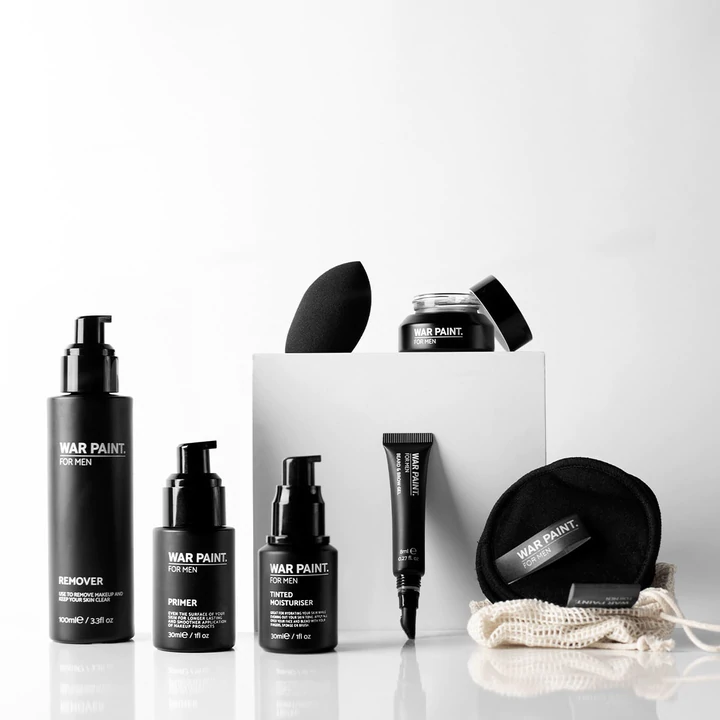 ​$118  $89
Our entire range of men's makeup kits are currently running at 25% off to celebrate the regal man you are.

Recent emails from War Paint For Men

See more