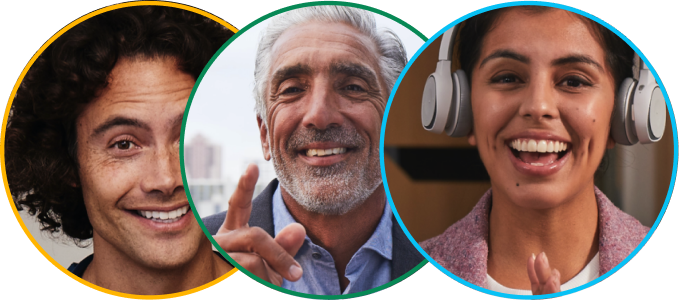 We've been recognized again!
Time and time again (15 to be exact), Gartner® has named Cisco a Magic Quadrant™ Leader in Meeting Solutions. Cisco has been recognized in 2021 for completeness of vision and ability to execute.

We couldn't be more proud of this recognition, but we wouldn't be here without our global community of collaborators and creators. See why we earned this recognition below.
That's not all...
Along with the Gartner® Magic Quadrant™ report, you'll also receive the Gartner® Critical Capabilities for Meetings Solutions report. This provides an in-depth analysis of Cisco's performance in the following use cases:

1. Work from Home
2. Internal Collaboration
3. Learning and Training
4. External Presentation
5. Webinars

We believe these use case ratings are another testament to our tireless pursuit of innovation, and why we've kept our position as a Meeting Solutions Leader for 15 years running.