Collaboration can cross borders and barriers—with the right solution and inclusive culture. At Webex, our mission is to bring those two touchstones together.

Every month in The Collaboratory, we'll feature fresh insights from collaboration experts, new product announcements, and the latest on our upcoming events.
Hybrid work is here. How ready are you?
In 10 minutes, you'll see exactly where you stand and get a custom report detailing the next steps to take on your hybrid work journey.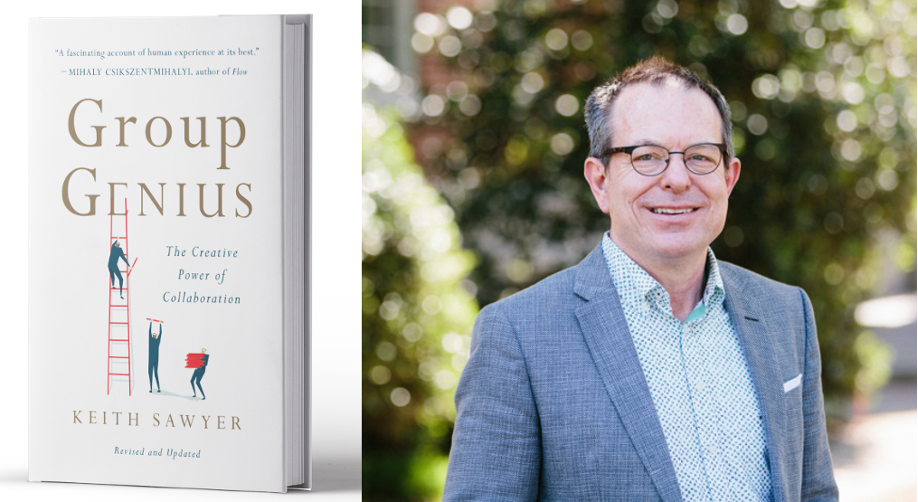 Group creativity and collaboration: An interview with Dr. R. Keith Sawyer.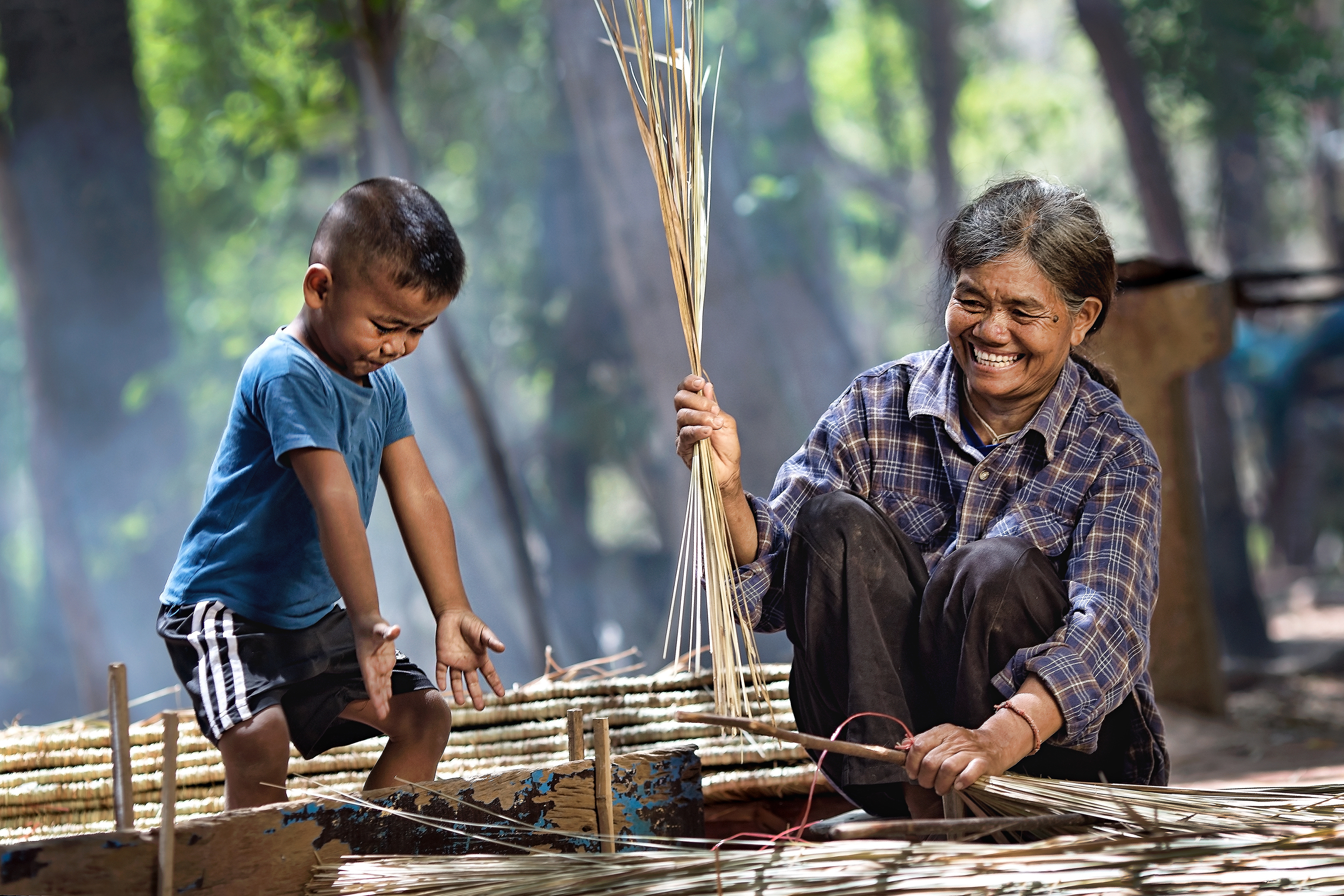 Collaboration skills: What they are and how to improve them.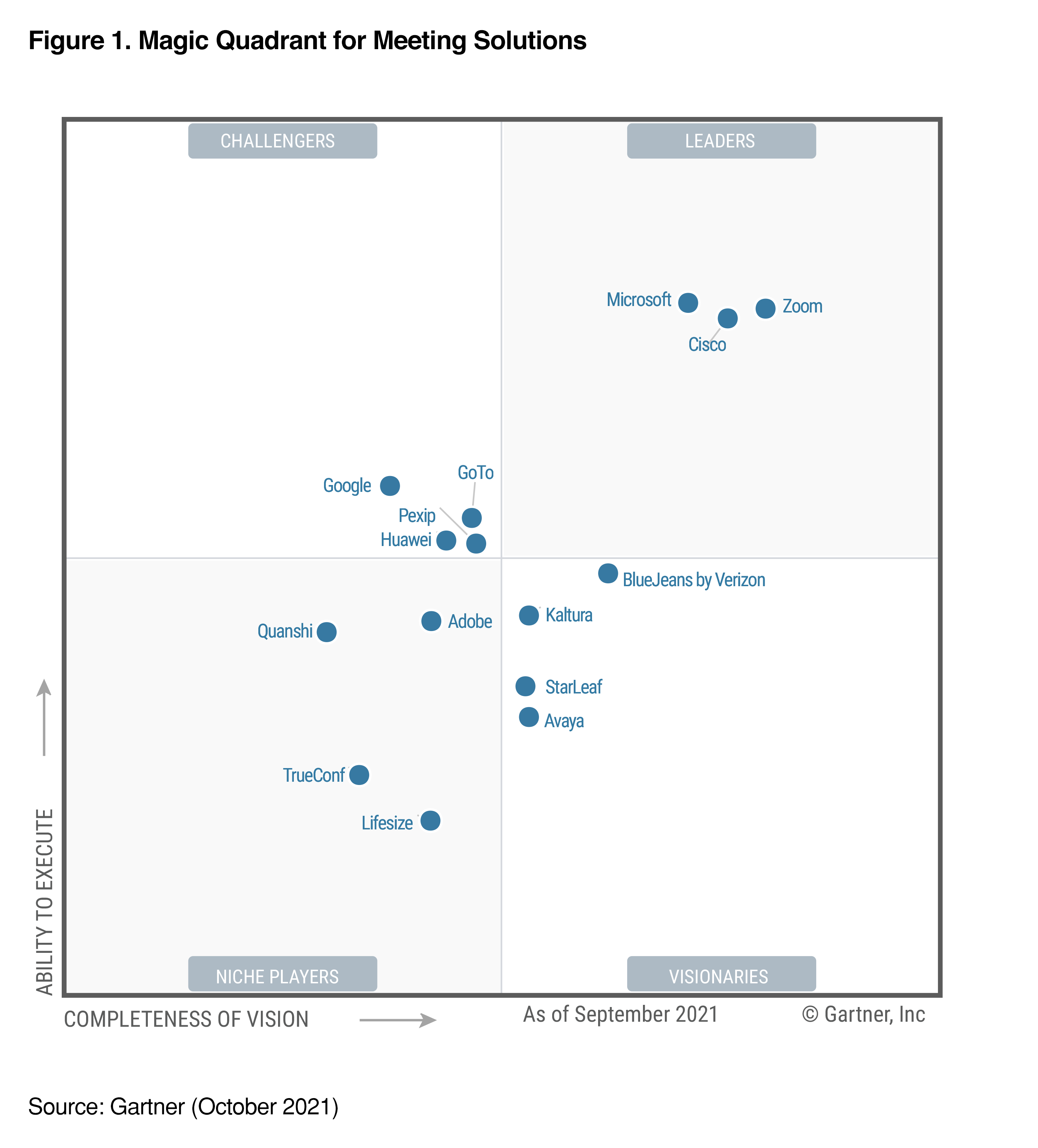 Gartner names Cisco a Meeting Solutions Leader again!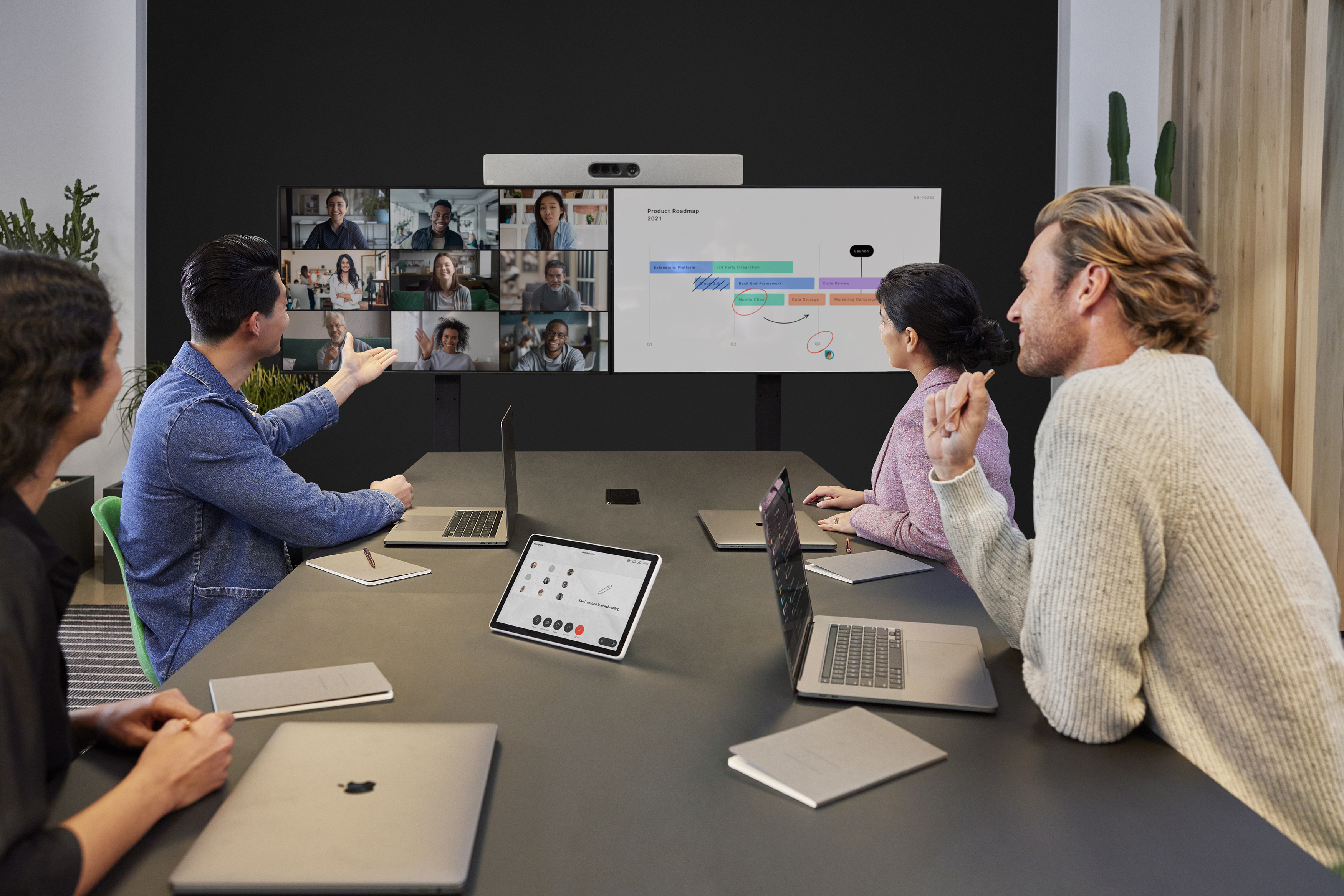 Don't miss our 12/16 webinar: Calling all businesses to the cloud!
The Hybrid Work Experiences eBook
The kitchen or the bedroom. The coffee shop or the HQ. See how you can work productively from anywhere.