Upcoming Webinar | Thursday, April 7
An Open Platform for Hybrid Work from Any Device
Grab a Seat While They Last
Thursday, March 31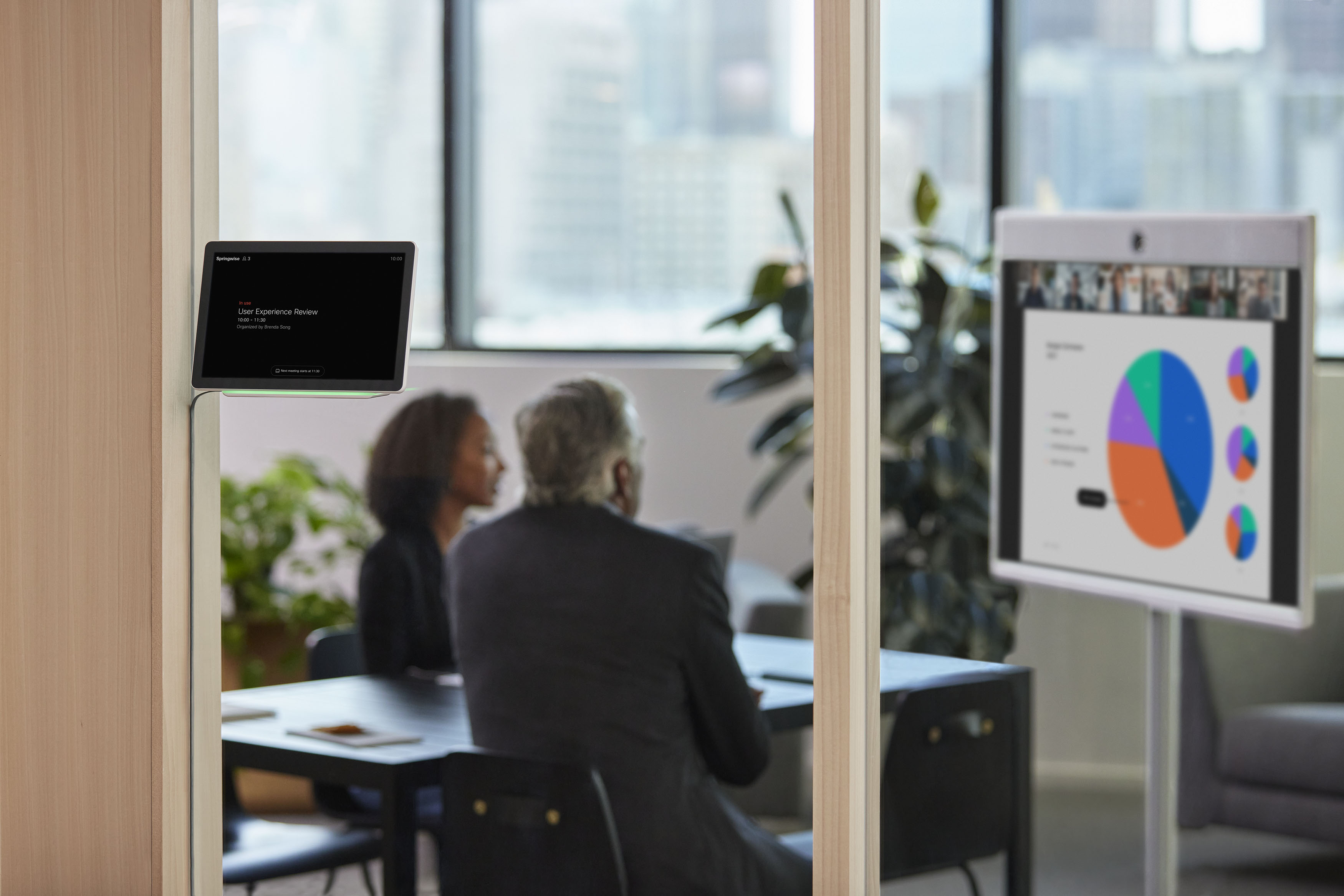 Best Practies for Running Hybrid Meetings and Events
The shift to hybrid work is happening fast. That's why businesses need to evaluate more sophisticated tools and reduce worker distractions whether working from the office, at home, or anywhere in-between. Learn how to choose a solution that helps users feel more connected and less isolated.
Wednesday, April 6
Meet the new Webex Events, a Hybrid-Ready Events Platform

Join us to experience firsthand how Webex Events, formerly Socio, can power any kind of event for every audience, with hybrid event innovations that keep your events on the cutting edge.
Thursday, April 7
An Open Platform for Hybrid Work from any Device

Hybrid work will create challenges for real-time collaboration and communication experiences. There are many different types of meetings and events, with different planning processes, goals and infrastructure requirements, an open platform for hybrid working.
On Demand Webinar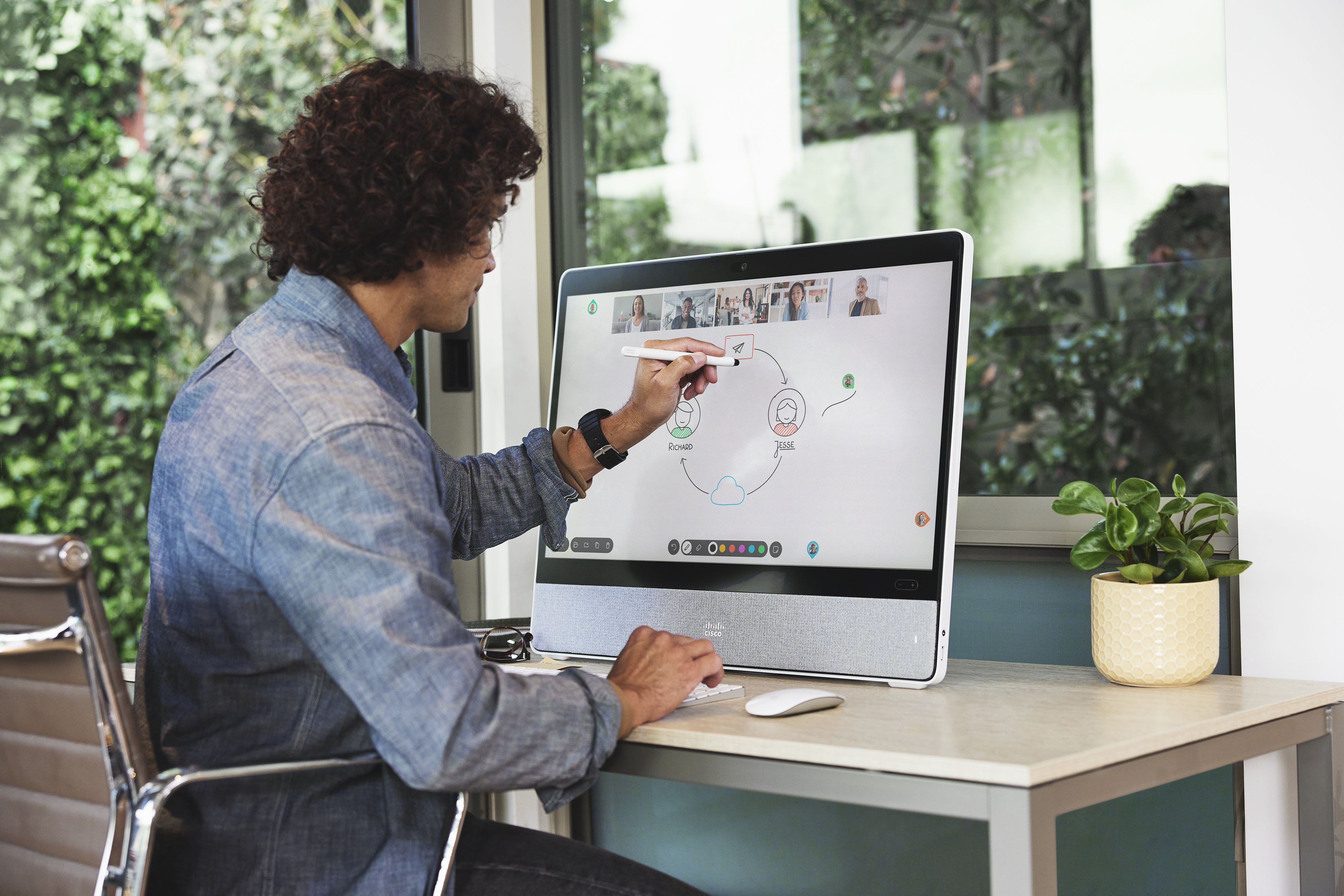 Importance of Visual Collaboration in Hybrid World of Work
Watch this webinar to explore how integrating Miro's whiteboard into your Webex meetings can make hybrid meetings more visual, engaging, and inclusive, and redefine the concept of the conference room to create a single workspace for all meeting attendees — virtual and in-person.
Did you miss a webinar recently or want to keep up with upcoming webinars?
 

The Webex team is working hard to deliver top knotch webinars monthly. If you want to catch up with upcoming events, make sure to visit and bookmark our webinars section. You can also revisit past events there as well.