Upcoming Webinar | Tuesday, January 18
AI Enabled Experiences for Webex: Greater Connection from Anywhere
Take advantage of automatic note-taking, action item follow-up, closed captions, real-time translations, meeting transcriptions, and more.
Discover New Trends in Collaboration
January 19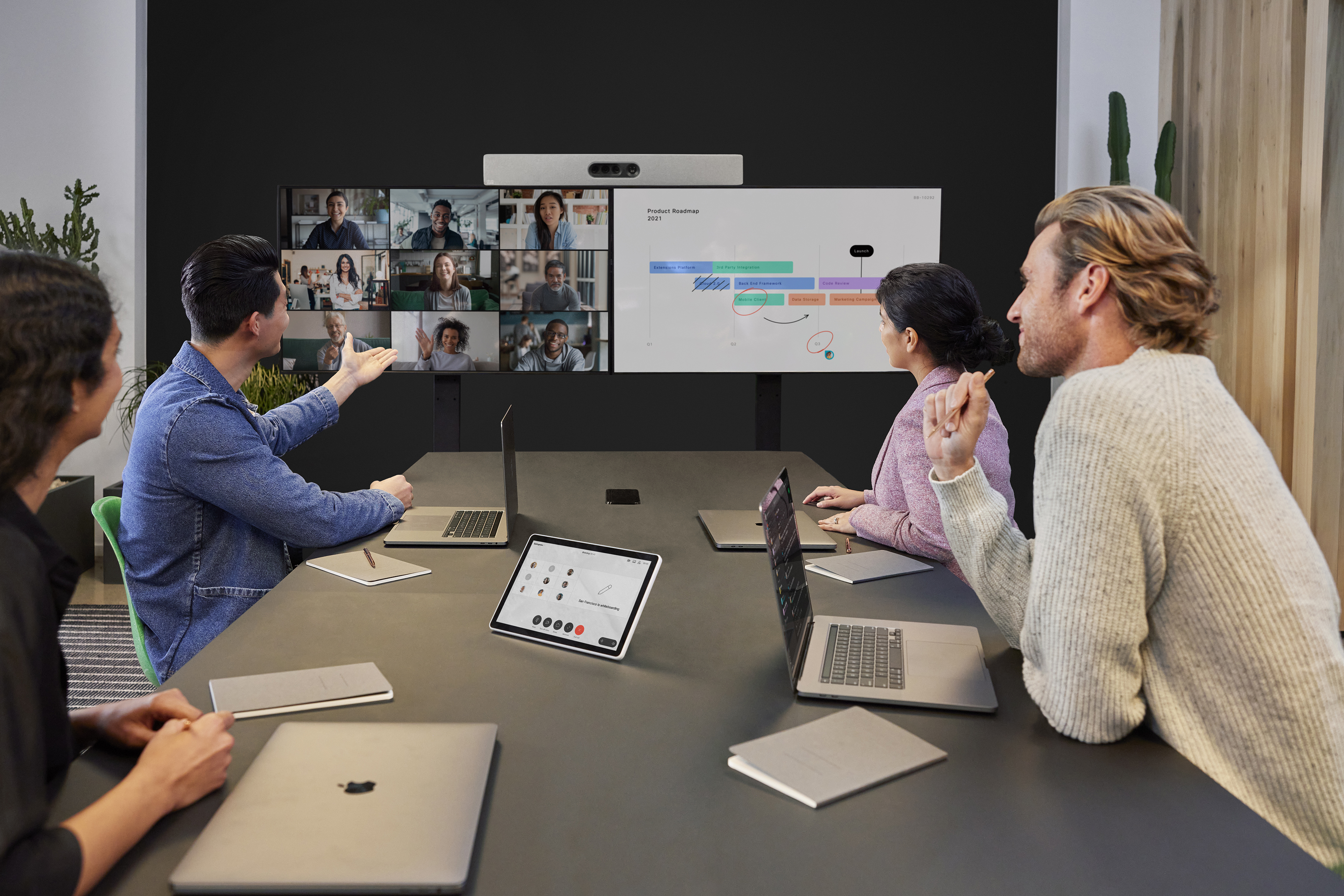 Webex: January feature and product updates
We'll share new capabilities to further enhance hybrid workplace capabilities for calling, meeting and team collaboration that simplify experiences for users and IT.
January 20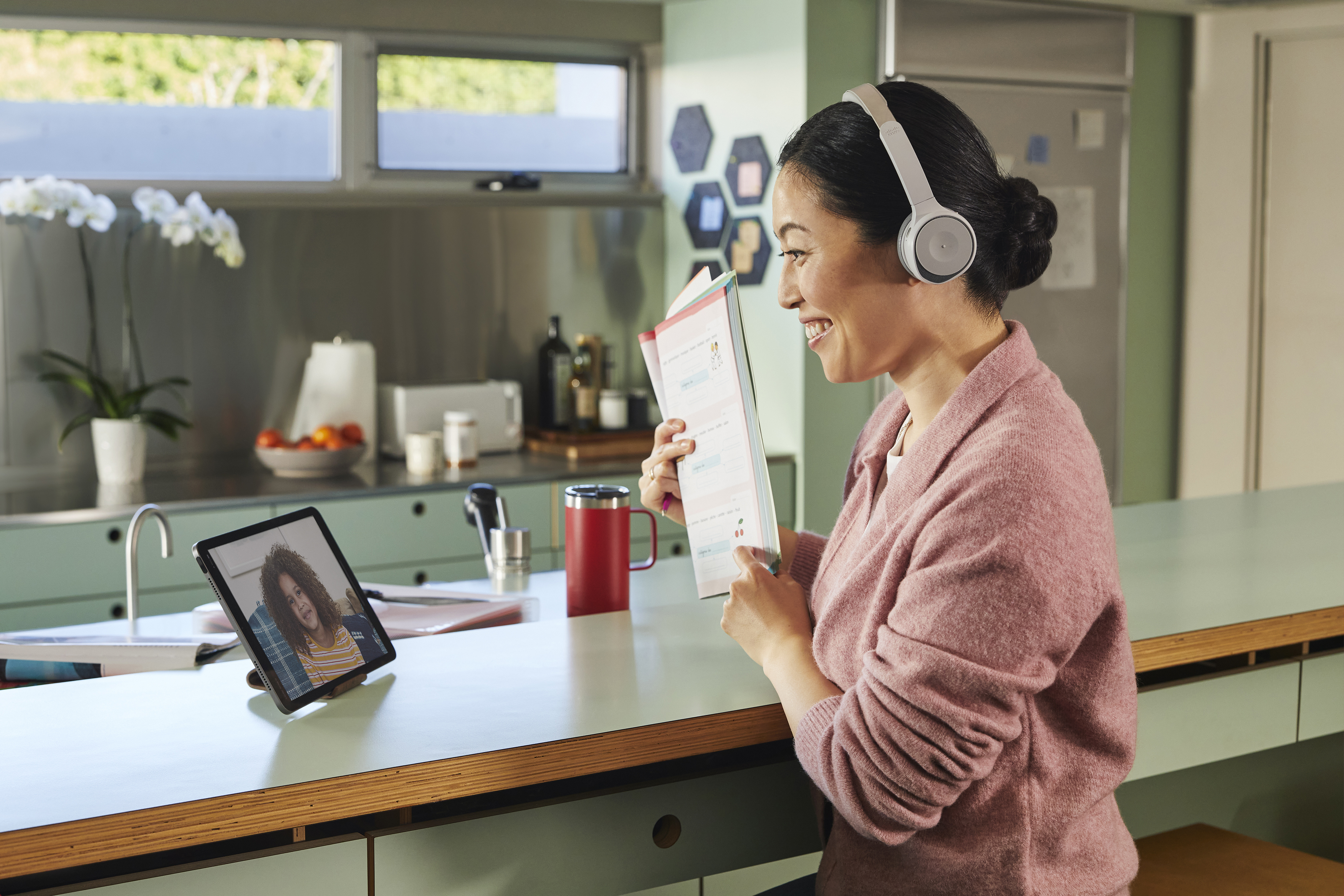 The Easier Way to Manage Your Hybrid Workforce
Control Hub provides you with tools to reduce the time and number of IT admins needed to manage Webex services, elevating the collaboration experience for everyone, everywhere.
January 26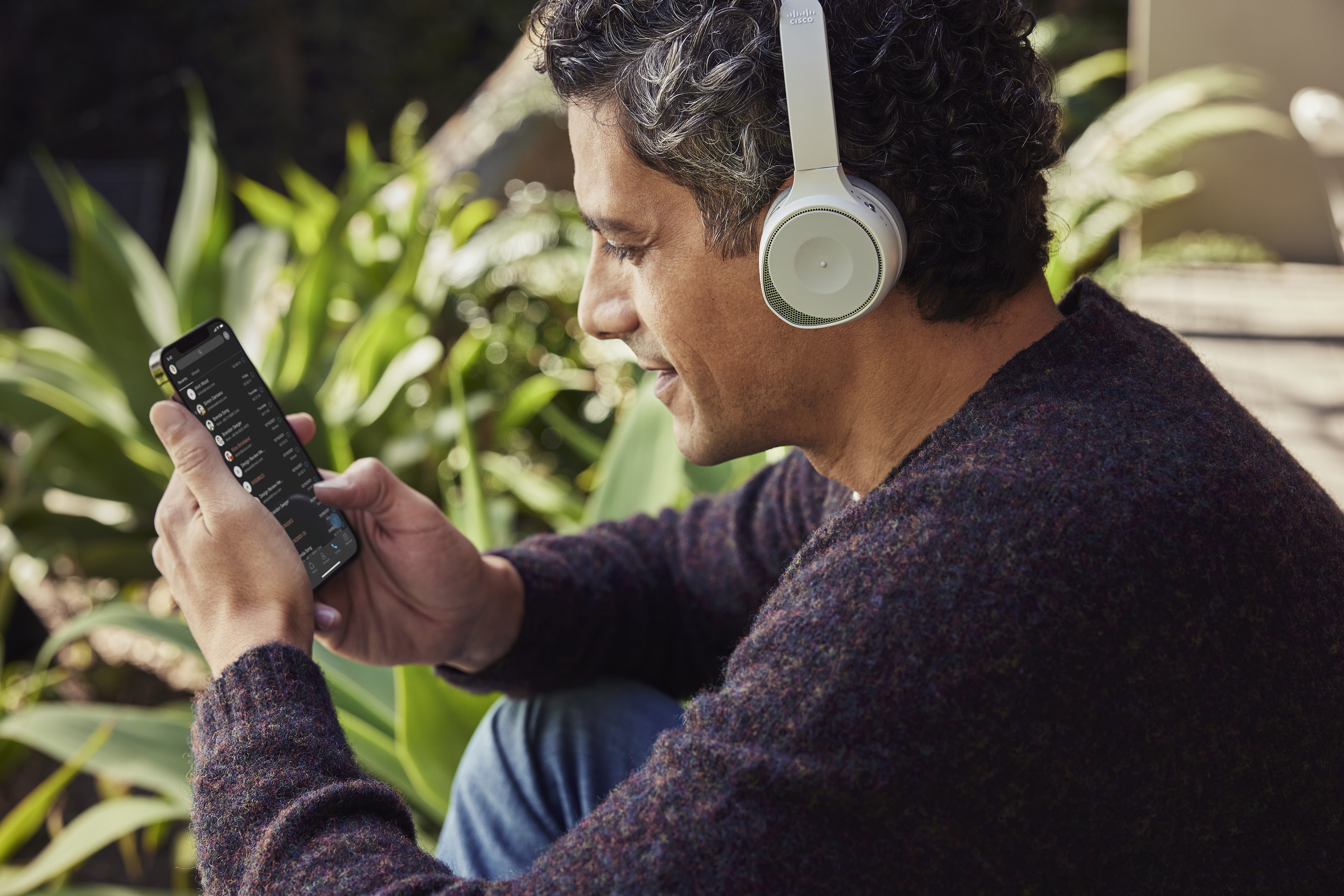 A fresh new experience for Webex devices with Room OS 11
We are changing the game with a new user interface optimized for collaboration – so you can do your best work. Everything on the device now runs as apps. This modularity simplifies navigation and task switching, making the difference between call controls, device controls and third-party applications more explicit.
January 27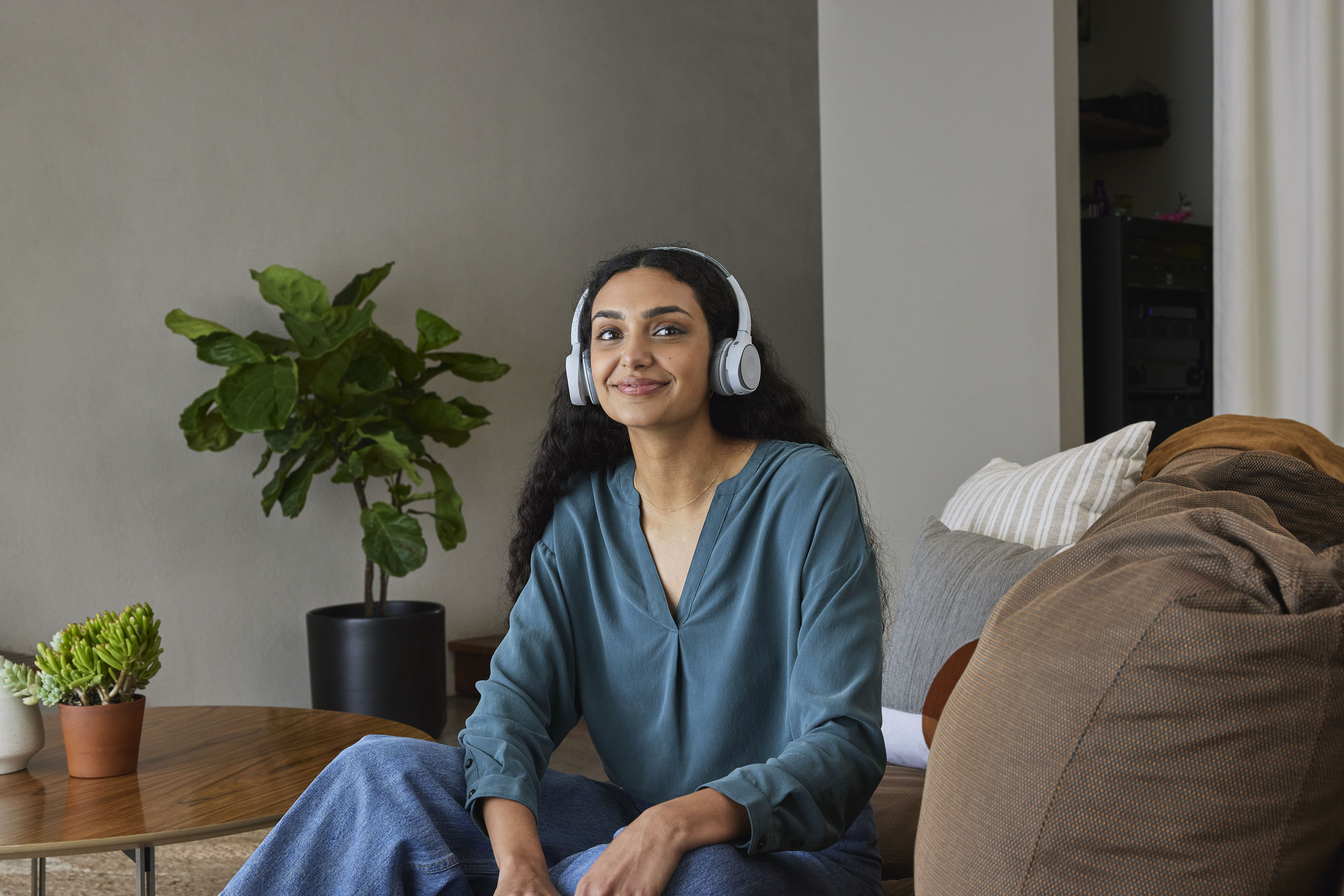 A Collaboration Solution That Works for Everyone
Creating an inclusive culture starts with hiring a diverse workforce, including people with different physical abilities. Our commitment is to deliver an accessible and inclusive collaboration solution for businesses of all sizes.
Daily online classes
 

Get the most out of all that Webex has to offer! Check out our free online classes led by experts.