Upcoming Webinar | Wednesday, March 2
Your Guide to Choosing the Right Devices for Remote Workers
Discover New Trends in Collaboration
Thursday, February 24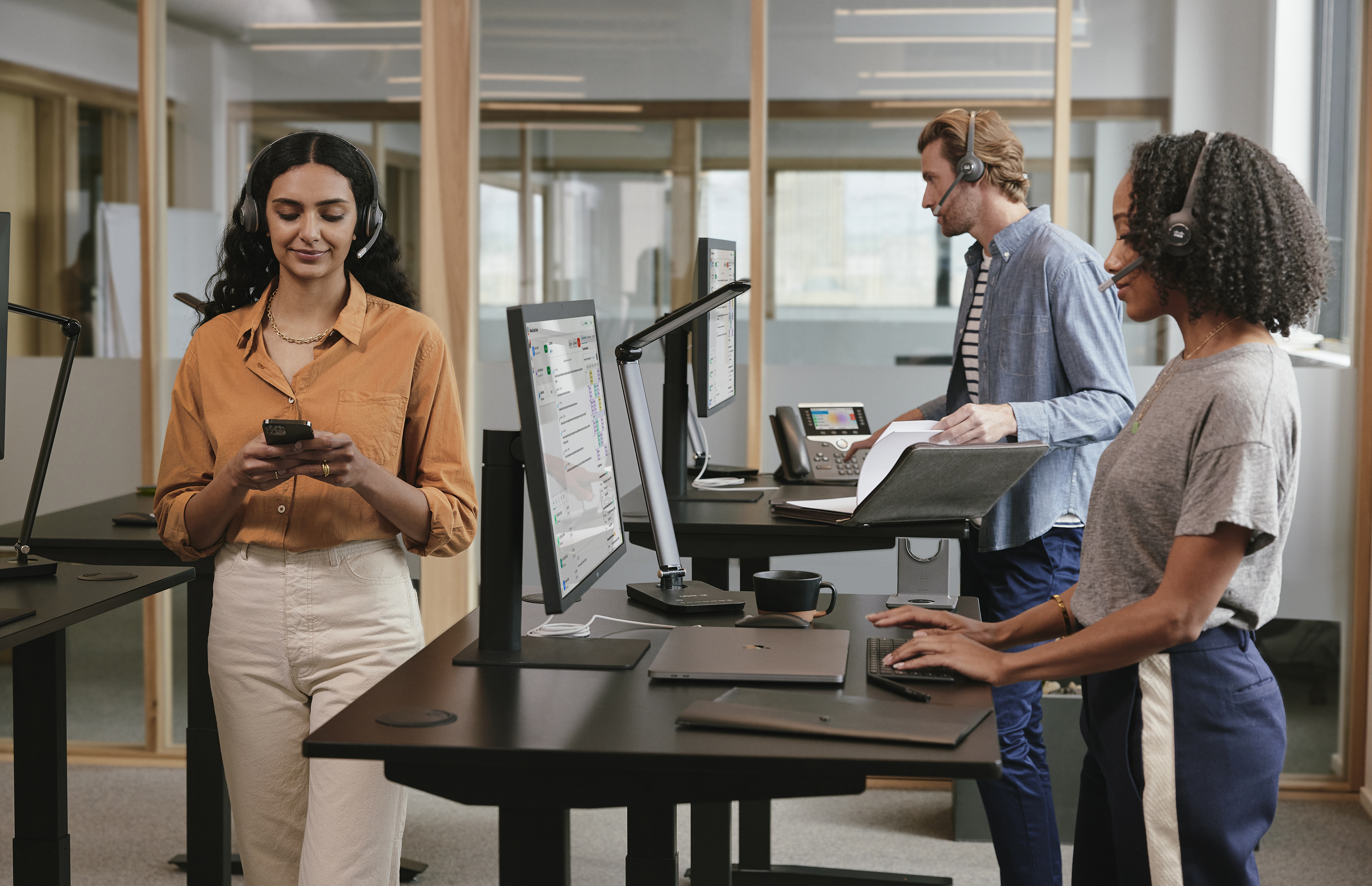 Securing Cloud Collaboration: What you Need to Know Now
TechVision analyst Sorell Slaymaker will explore today's most pressing cloud collaboration security issues and review findings from his recent report comparing Webex, Microsoft Teams and Zoom. Security concerns have evolved and this webinar will cover what you need to know about keeping collaboration secure and private now.
Thursday, March 10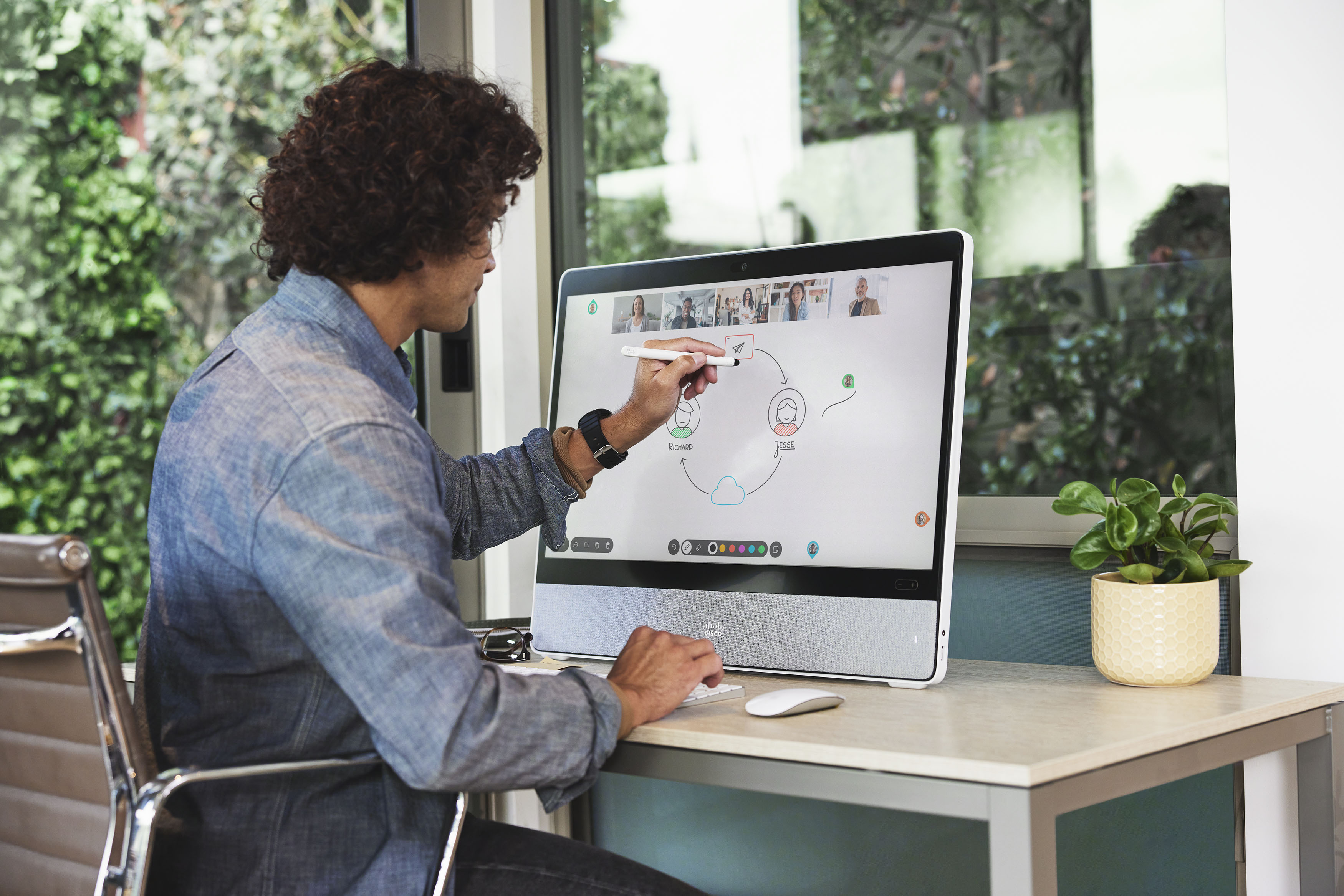 Webex + Miro: Importance of visual collaboration in hybrid world of work


We'll explore how integrating Miro's whiteboard into your Webex meetings can make hybrid meetings more visual, engaging, and inclusive. It can redefine the concept of the conference room to create a single workspace for all meeting attendees — virtual and in-person.
Wednesday, March 2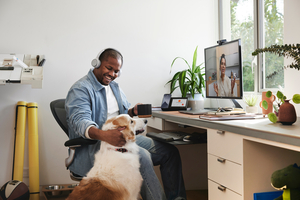 Your Guide to Choosing The Right Devices for Remote Workers
The shift to hybrid work is happening fast. That's why businesses need to evaluate more sophisticated tools and reduce worker distractions whether working from the office, at home, or anywhere in-between. Learn how to choose a solution that helps users feel more connected and less isolated.
Tuesday, March 8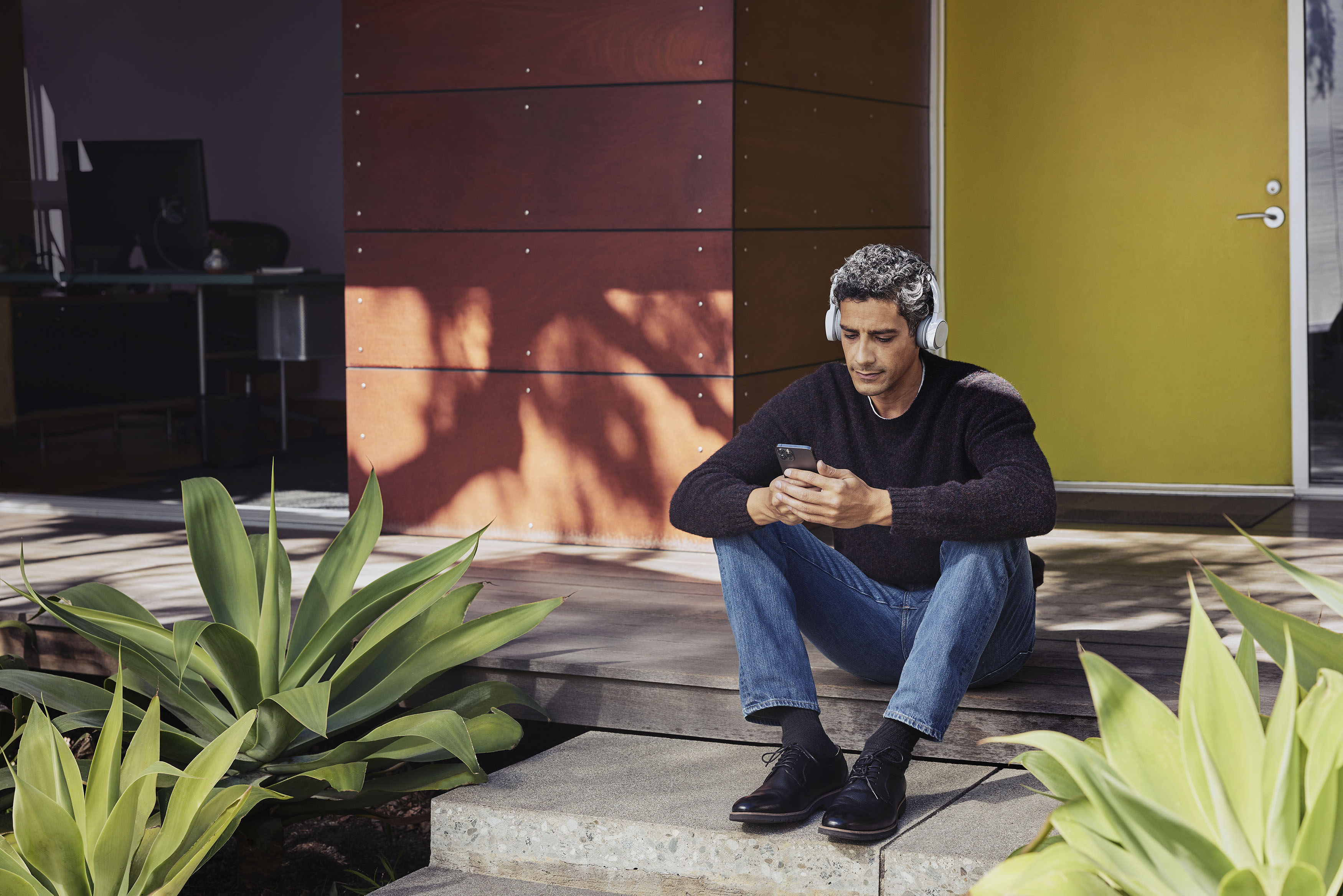 'Good Enough' Collaboration isn't Good Enough When Your People Are Leaving
Many knowledge workers feel disconnected with others across their organization and the collaboration tools they are using are part of the problem. It's important that employees feel engaged with an uncompromised collaboration experience. Join us to hear how.
Did you miss a webinar recently or want to keep up with upcoming webinars?
 

The Webex team is working hard to deliver top knotch webinars monthly. If you want to catch up with upcoming events, make sure to visit and bookmark our webinars section. You can also revisit past events there as well.