Upcoming Webinar | Wednesday, July 13
Switch to Webex Calling and Save!
Wednesday, July 13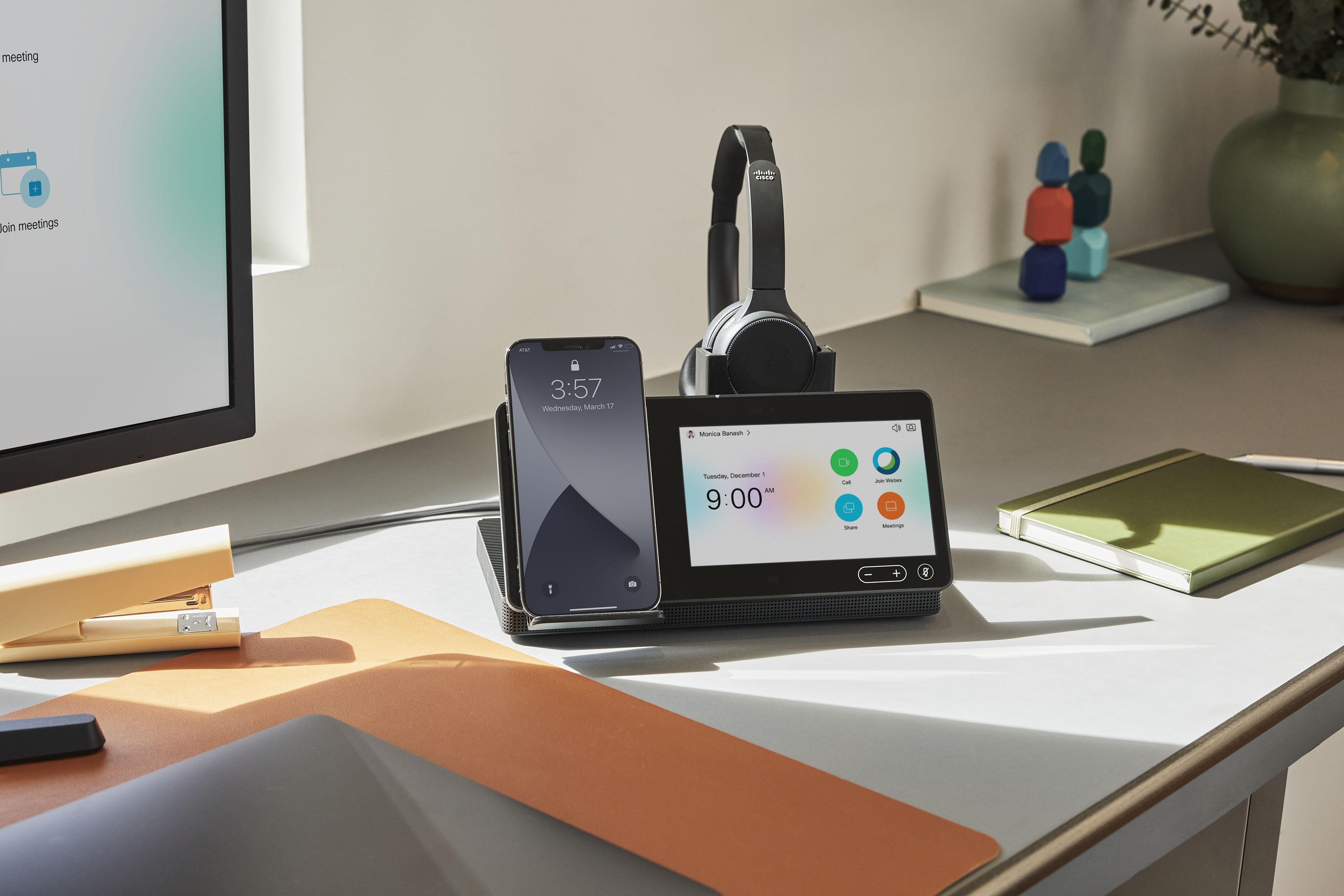 Switch to Webex Calling and Save!
In a recent study, 79% of small businesses considered cloud calling and collaboration solutions critical to enable hybrid workplace. But not all clouds offer the same advantage. That's why it's so critical to ensure your solutions are designed to keep everyone connected from anywhere.
Wednesday, July 20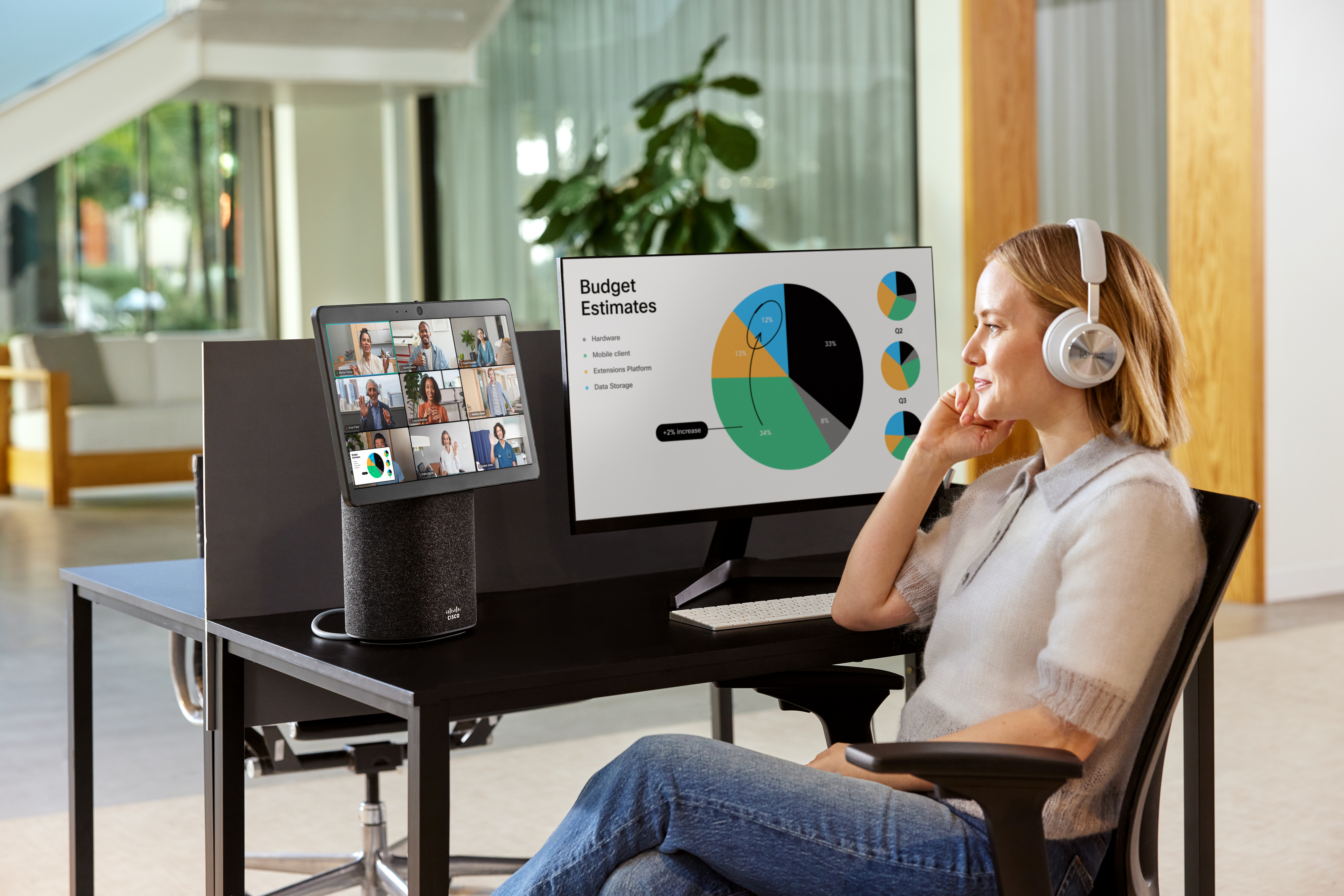 Why Your Meetings May Not Be Working

Video conferencing is the lifeblood of most small and mid-sized businesses. Not only does it let your employees work from anywhere, but it also unlocks new business opportunities. During this session, we'll be sharing trends shaping the landscape of meetings and how to leverage those trends.
Watch On Demand
Which Unified Cloud Collaboration Technology Is Right for Your Business?

Recently at Enterprise Connect, industry experts hosted a virtual "Cage Match" to compare four of the largest and best-positioned UCaaS vendors: Webex by Cisco, Microsoft Teams, RingCentral MVP, and Zoom Meetings. Watch this recent webinar to hear what analyst Phil Edholm had to share about the session and the top vendors.
Watch On Demand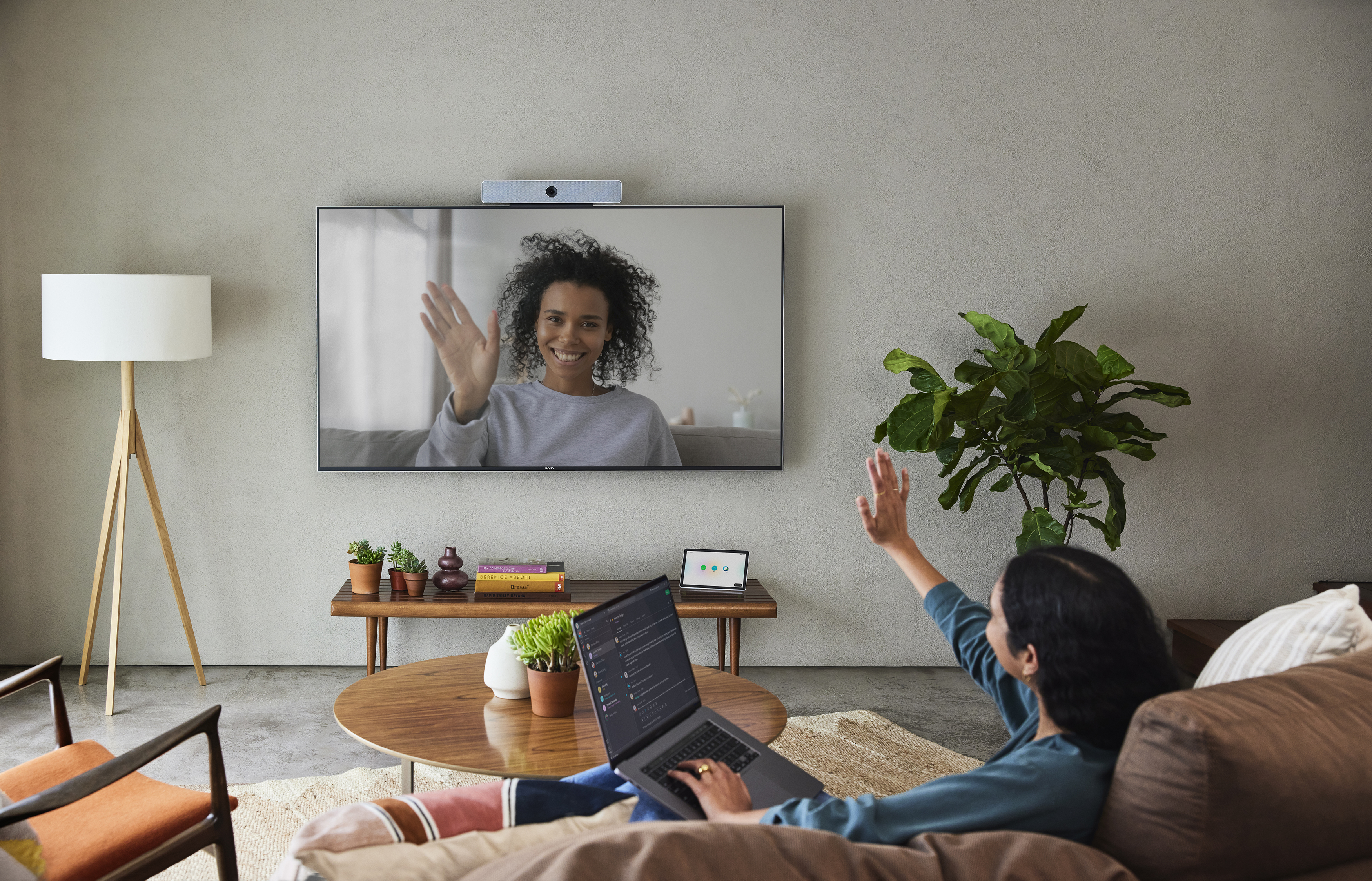 Have You Been Looking at Hybrid Work All Wrong?
Hybrid work is not really about where you work, even if most businesses are still defining it that way. And by hybrid, it's not what you think. It's not onsite vs. offsite. It's not about the hours you work. It's about leadership, people practices, the work that is best done in-person, team norms, leadership capabilities. Hybrid work is the where, when, and how people, business and technology intersect.
On-Demand Webinars Available 24 Hours a Day
 

Once a live webinar is over, it's not over. We keep all of our on-demand webinars on our website for you to revisit anytime. If you missed one and want to find it, click below and scroll down to the on-demand section of the page.