Join us next week for a conversation with Simone Biles at WebexOne
[register today!]
This email was sent
View in browser

Our second annual WebexOne users conference
is now open
for registration!

A conversation
with
Simone Biles
Simone Biles, the most decorated gymnast of all
time, will sit with Cisco's own Francine Katsoudas,
EVP & Chief People, Policy, & Purpose Officer, to
share her perspective on the importance of self-care
and teamwork in the face of challenges.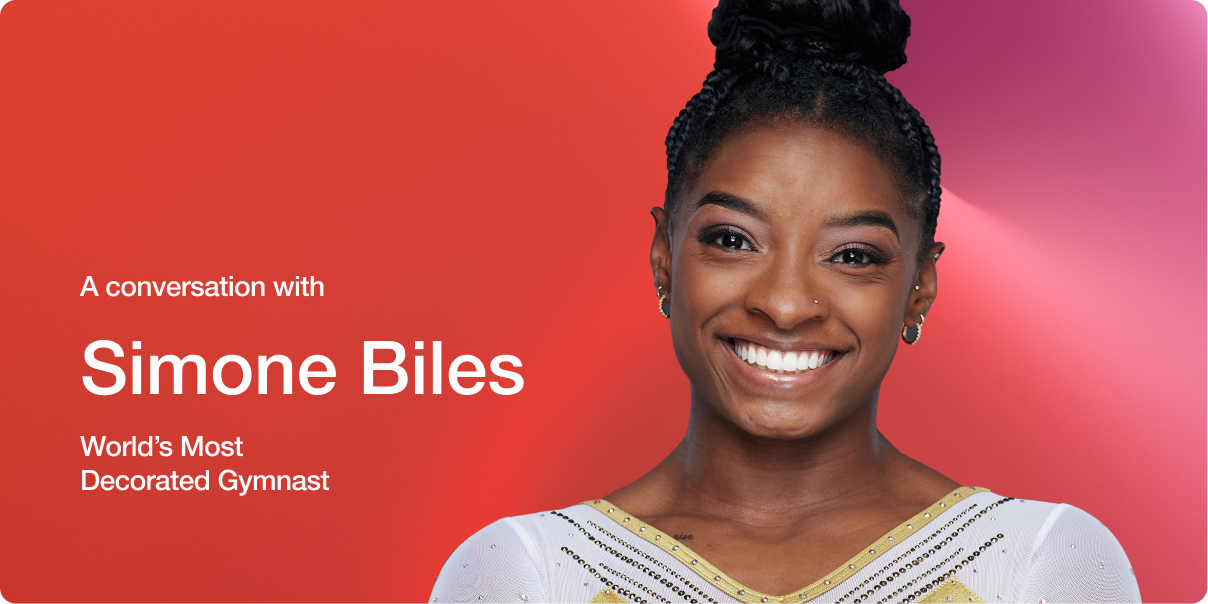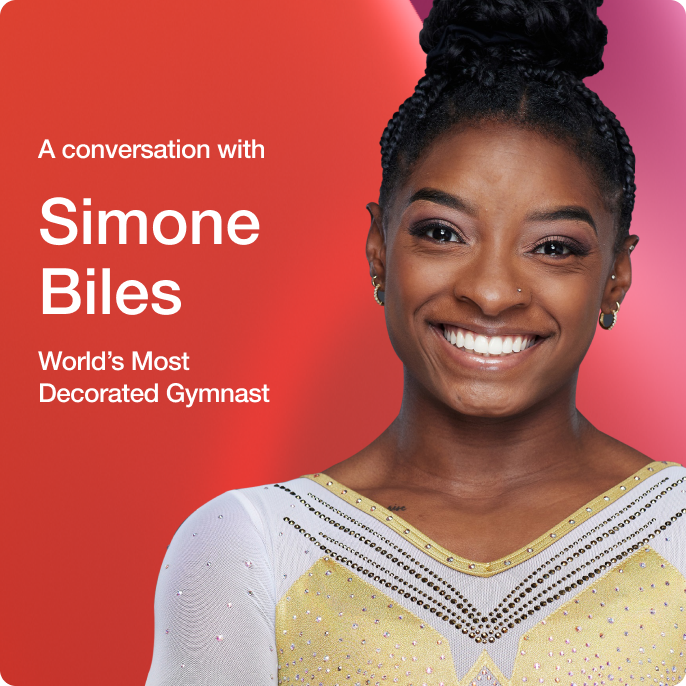 Five More Reasons to
Register Today

 
1. Hear from Inspirational Keynote Speakers
2. See the Latest Innovations in Hybrid Work and Customer Experience
3. Experience Real-World Customer Stories
4. Meet 1:1 with Technical Experts
5. Win Exclusive McLaren Prizes

WebexOne is a two-day virtual event showcasing the
latest innovations from Webex. Join us for a deep dive into
Hybrid Work and the transformative power of Customer
Experience, with dynamic celebrity speakers and insightful
educational sessions. You won't want to miss this!
Americas, October 26-27

Asia Pacific, October 27-28

EMEA, October 27-28
Register for WebexOne for free today.
Register for WebexOne today.
It's free, and one event you
don't want to miss!

Webex.com
Privacy | Terms & Conditions | Cookies | Trademarks
Webex.com | Privacy | Terms & Conditions | Cookies | Trademarks





Click here to unsubscribe from Cisco marketing communications. Cisco will continue to send service/transactional communications, including those that have to do with any accounts that you may have with us.
Copyright © 2021, Cisco Systems, Inc. All rights reserved. Cisco, Cisco Systems and the Cisco Systems logo are registered trademarks of Cisco Systems, Inc. and/or its affiliates in the United States and certain other countries.
Cisco Systems, Inc.
Cisco Systems, Inc.
170 West Tasman Dr.
San Jose, CA 95134-1706
USA