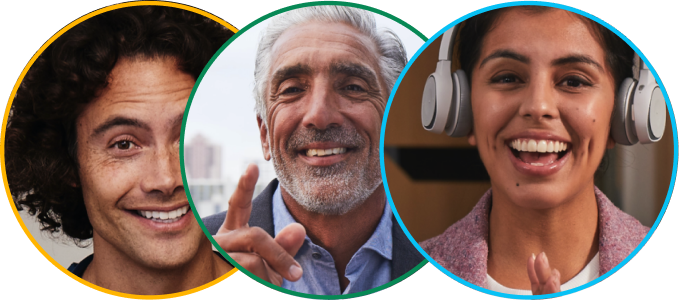 Customers should be wowed when they call.
Give customers the delightful call experience they'd expect from a world-class company, even when you take a call at home. With a cloud business phone system from Webex, that's just the start.

And for a limited time, sign-up for a Call or Meet+Call Plan and get unlimited free calling across the world for your first 3 months—at a discounted rate as low as $12 a month!
Designed to help build your business.
The Call Plan is loaded with smart, easy-to-use features.



A business number that rings on any device, anywhere. Already have a number? You can port it over to your Call Plan with ease!

Quickly move calls from one device to another or turn a one-on-one call into a video meeting without skipping a beat.
Intelligent call routing directs calls where they need to go with merging, call waiting, holding, forwarding, do not disturb, visual voicemail, and more.

One secure, easy-to-use app for calling, meetings, and messaging, so everyone stays connected, all in one place.