Missed any of the WebexOne action? Not to worry!
Register for one of our upcoming webinars!
Thousands of people around the world joined us for WebexOne, our biggest collaboration event of the year. It was an exciting two days packed full of innovations, real-world stories, and headline speakers.

Missed any of the action? Not to worry! Now you can register for one (or all) of our upcoming webinars where we'll cover all the main highlights from each WebexOne Track.

Save your seat today to see of all the groundbreaking innovations unveiled at the event.
November 30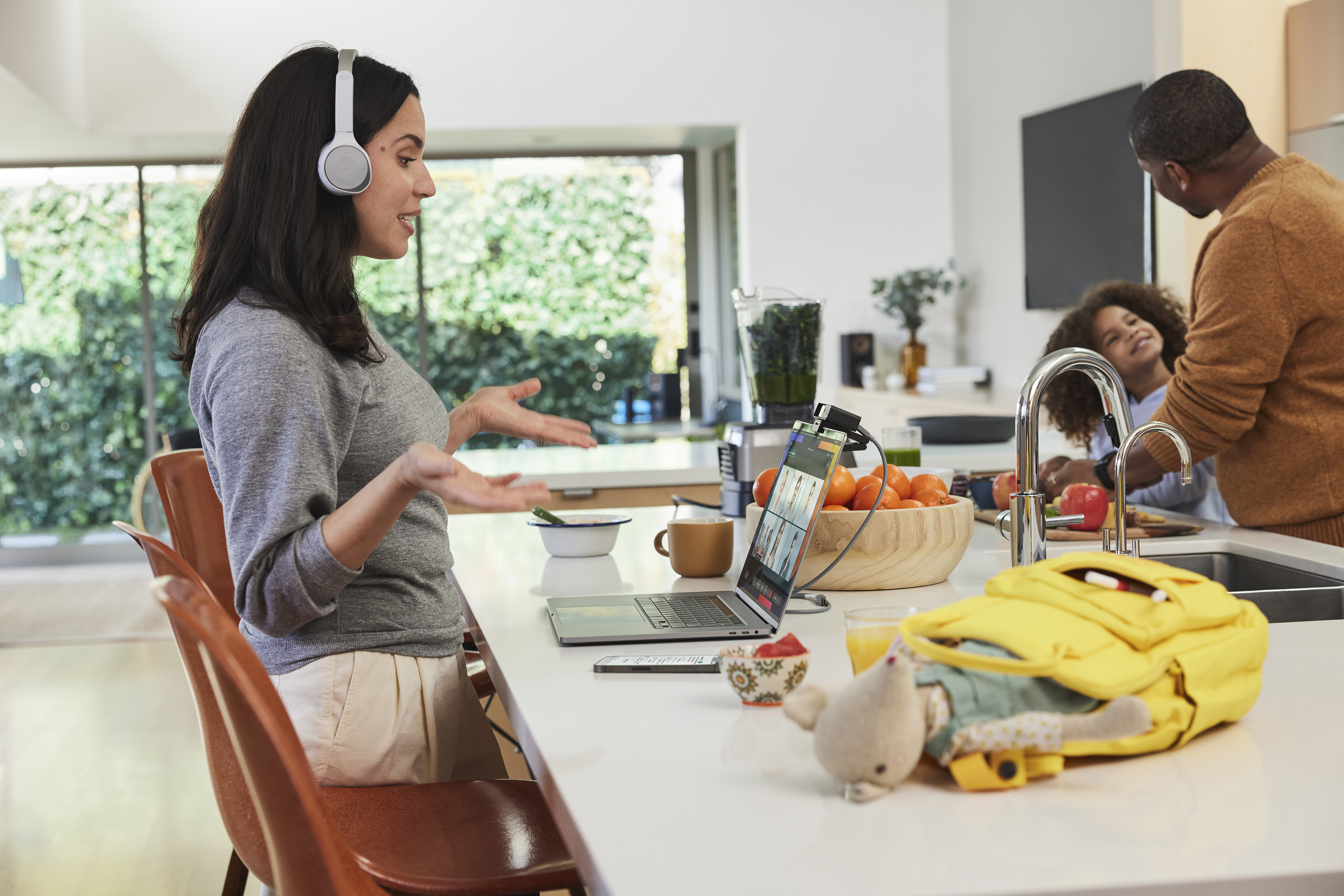 Workforce Track
Enable an inclusive hybrid workforce so everyone has an equal seat at the table, regardless of where they work.
December 1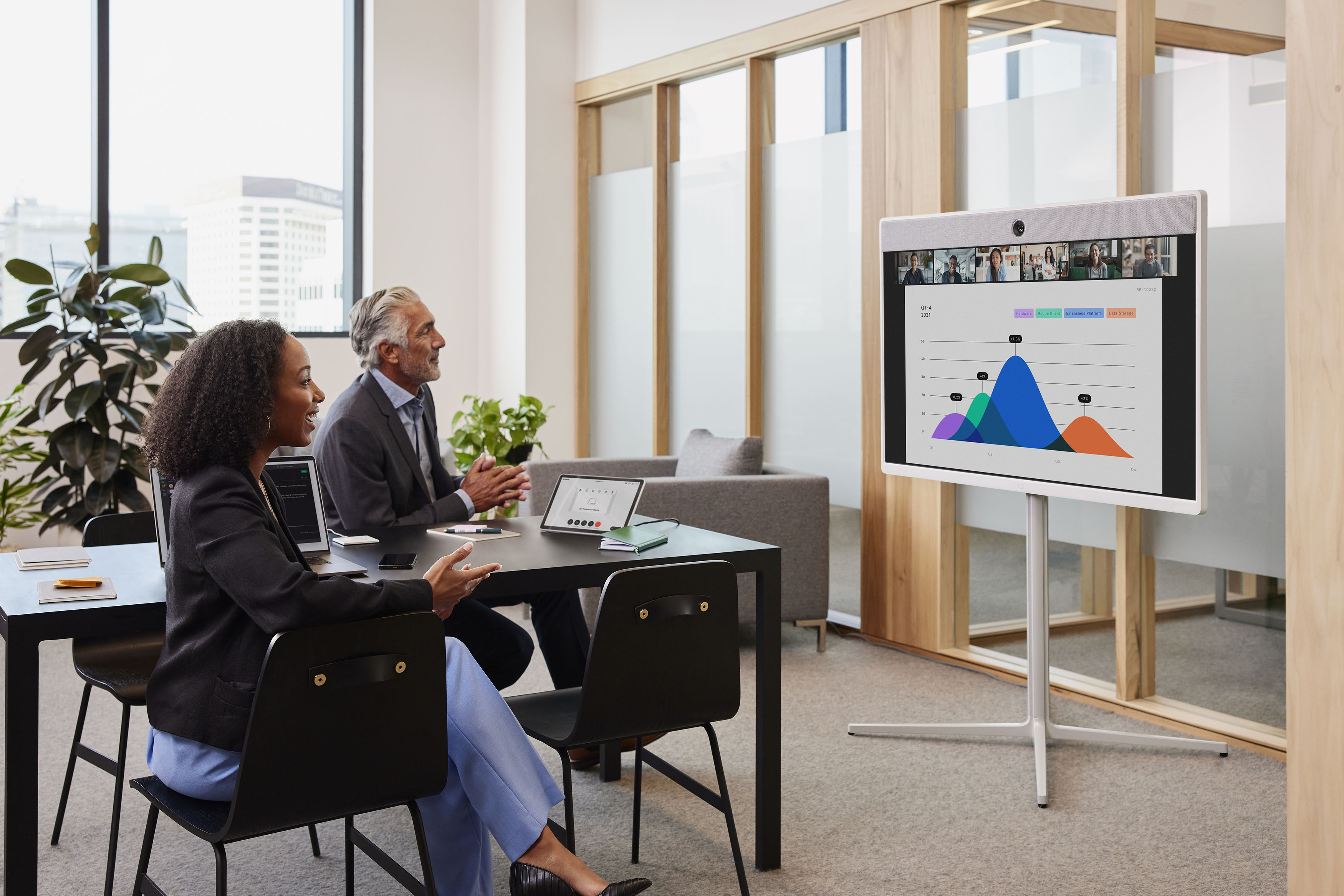 Workspaces Track
Build smart buildings and home workspaces that enhance employees' safety, health, and well-being.
December 2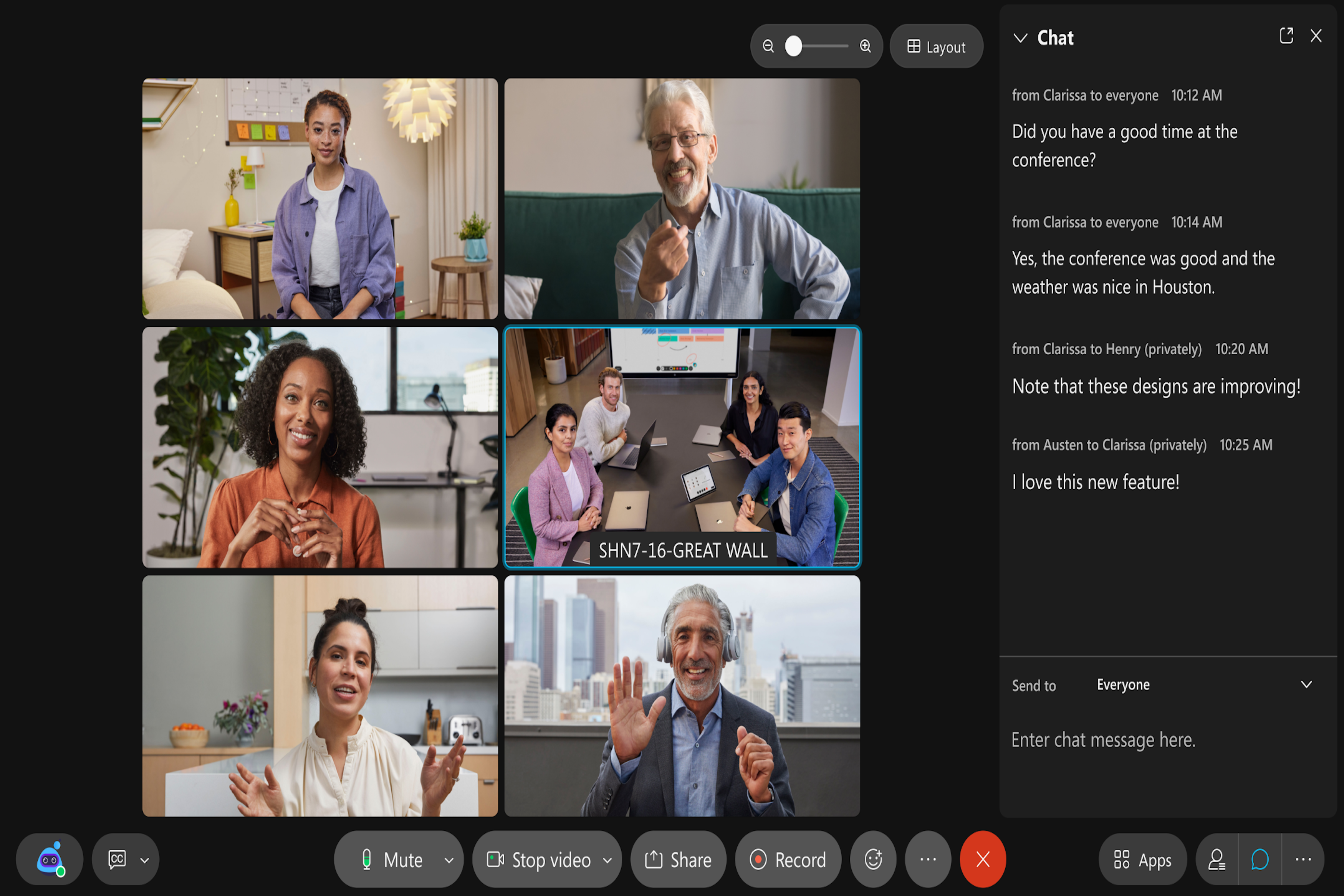 Events Track
Create virtual, in-person, and hybrid events that your audience will never forget.
December 3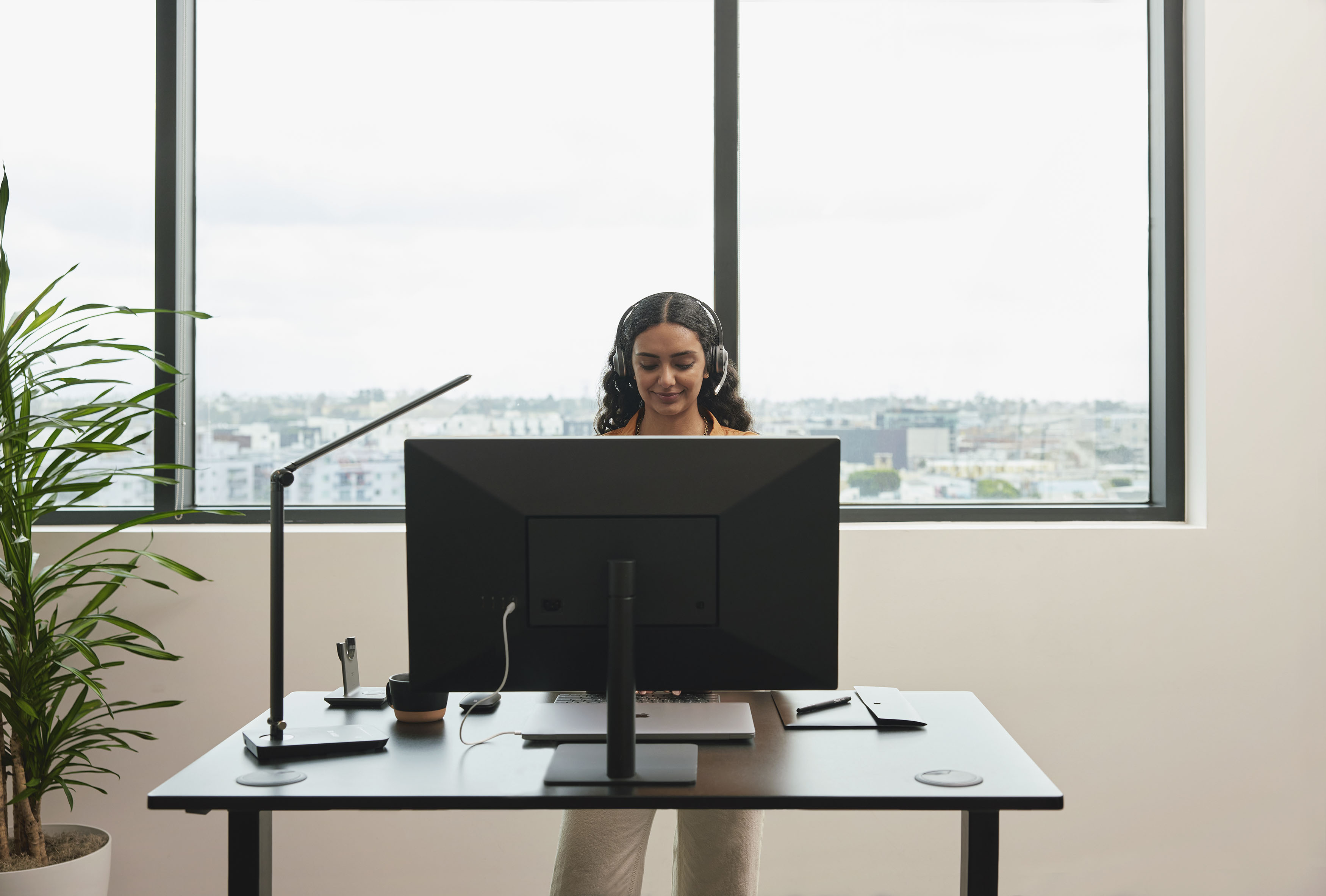 Platform Track
Manage and secure the hybrid work environment, no matter where your employees choose to work.
December 7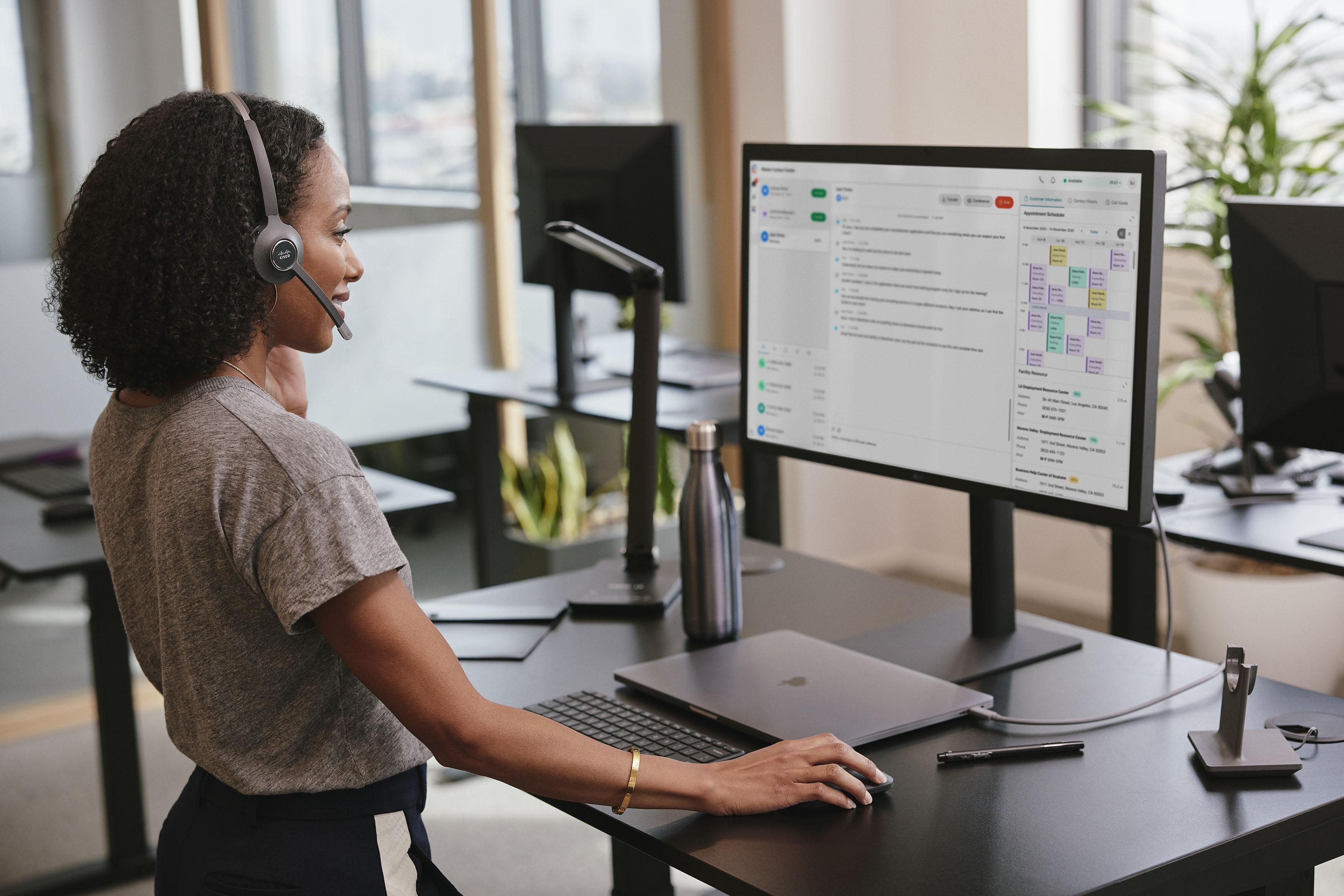 Contact Center Track
Create memorable, connected interactions between your customers and your business.
December 8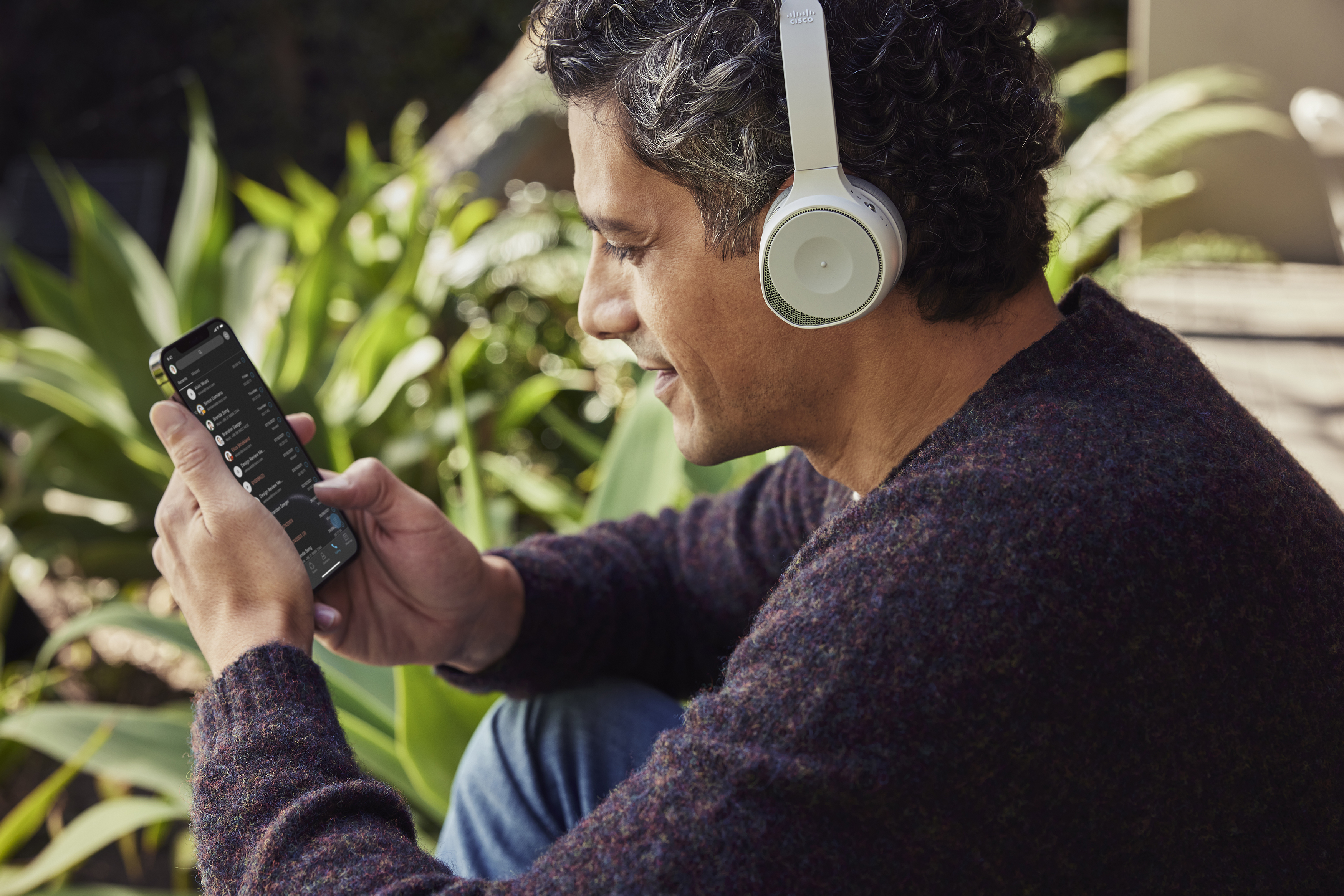 CPaaS & Embedded Apps Track
Empower your developers to succeed with programmatic APIs and powerful SDKs.
Did you miss a recent webinar?
Revisit our greatest hits. Our on-demand webinar library topics include How to Run More Engaging Meetings, AI-Powered Collaboration, Super-Powered Productivity and How to Maintain Security in a Hybrid Work Environment.