Upcoming Webinar | Thursday, January 13
Maintaining Security in a Hybrid Work Environment
Ensure security, compliance, and privacy when it comes to hybrid work with the industry leader, Webex
This webinar season is
action-packed.
January 18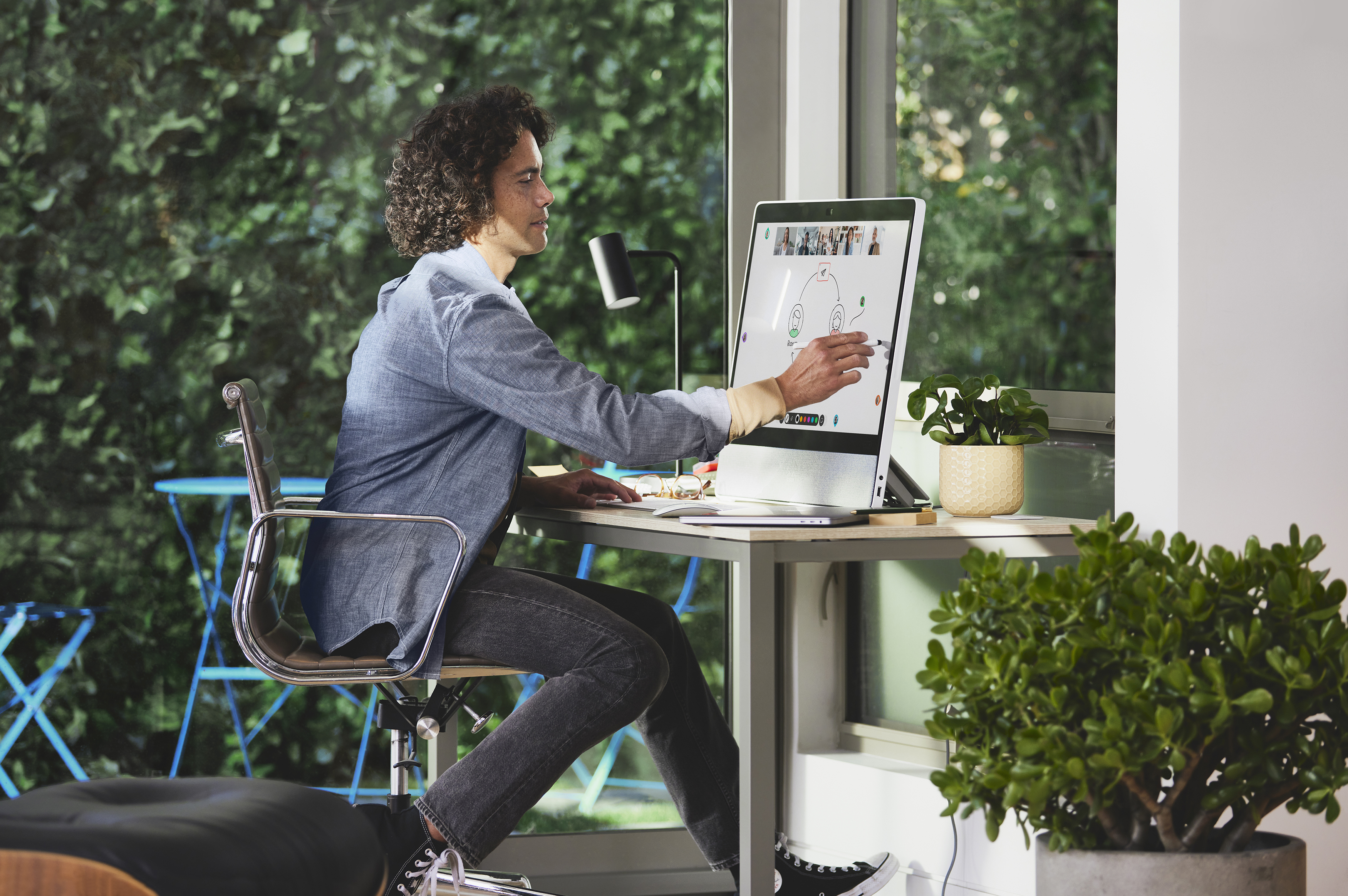 AI Enabled Experiences for Webex
Learn how Webex features provide greater connection and understanding for all, working from anywhere on a global scale.
January 19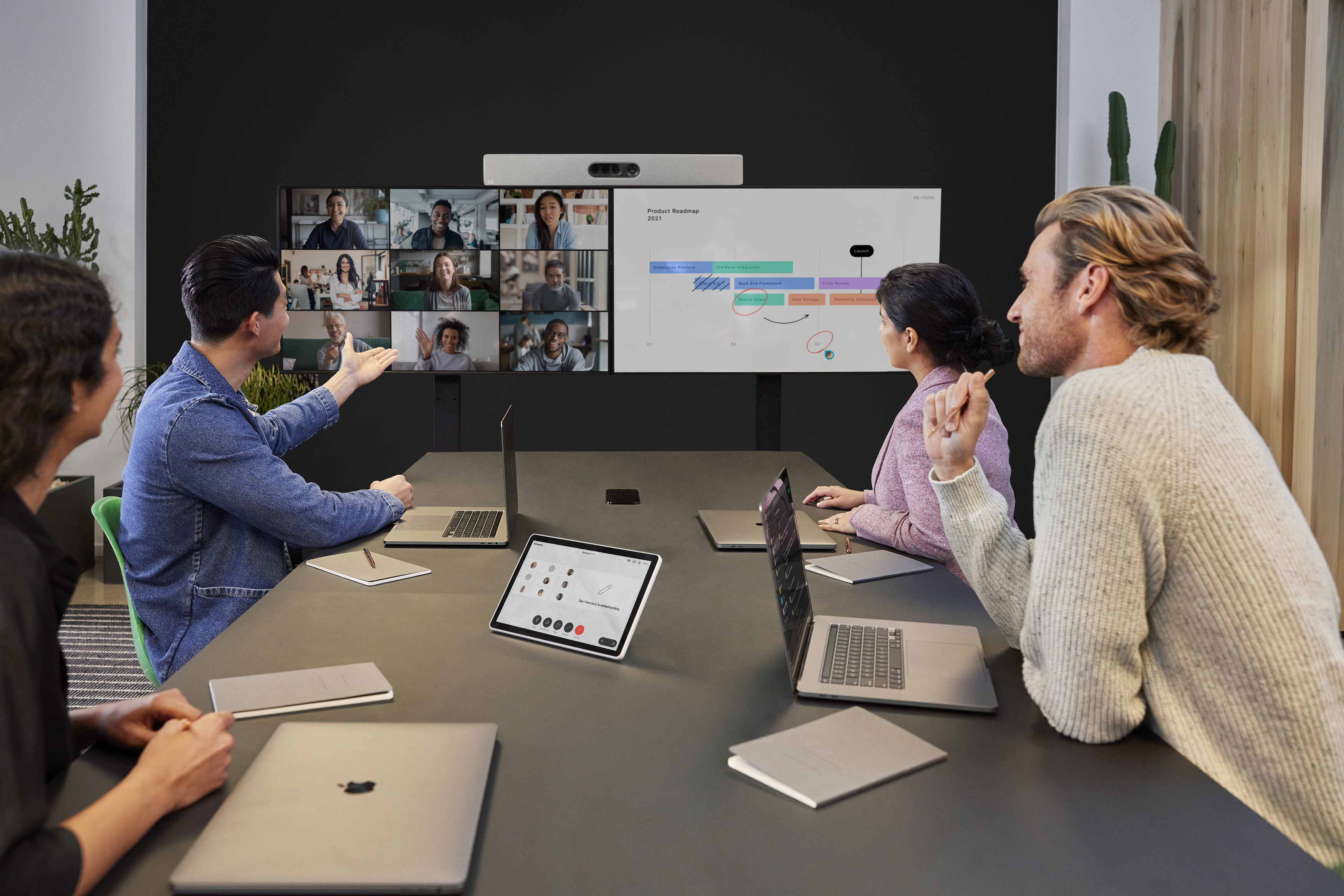 Webex: January feature and product updates
We'll share new capabilities to further enhance hybrid workplace capabilities for calling, meeting and team collaboration that simplify experiences for users and IT.
January 20
The Easier Way to Manage Your Hybrid Workforce
Control Hub provides you with tools to reduce the time and number of IT admins needed to manage Webex services. You can do this all while elevating the collaboration experience for everyone, everywhere.
January 27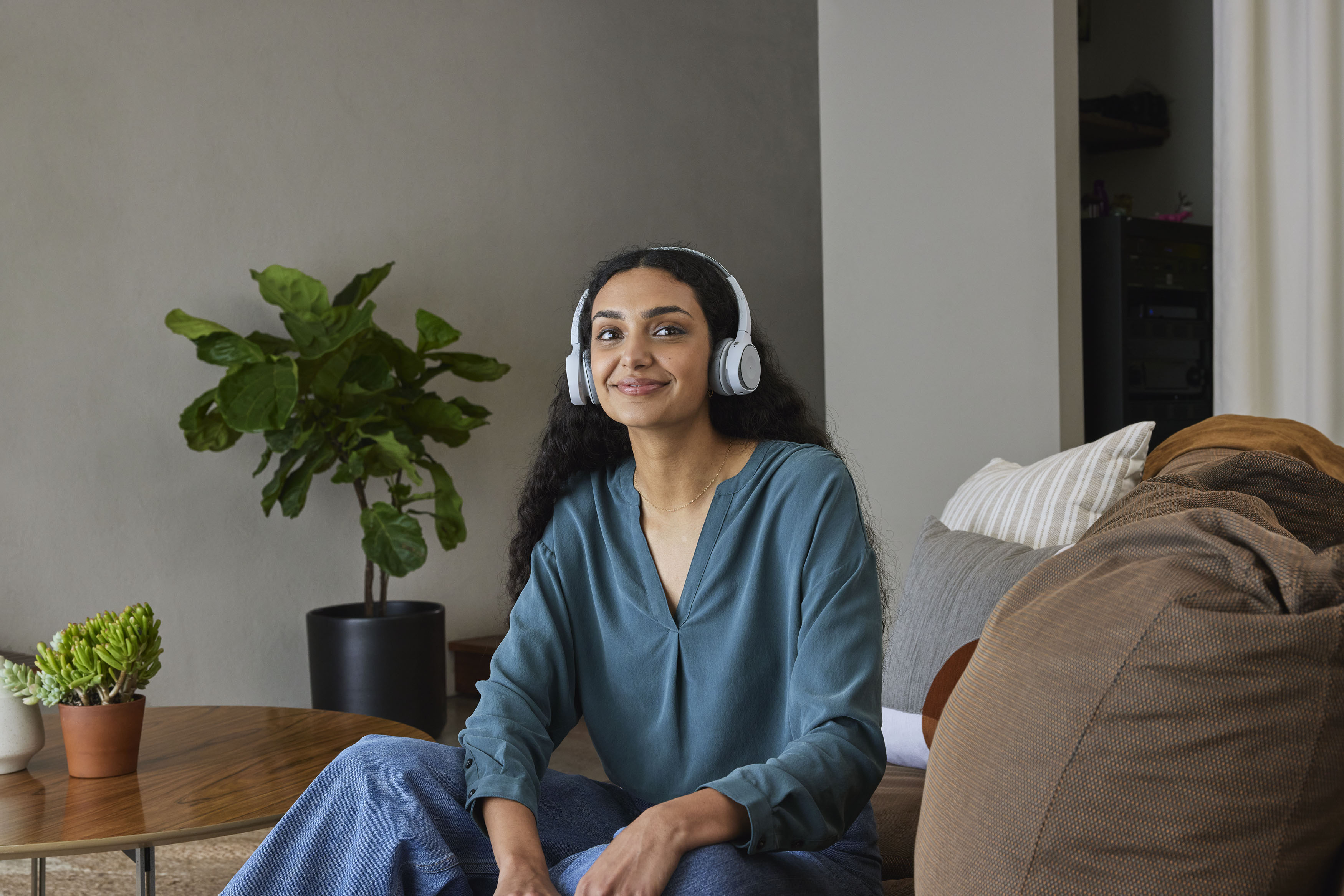 A Collaboration Solution That Works for Everyone
Creating an inclusive culture starts with hiring a diverse workforce, including people with different physical abilities. Keeping everyone connected--whether in the office or at home--requires a collaboration solution that can deliver equal experiences for everyone.
Did you miss a webinar recently or want to keep up with upcoming webinars?
 

The Webex team is working hard to deliver top knotch webinars monthly. If you want to catch up with upcoming events, make sure to visit and bookmark our webinars section. You can also revisit past events there as well.