Upcoming Webinar | Wednesday, April 6
Meet the new Webex Events, a Hybrid-Ready Events Platform
Grab a Seat While They Last
Wednesday, April 6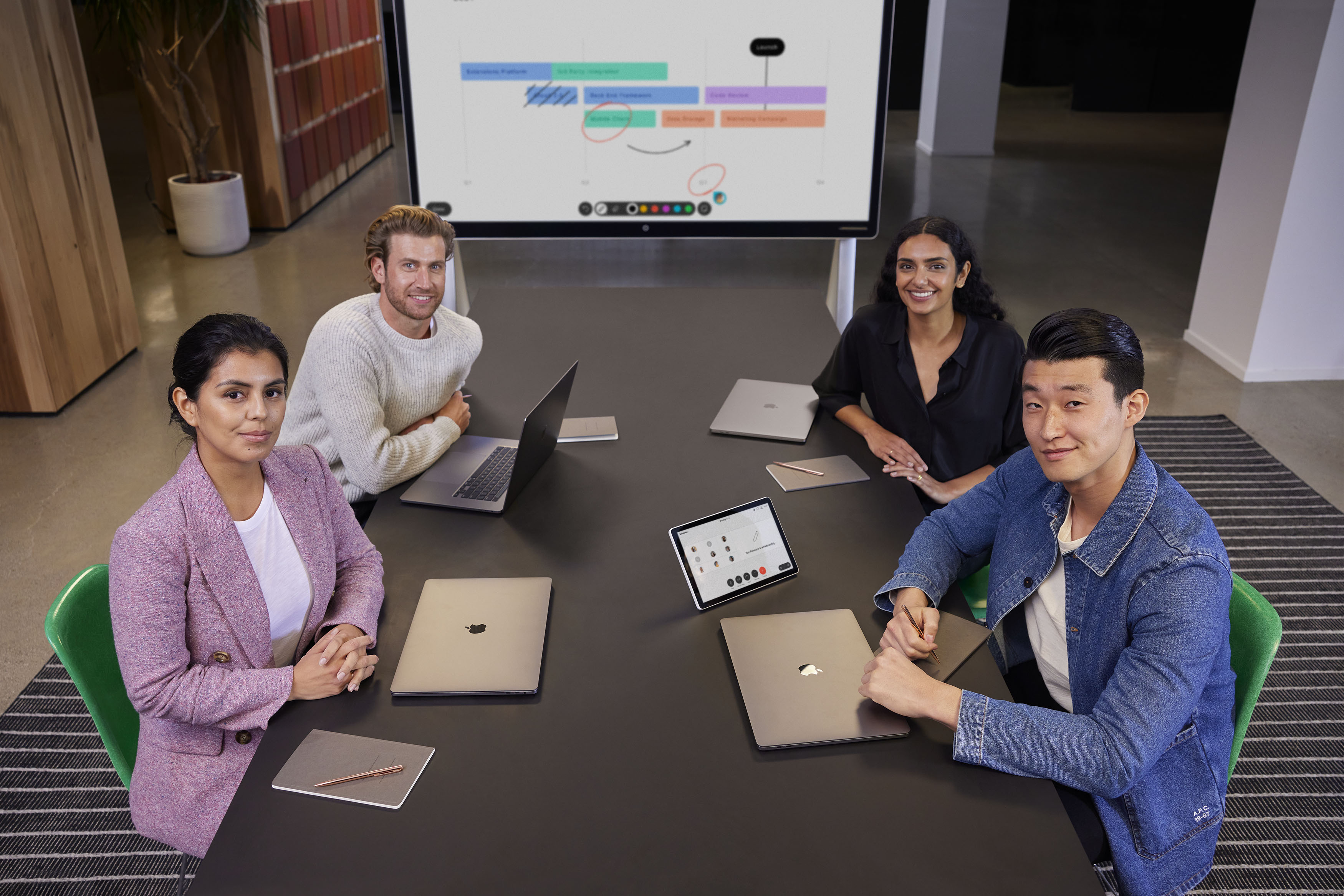 Simplify Event Management with a Single Solution for Events of Any Type

Join us to experience firsthand how Webex Events, formerly Socio, can power any kind of event for every audience, with hybrid event innovations that keep your events on the cutting edge.
Thursday, April 7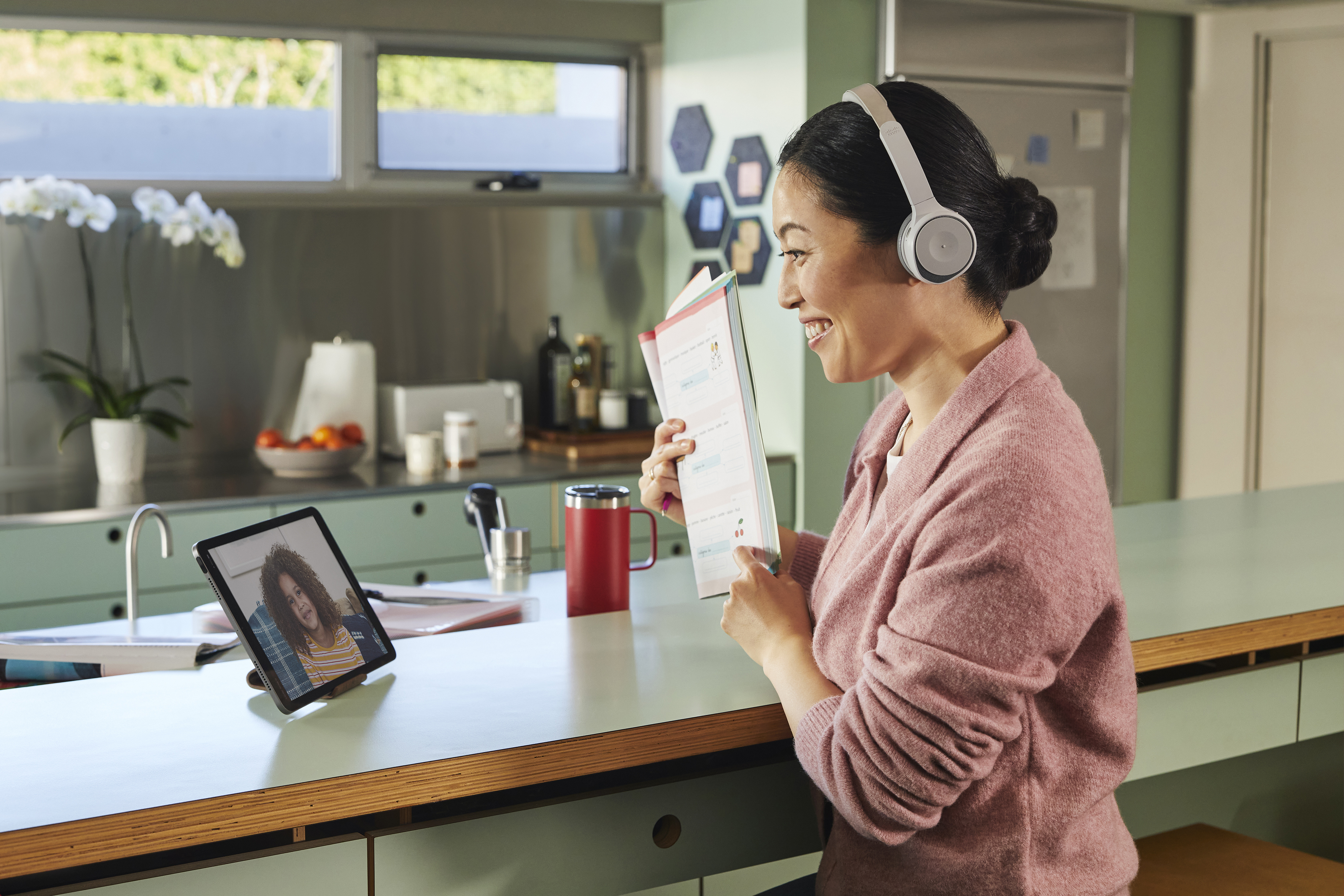 An Open Platform for Hybrid Work from any Device

Hybrid work will create challenges for real-time collaboration and communication experiences. There are many different types of meetings and events, with different planning processes, goals and infrastructure requirements, an open platform for hybrid working.
Tuesday, April 19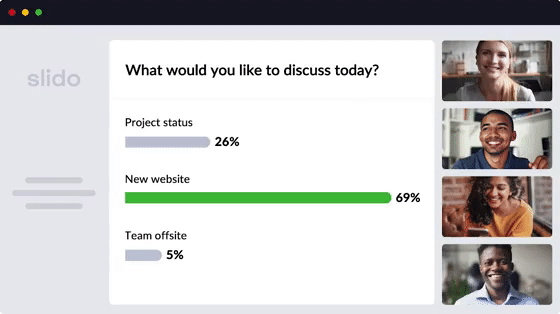 Drive Deeper Audience Engagement with Slido

Our friends over at Slido have seen it all when it comes to audience engagement strategies and have rounded up some of their customers' favorites to share with you. Take these tips back to your meetings, trainings, and all-hands, and watch engagement, inclusivity, and team culture soar.
Wednesday, April 20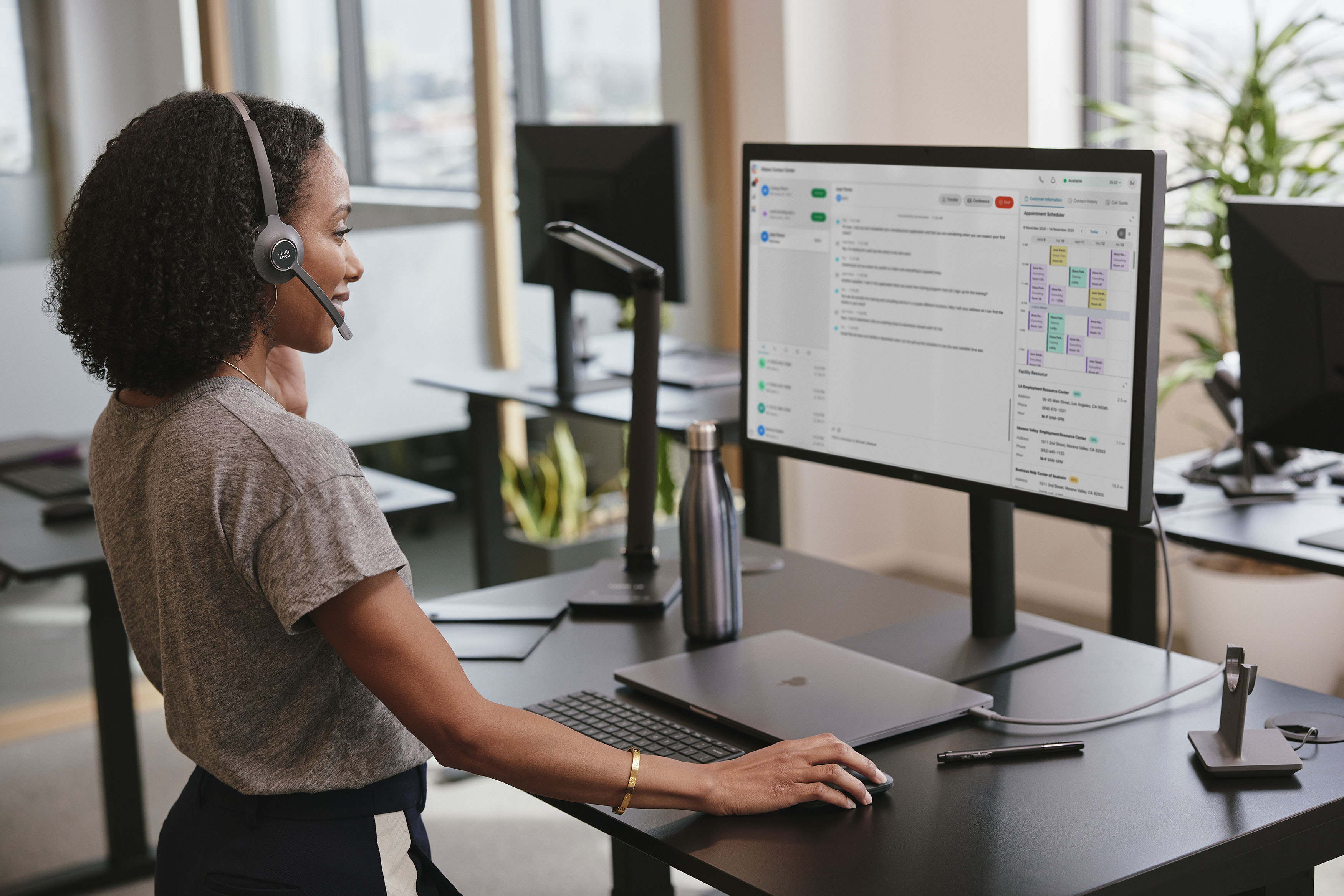 Cloud Collaboration and Data Privacy Practices in Canada
We'll explore the current data privacy landscape in Canada, the issues that cause confusion for cloud collaboration buyers, and the choices you have to protect your data and privacy from today's biggest threats.
Thursday April 28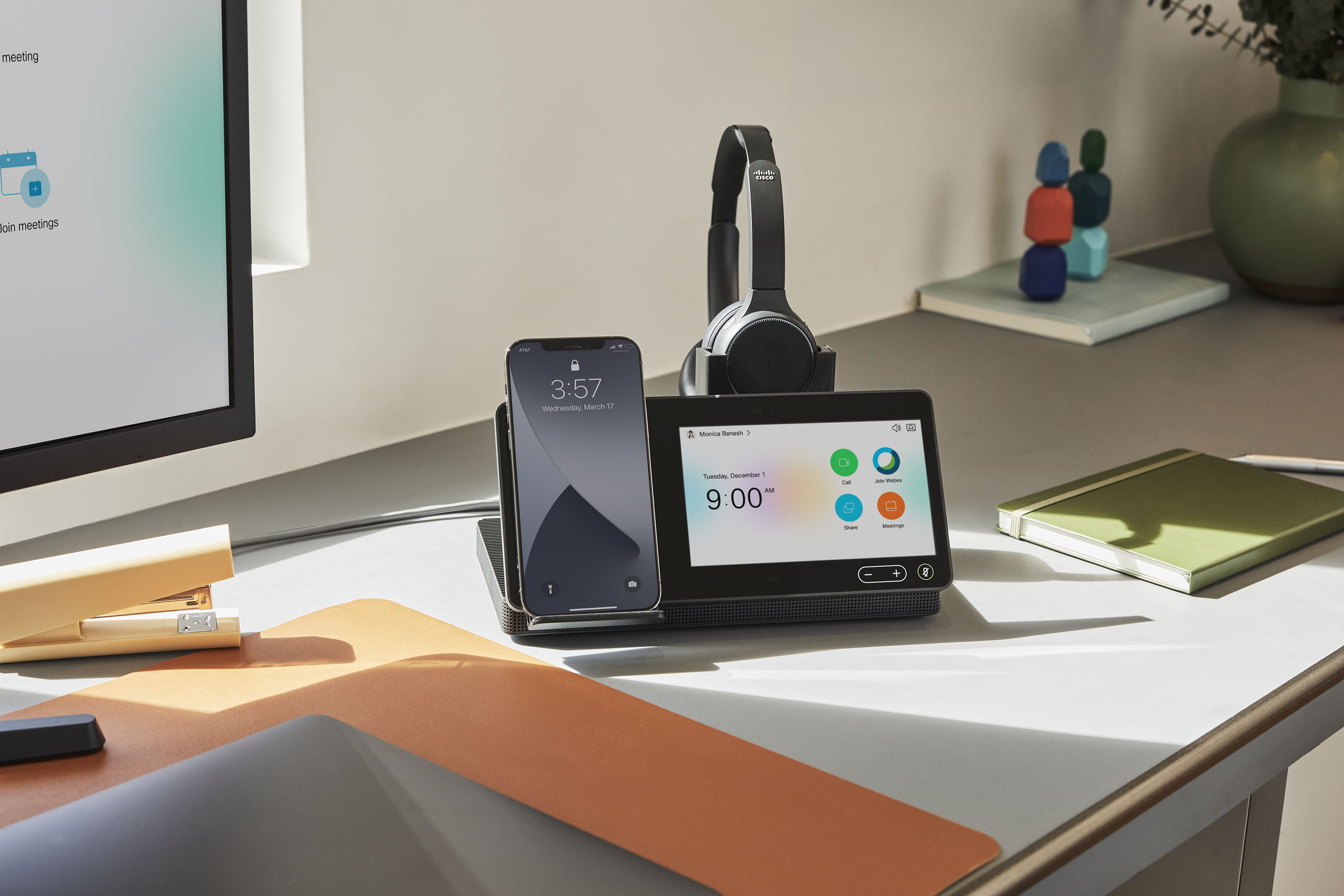 Switch to Webex Calling and Save!

In a recent study, 79% of small businesses considered cloud calling and collaboration solutions critical to enable hybrid workplace. But not all clouds offer the same advantage. That's why it's so critical to ensure your solutions are designed to keep everyone connected from anywhere. Join us to get a firsthand look into how hybrid work impacts small businesses
Wednesday, April 27
Transforming Digital Interactions with CPaaS
As most businesses prioritize digital transformation and improved CX, the maturing CPaaS market will have an important role to play. CPaaS will be particularly critical as the demand for cloud communications grows, and enterprise IT departments come under pressure to enhance the organization's digital competitiveness.
Did you miss a webinar recently or want to keep up with upcoming webinars?
 

The Webex team is working hard to deliver top knotch webinars monthly. If you want to catch up with upcoming events, make sure to visit and bookmark our webinars section. You can also revisit past events there as well.