Pulse check 2022 work trends
[See what you need to do.]
This email was sent

Trends in the 2022 workplace are already taking shape. From remote collaboration to employee turnover, here's your pulse check on the year's most pressing challenges.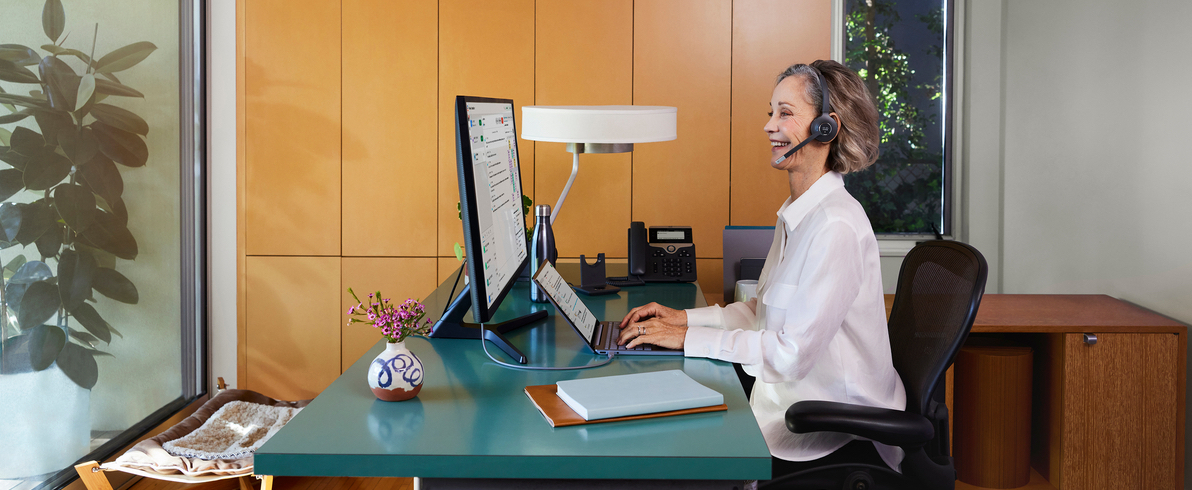 Let's get to business.
Small businesses are finding new ways to be agile in a constantly changing landscape. And it's all happening in the cloud.
Spotlight on Slido
Meeting fatigue and employee burnout are real. Slido's live polling features help you engage in a way that's, you know, fun!
Webex.com   |   Privacy   |   Terms & Conditions   |   Cookies   |   Trademarks
---
Click here to unsubscribe from Cisco marketing communications. Cisco will continue to send service/transactional communications, including those that have to do with any accounts that you may have with us.
 
Copyright © 2022, Cisco Systems, Inc. All rights reserved. Cisco, Cisco Systems and the Cisco Systems logo are registered trademarks of Cisco Systems, Inc. and/or its affiliates in the United States and certain other countries.