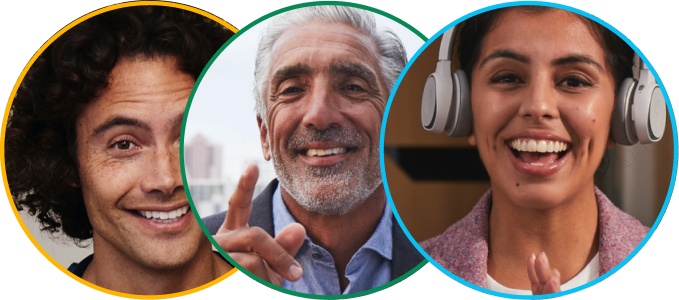 See where you stand in 10 min.
Forget everything you know about collaboration. Hybrid work is here to stay, and it's time to measure just how prepared you are.
It's about the work.
Not where it gets done.
From reinventing your culture to making collaboration feel in-person for everyone, there's a lot to do. Webex has the solutions to get you there.