Upcoming Webinar | Thursday, March 31
Best Practices for Running Hybrid Meetings and Events Effectively
What's Next in the World
of Hybrid Work
Thursday, April 7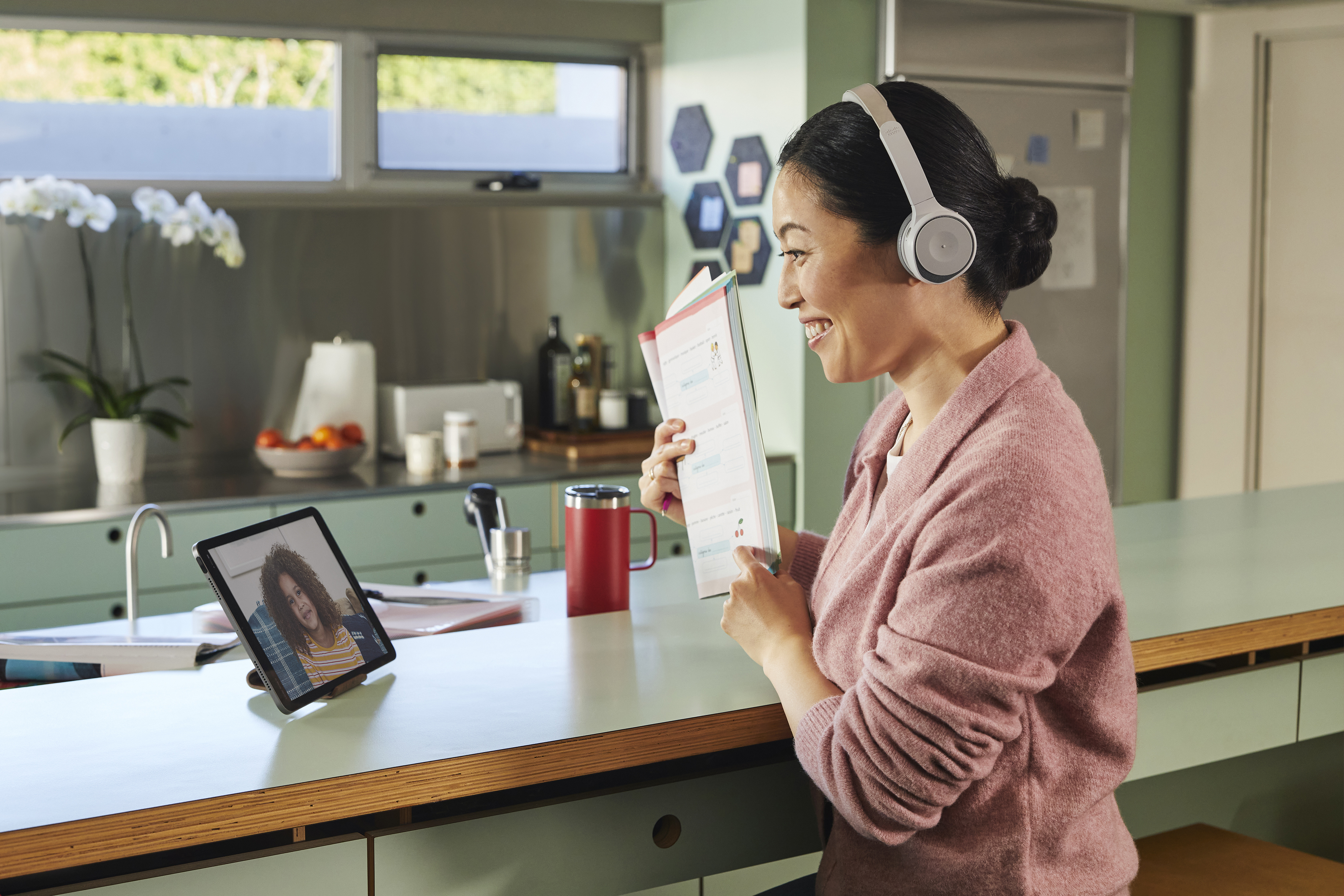 An Open Platform for Hybrid Working from any Device

Hybrid work will create challenges for real-time collaboration and communication experiences. There are many different types of meetings and events, with different planning processes, goals and infrastructure requirements, an open platform for hybrid working.
Thursday, March 31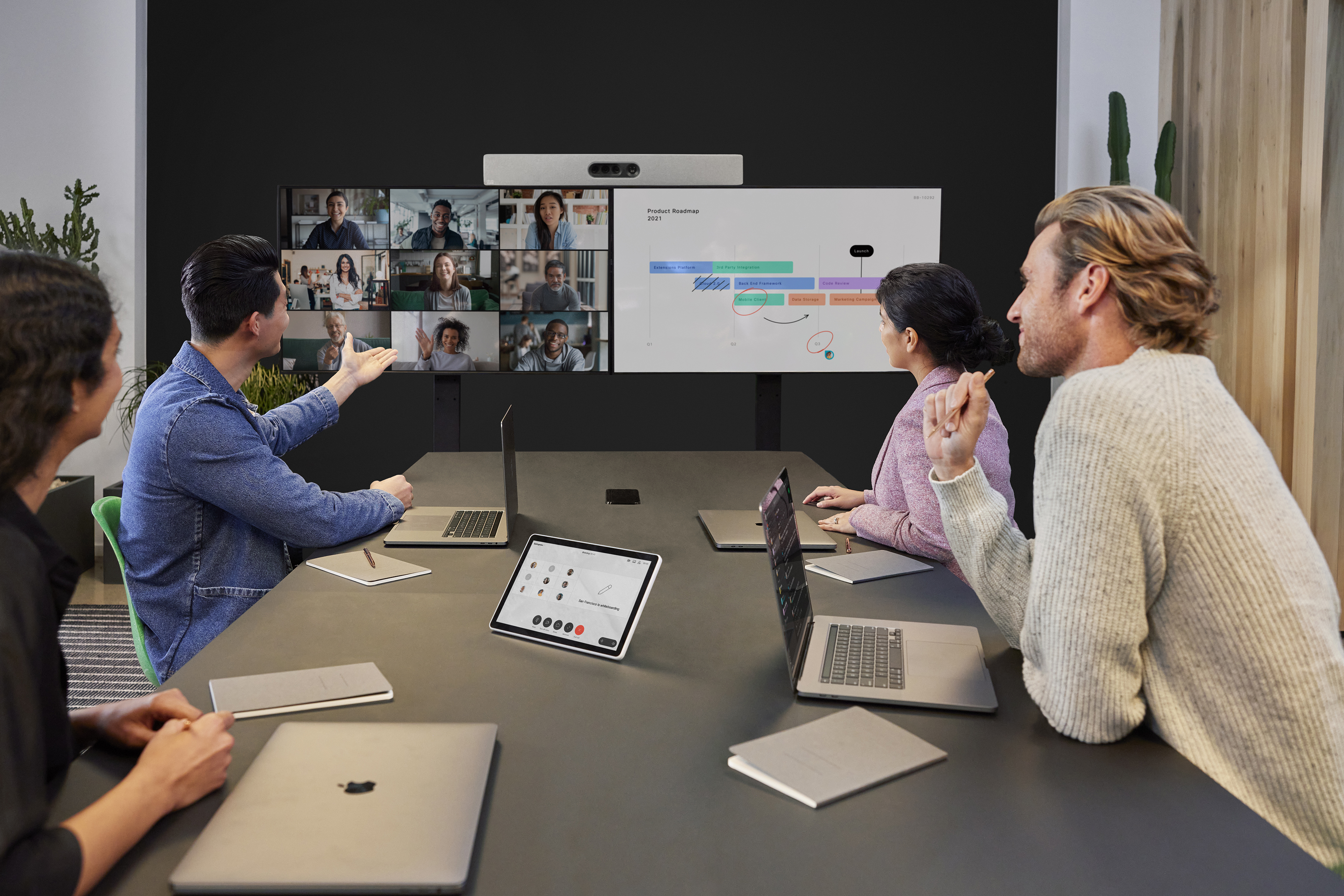 Running Hybrid Meetings and Events
The shift to hybrid work is happening fast. That's why businesses need to evaluate more sophisticated tools and reduce worker distractions whether working from the office, at home, or anywhere in-between. Learn how to choose a solution that helps users feel more connected and less isolated.
On Demand Webinar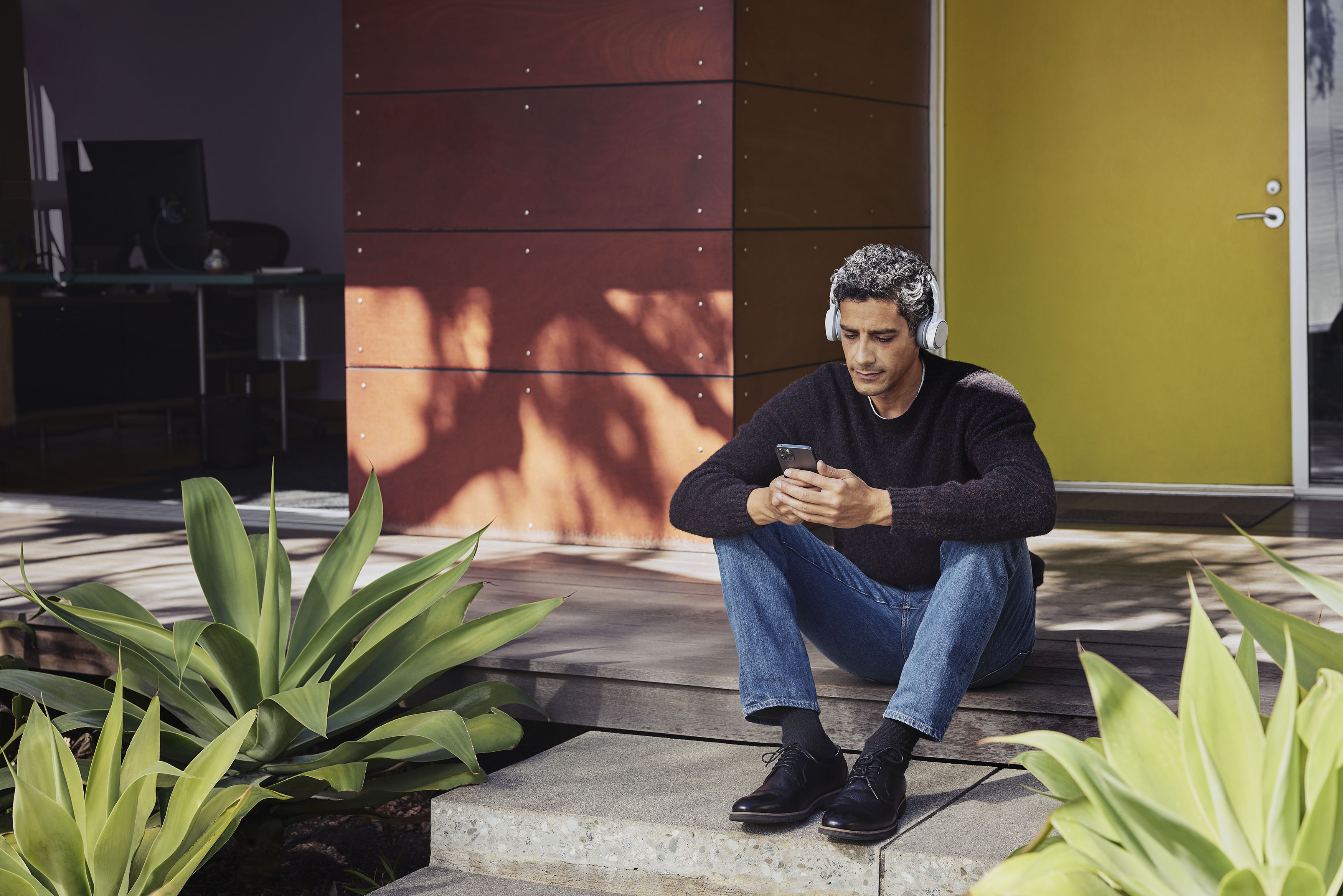 Collaboration isn't Good Enough When Your People Are Leaving
Many knowledge workers feel disconnected with others across their organization and the collaboration tools they are using are part of the problem. It's important that employees feel engaged with an uncompromised collaboration experience. Catch up with recorded webinar.
On Demand Webinars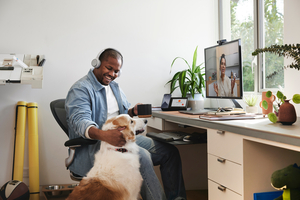 Equal and Inclusive Experiences for Everyone
Creating an inclusive culture starts with hiring a diverse workforce, including people with different physical abilities. Keeping everyone connected that can deliver equal experiences for everyone. Webex has a commitment to delivering an accessible and inclusive collaboration solution for businesses of all sizes.
Daily online classes
 

Get the most out of all that Webex has to offer! Check out our free online classes led by experts.