Upcoming Webinar | Thursday, May 26
Have You Been Looking at Hybrid Work All Wrong?
Wednesday, May 25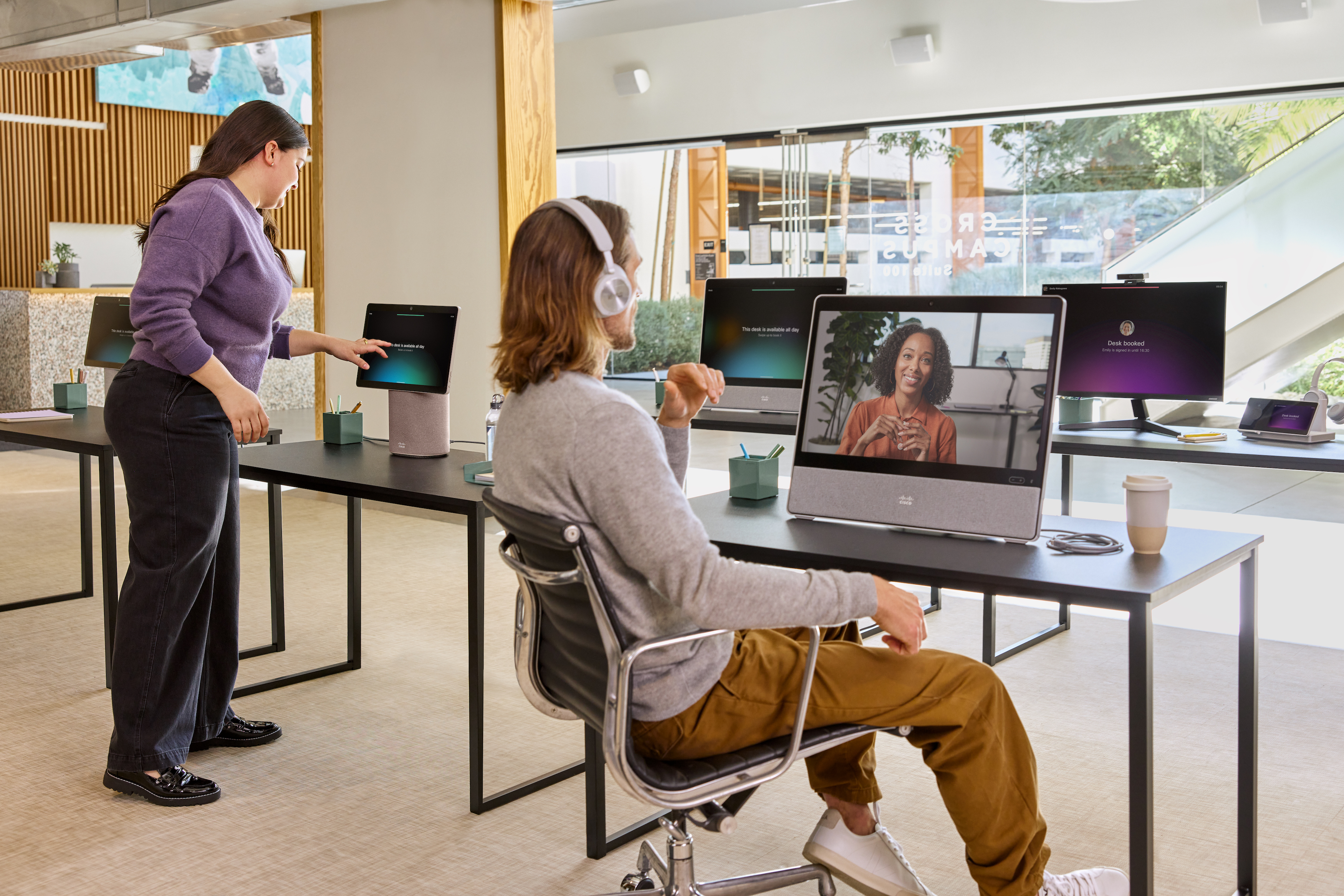 Hot Desking & Room Booking Without the Headache
If your hot desking strategy is keeping you up at night maybe it's time to remove your headaches with a successful room booking strategy. Besides the strategy, this webinar will deliver a sneak peek into upcoming Webex features that will help you elevate workplace experiences.
Thursday, June 2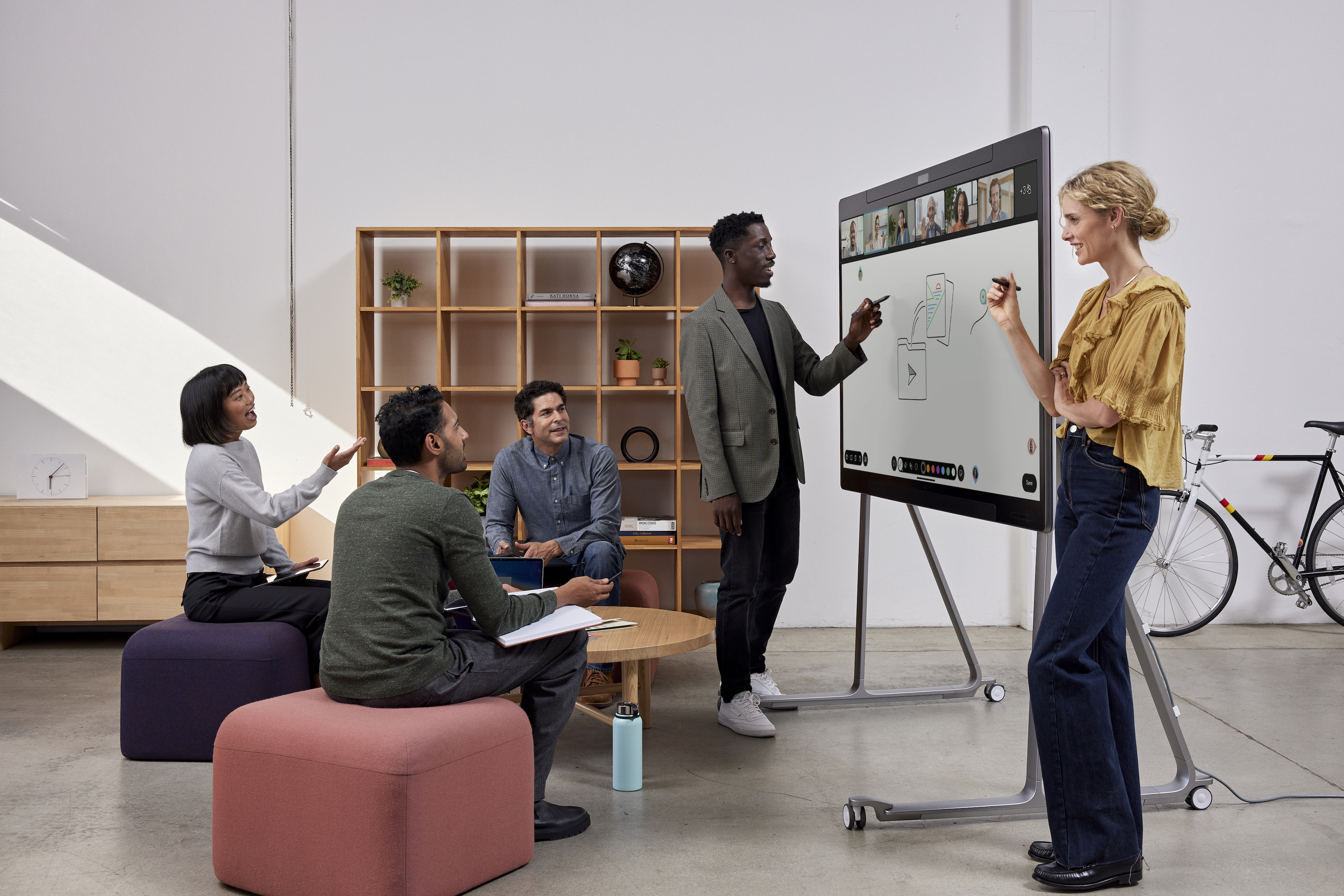 The UCaaS "Cage Match" is On

Recently at Enterprise Connect, industry experts hosted a virtual "Cage Match" of sorts to compare four of the largest and best-positioned UCaaS vendors: Webex by Cisco, Microsoft Teams, RingCentral MVP, and Zoom Meetings. Register for this webinar to learn who won the top prize and why.
Thursday May 26
Have You Been Looking at Hybrid Work All Wrong?

Hybrid work is not really about where you work. It's not what you think. It's not onsite vs. offsite. It's not days of the week in the office vs. home. It's not about the hours you work. It's that and more. Join Webex to hear about hybrid work innovation strategies to keep your employees happy.
Tuesday, June 7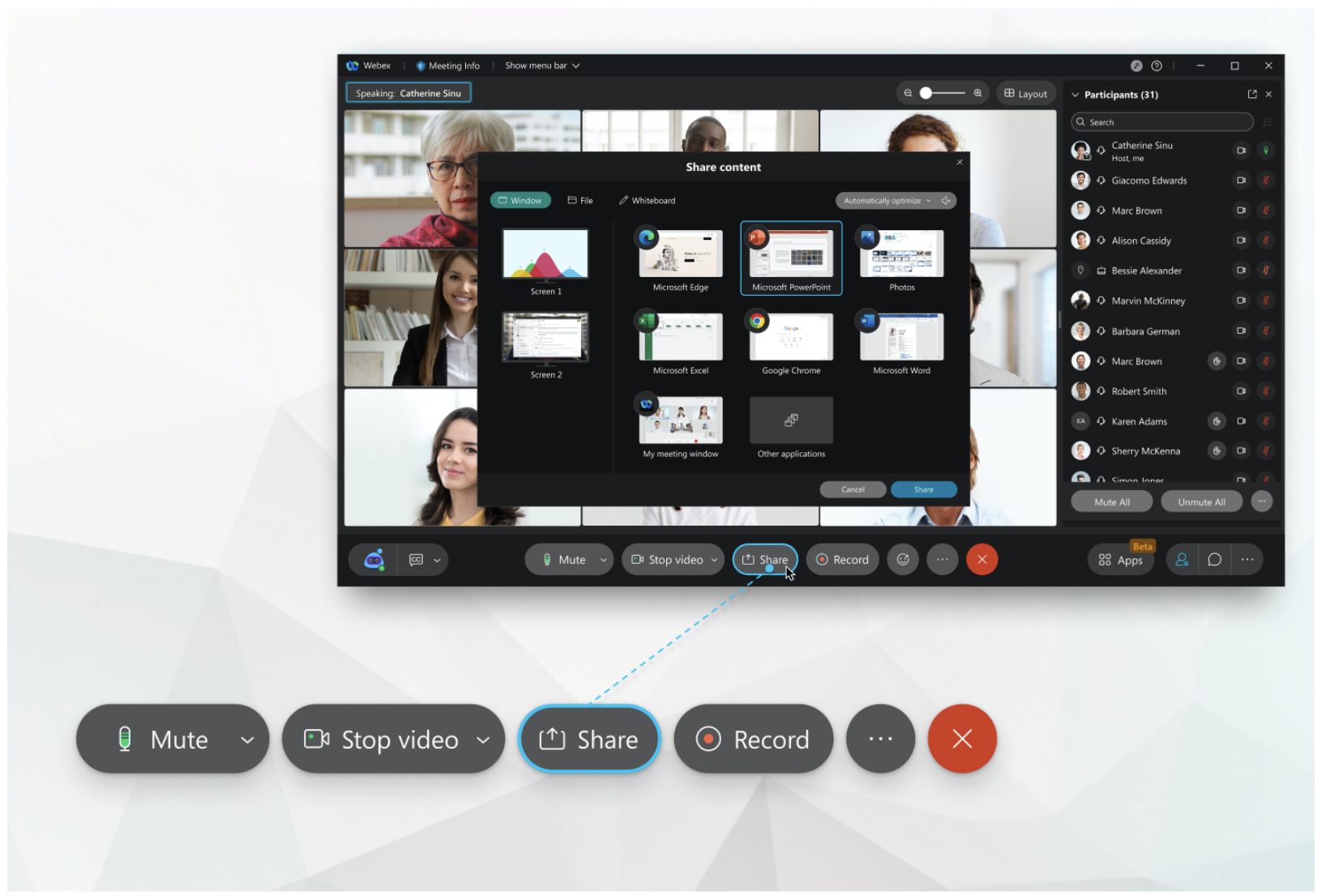 Get to Know Webex Webinars: Make Your Webinars a Success
While a great webinar can be a valuable tool for an organization, many people are unsure about how and when to host one. Join us to learn best practices for setting up and hosting webinars. Find out how the features in Webex Webinars can help make every event a success.
Thursday, May 19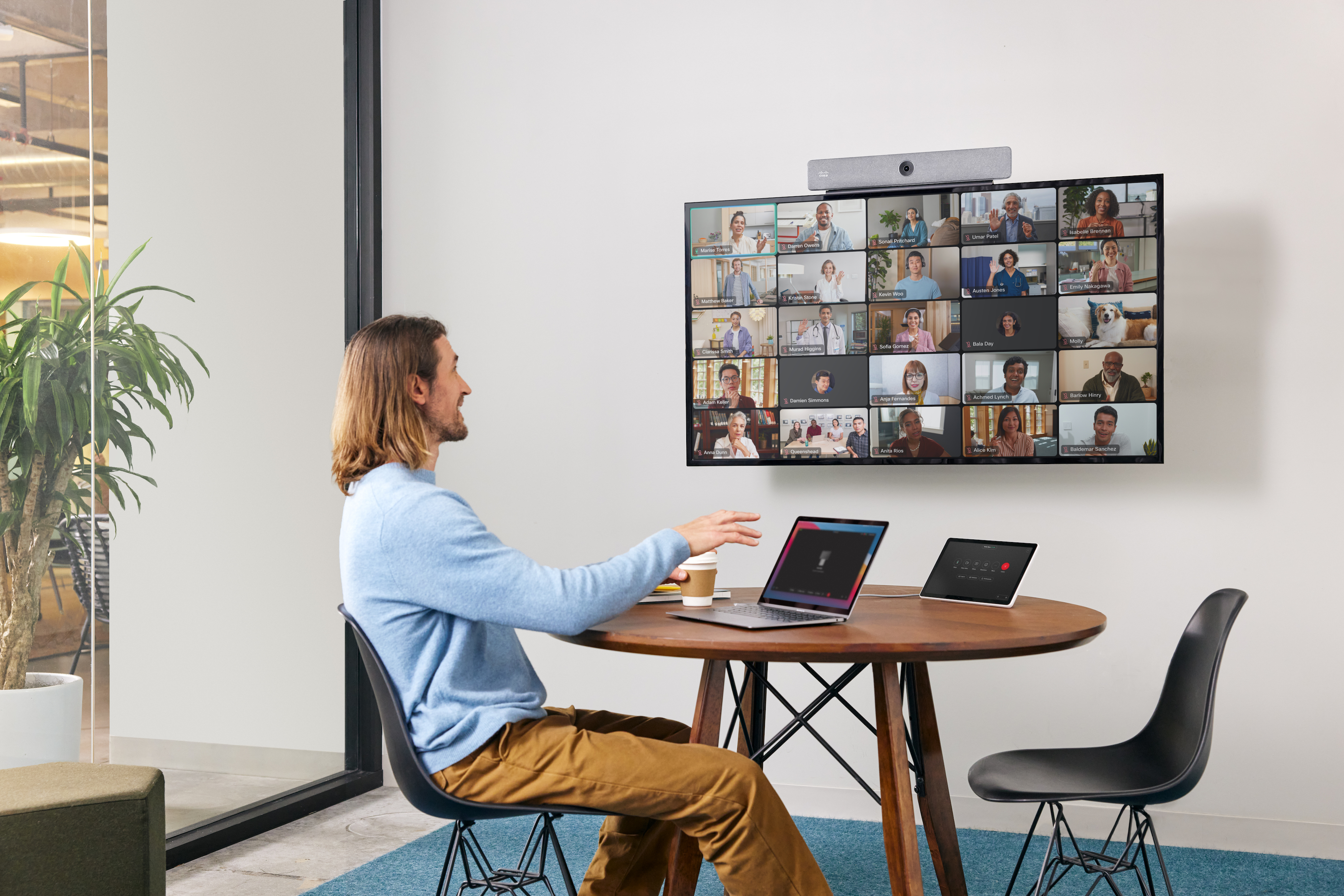 Why Your Meetings May Not Be Working For You
We'll be sharing trends shaping the landscape of meetings and evaluation criteria for your video conferencing solution. Is your solution keeping up with the needs of your business?
Upcoming Webinars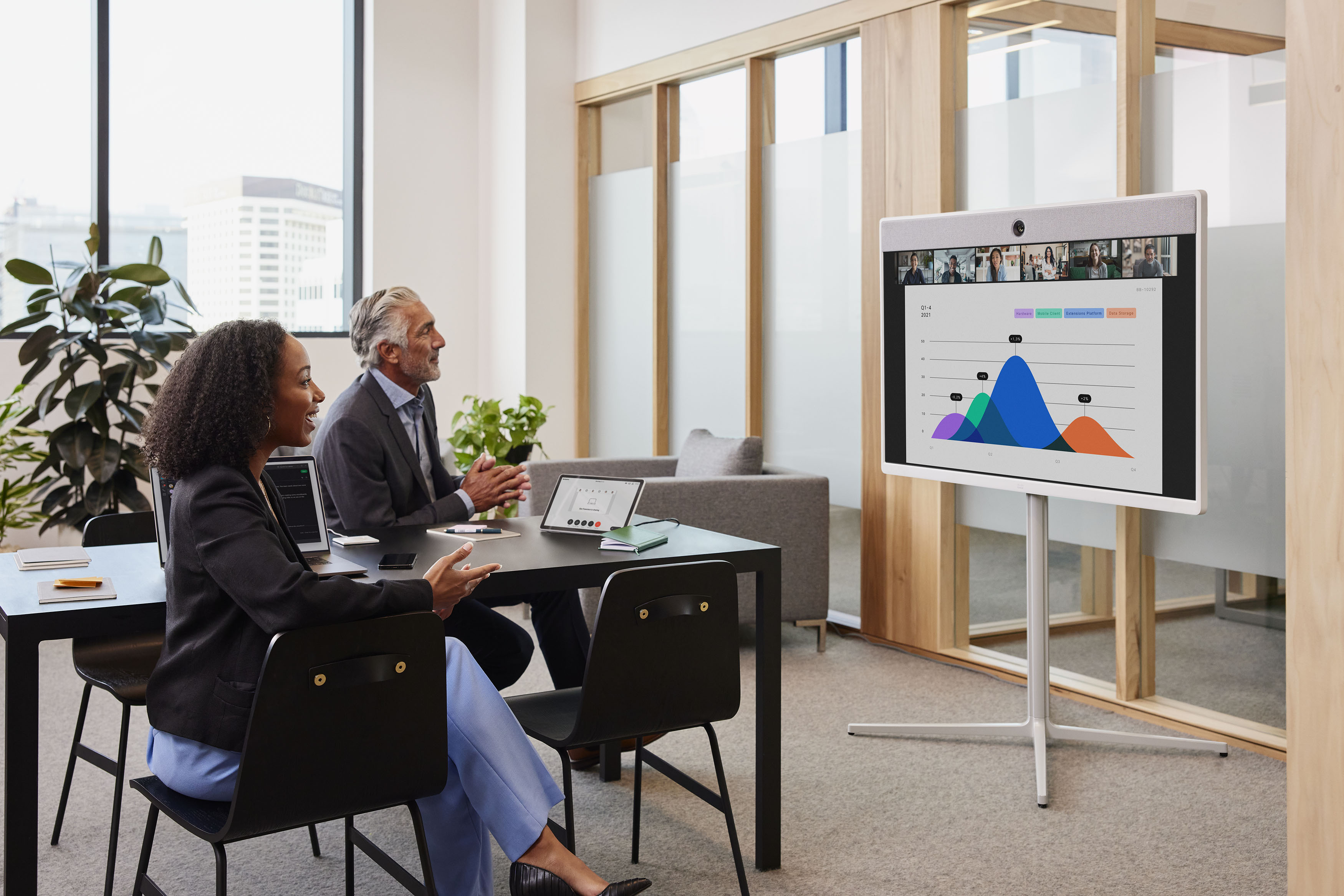 Want to see our full webinar schedule?
The Webex team is working hard to deliver top knotch webinars monthly. If you want to check out our upcoming schedule, it's easy. With one click, you can visit our webinars section on webex.com.
On-Demand Webinars Available 24 Hours a Day
 

Once a live webinar is over, it's not over. We keep all of our on-demand webinars on our website for you to revisit anytime. If you missed one and want to find it, click below and scroll down to the on-demand section of the page.