Upcoming Webinar | Thursday, October 14
Return to the Office Safely with Webex Devices
October 12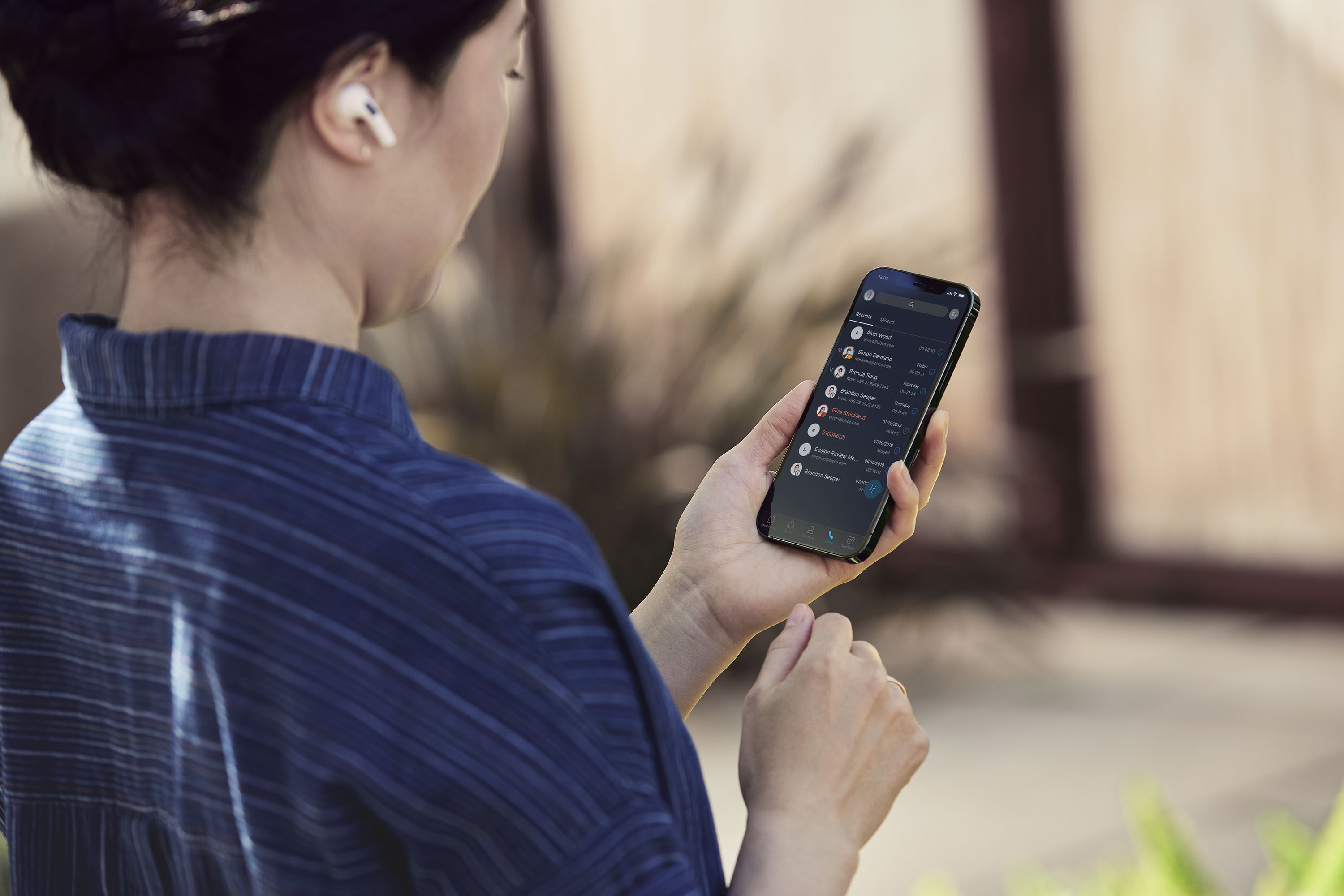 How to maintain security in a hybrid work environment
Join this webinar to learn what you need to do to ensure security, compliance, and privacy when it comes to hybrid work.
October 13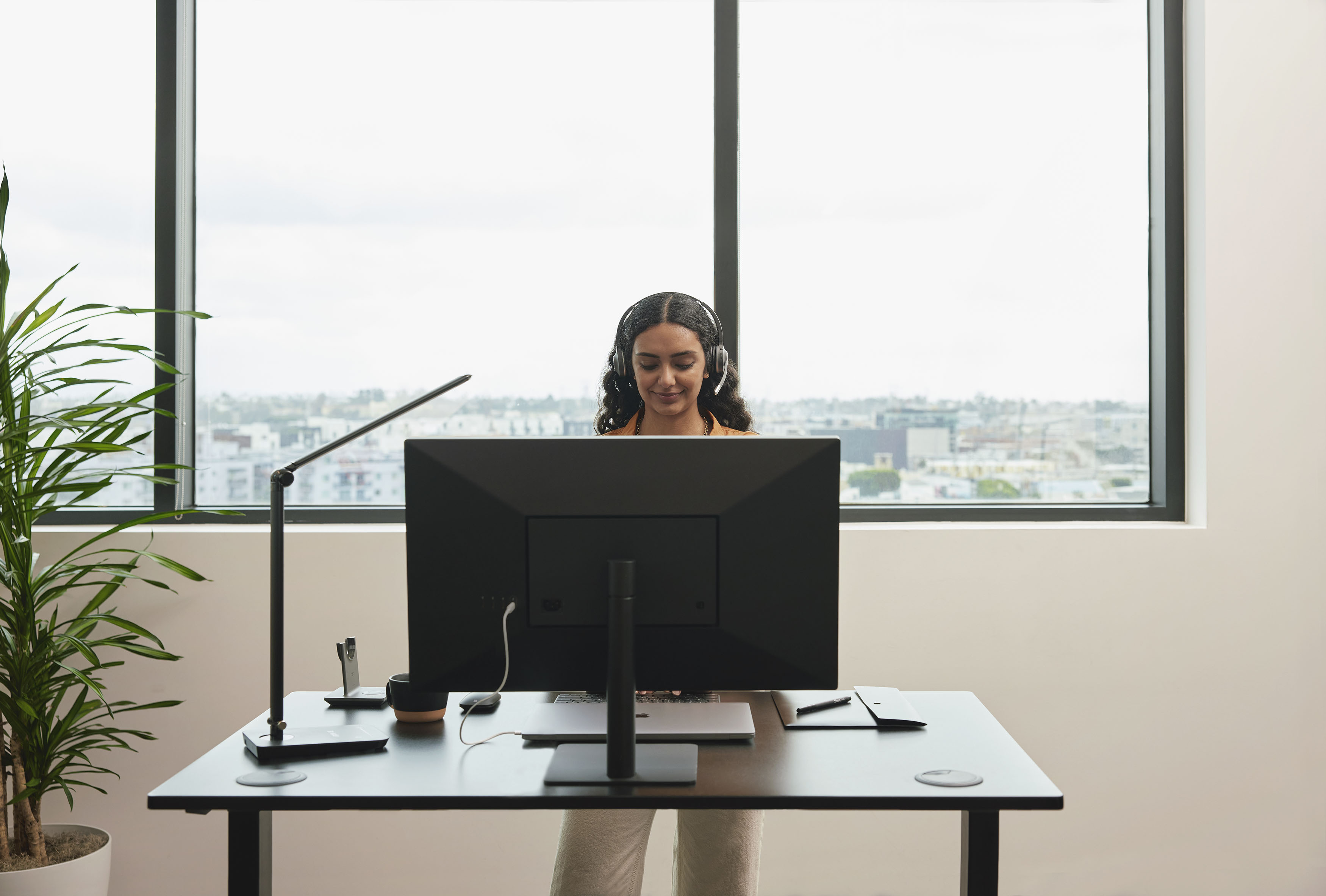 Webex management,
made easy
Join this live webinar to learn how Control Hub provides you with tools to reduce the time and number of IT admins needed to manage Webex services.
October 19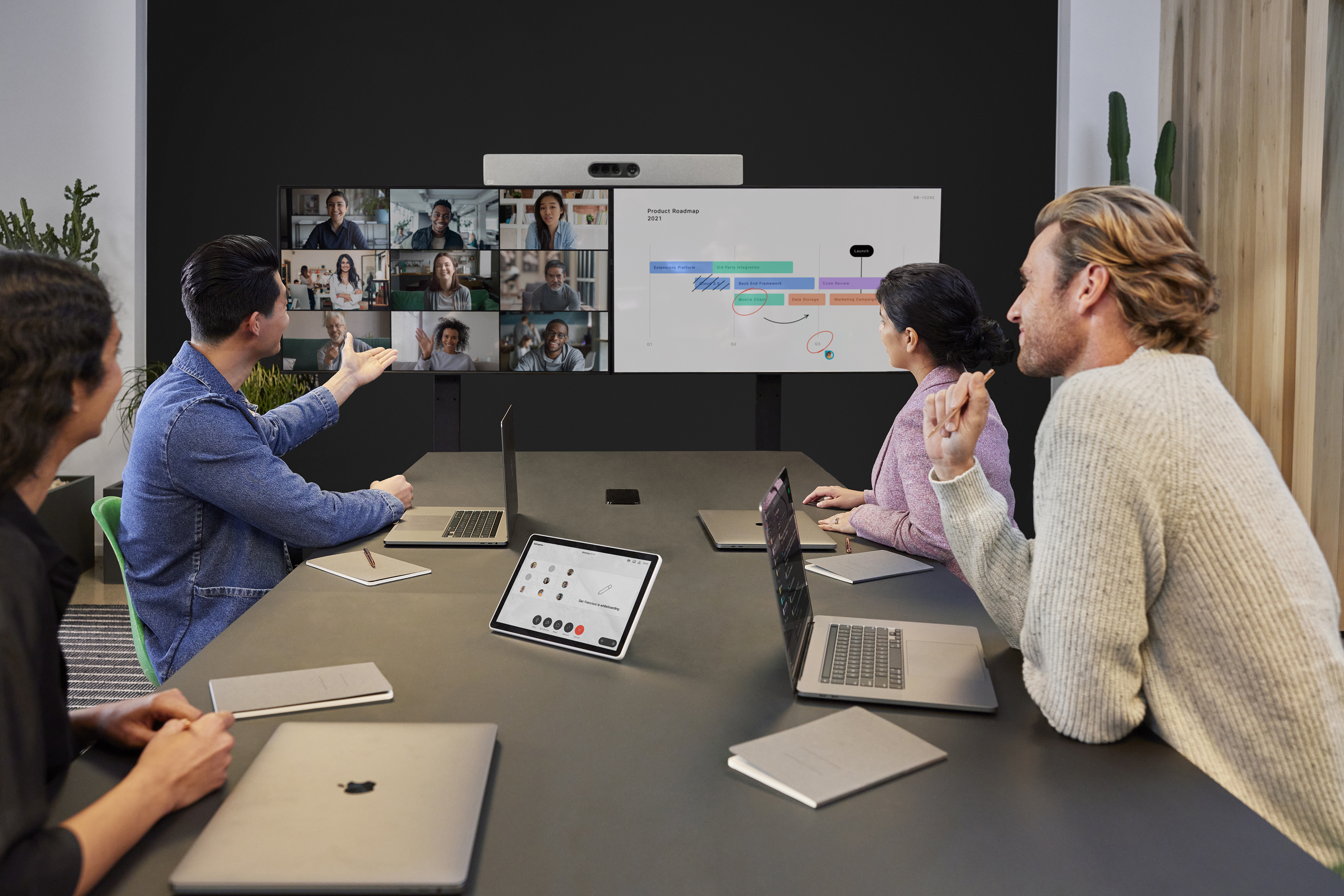 Calling all businesses to the cloud! Why 39 million agree Webex is the cloud calling leader.
The most complete cloud phone system with powerful calling features across any device, anywhere. Register to hear more.
November 4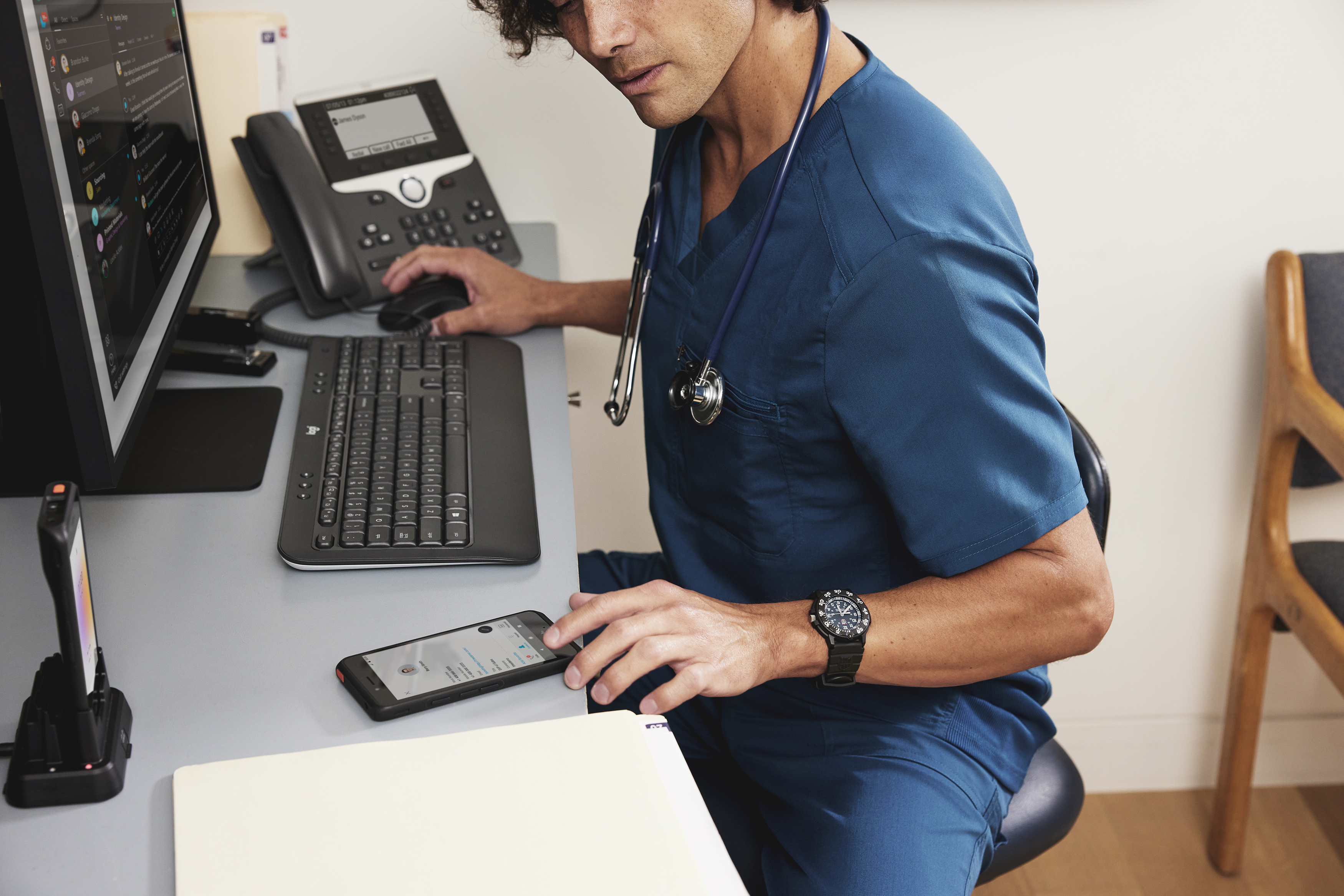 Empower your frontline workers to be productive anywhere
With the right technology, industries employing frontline workers can maintain high levels of operational efficiency, productivity, and cost optimization.