Upcoming Webinar | Thursday, January 27
A Collaboration Solution That Works for Everyone
Join us to hear a real-world story on how Webex has empowered a user with a visual disability to bring their whole self to work.
What's Next in the World of Hybrid Work
January 26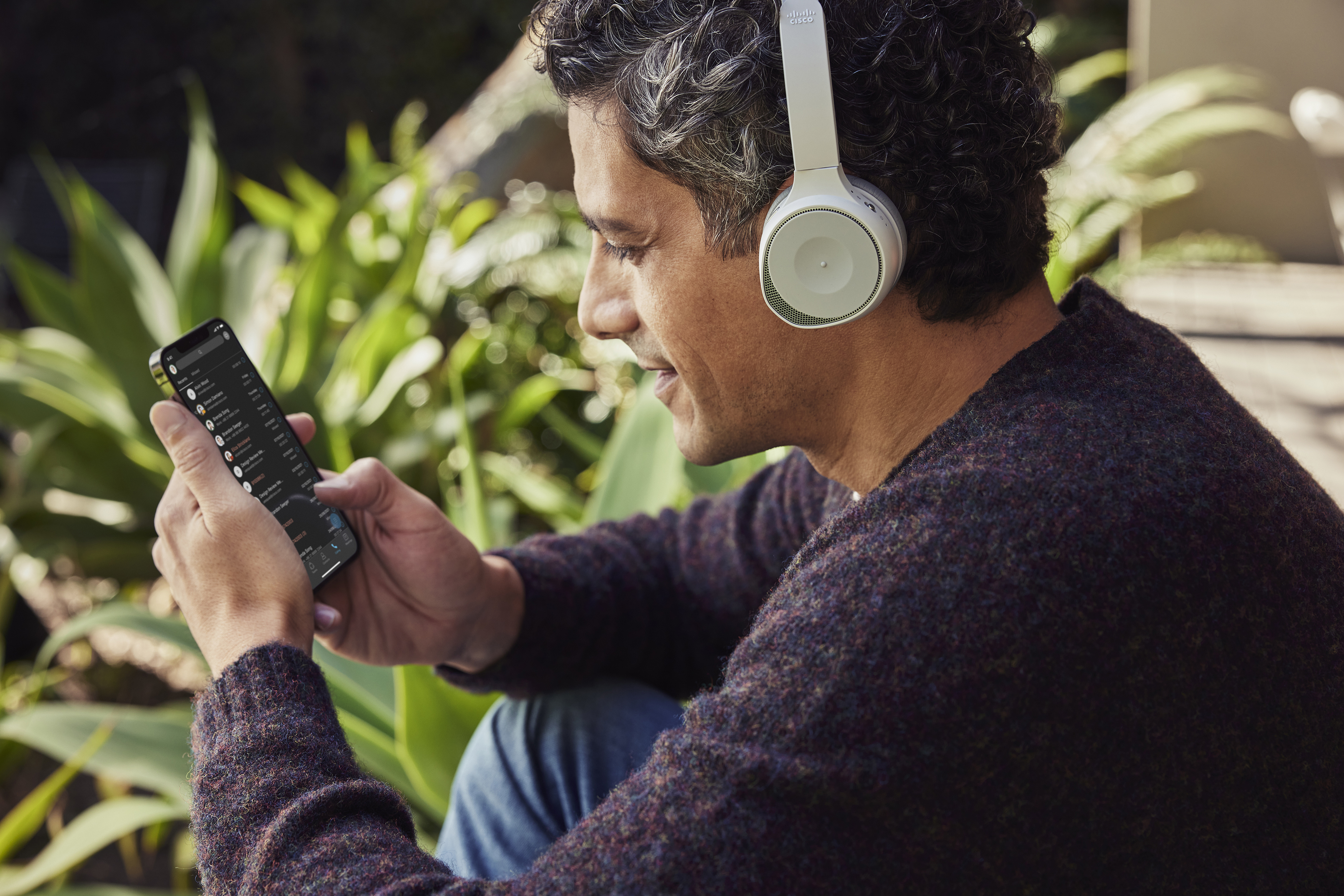 A New Experience for Webex devices
With the new RoomOS 11 for Webex devices, we are simplifying multi-tasking and unlocking a more natural way of working with a familiar, app-based experience. RoomOS 11 removes the barriers to hybrid work with all-new collaboration device capabilities.
January 27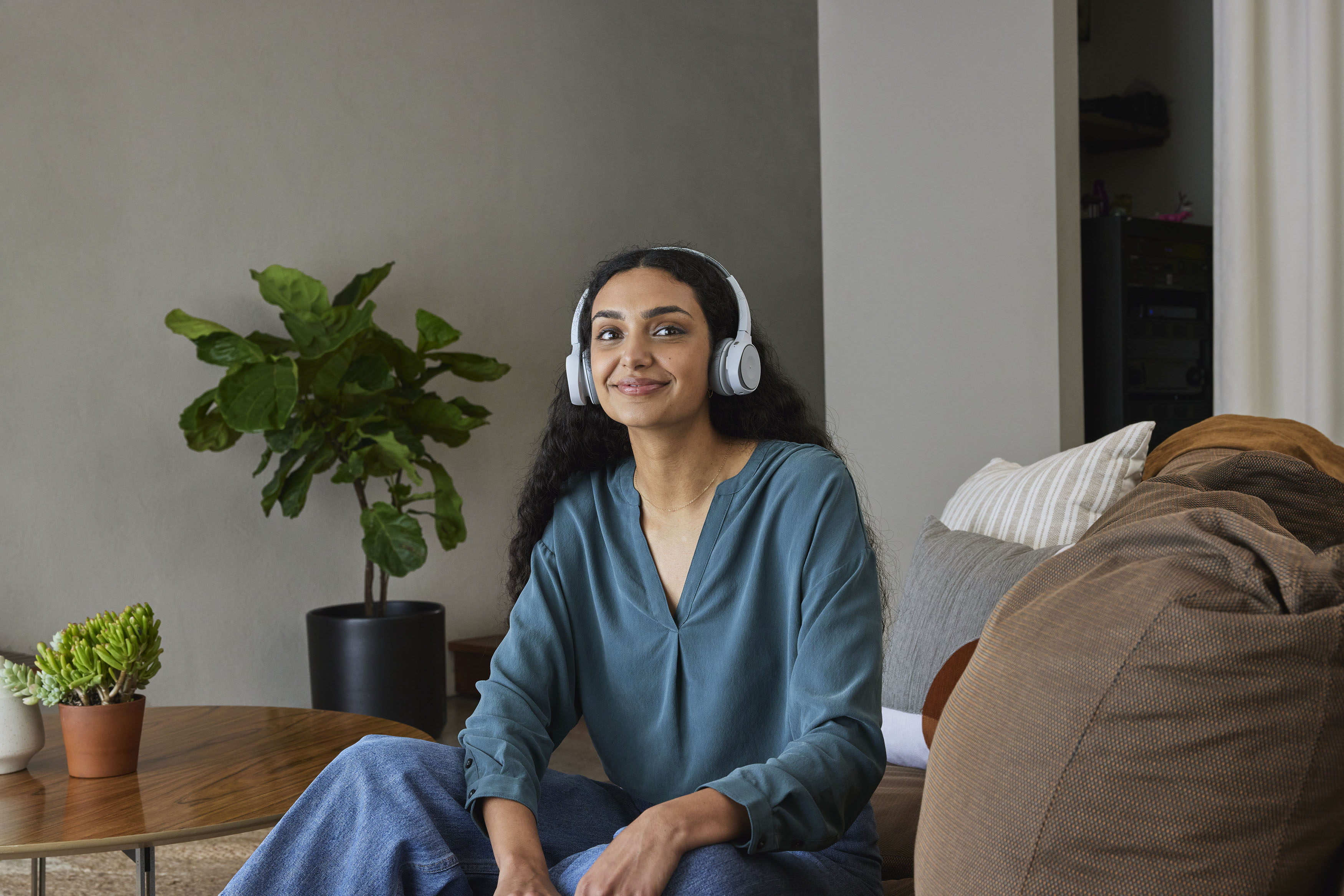 Utilize the Unique Capabilities of a Diverse Workforce
Creating an inclusive culture starts with hiring a diverse workforce, including people with different physical abilities. Our commitment is to deliver an accessible and inclusive collaboration solution for businesses of all sizes.
Daily online classes
 

Get the most out of all that Webex has to offer! Check out our free online classes led by experts.