Brand new board games and card games just for you! 😁
Winning Moves Newsletter
This email was sent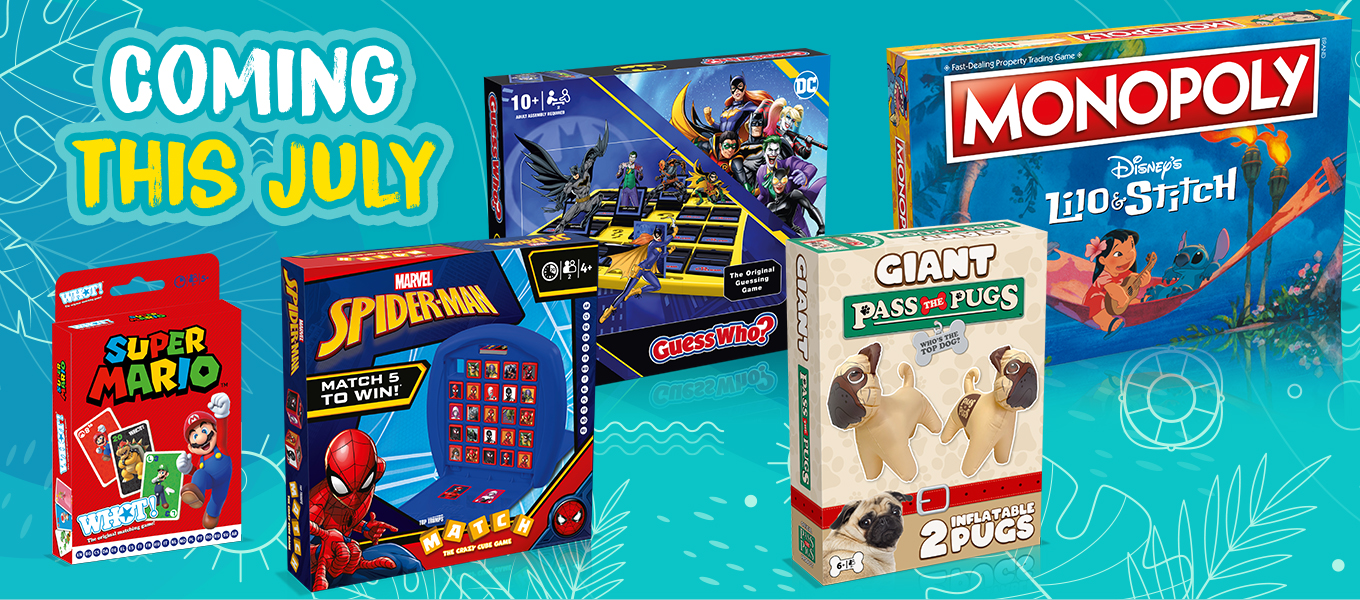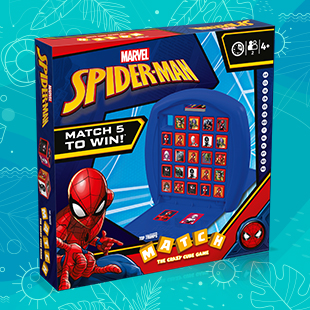 Marvel's iconic web-head joins forces with Top Trumps Match for an Amazing new edition of the Crazy Cube Game. Play with 15 different characters across 25 cubes, including Spider-Gwen, Miles Morales, Doc Ock, Green Goblin, Venom, Lizard, Carnage and Rhino in this fresh take on the classic matching game.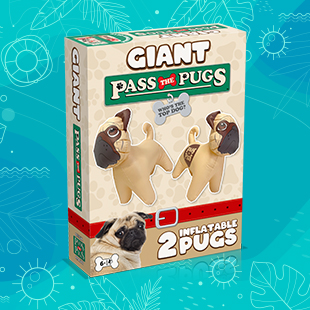 The classic party and travel game gets a very impawtant update with this brand new edition of Giant Pass the Pugs! Inflate your pugs, throw them into the air and see how they land. This fresh twist on the classic dice game Pass the Pigs is sure to entertain players young and old for hours, so inflate these cuddly canines and enjoy Giant Pass the Pugs.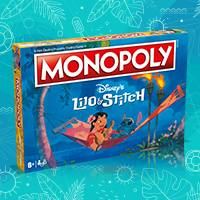 Prepare to embark on an out-of-this-world journey with a lonely Hawaiian girl and the galaxy's most wanted extraterrestrial as the classic Disney film meets the world's number one board game in Lilo & Stitch MONOPOLY! Take a chance with the special Experiment 626 and Hula cards as you shimmy your way across the Big Island with Lilo, Nani, Stitch, Peakly, Jumba and many more, building houses and hotels as you go. Grab a token and coast your way to success in this hilarious Hawaiian adventure and remember, ohana means family – so don't get left behind!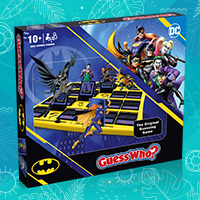 Gotham City is struck with a new mystery, and the Dark Detective needs your help to solve it! Fight crime as the Caped Crusader with this exciting new edition of Guess Who: Batman. Does your character wear a mask? Is your character a hero? Do they wear a cape? Guess Who is easy to set up and simple to play, but tricky to master! Just insert the cardboard portraits into the game grid and you're ready to play. Guess Who is sure to please fans of DC Comics' iconic Batman.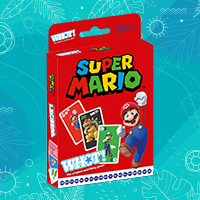 Invite your friends and family to the Mushroom Kingdom with this beautiful new Super Mario edition of WHOT! This charming card game requires memory, strategy and quick thinking to win. With 53 high-quality playing cards, this is the perfect time to take a break from stomping Goombas and enjoy this classic card game, with a special Nintendo twist. Take turns matching shapes, numbers, and characters including Mario, Luigi, Yoshi, Peach and Toad, and be the first to get rid of all your cards.
Top Trumps is a registered trademark of Winning Moves UK Ltd
© Winning Moves UK Ltd | ® No: 3527331

Privacy Policy

Unsubscribe

Recent emails from Winning Moves

See more