Brand NEW Puzzles at Winning Moves!
Winning Moves Newsletter
This email was sent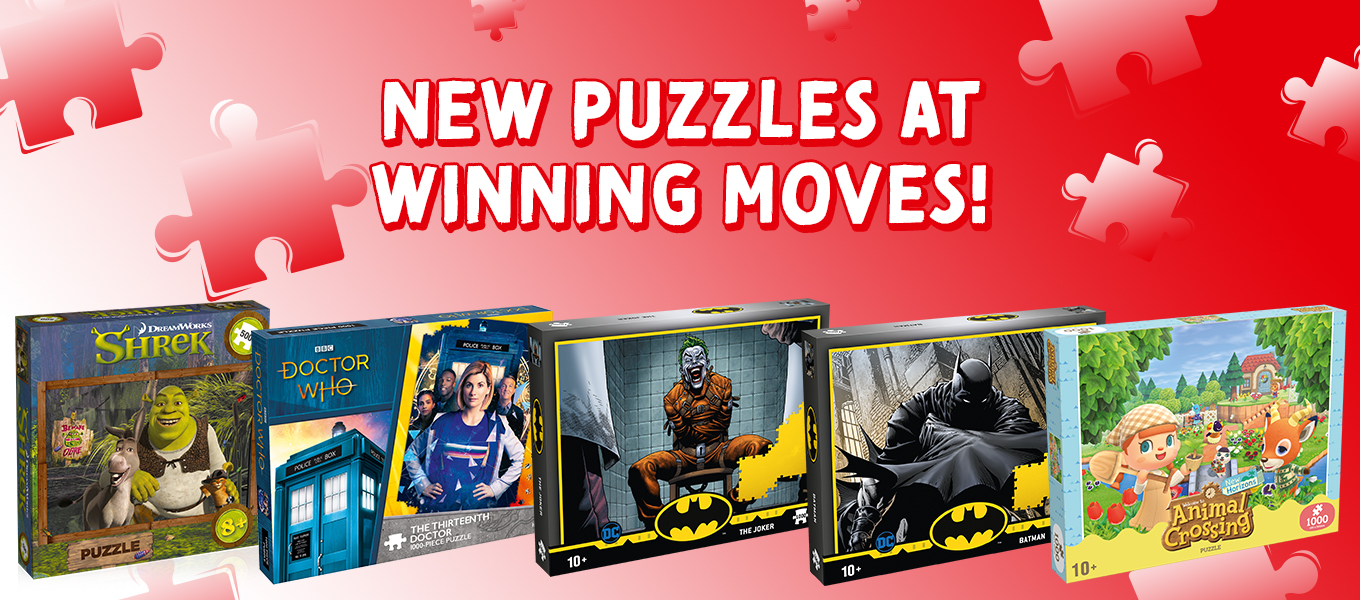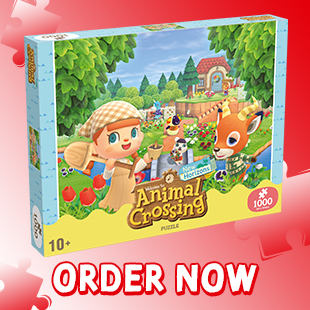 Delve into the relaxing world of Animal Crossing with this idyllic image featuring some cute and charming villagers. This charming puzzle is guaranteed to thrill fans of Nintendo's beloved, laid-back Animal Crossing series.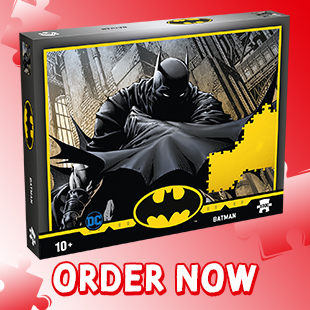 This high-quality, officially-licensed puzzle is crammed full of detail and, once completed, would look fantastic framed on your Batcave wall. From the cape, to that iconic mask, to the haunting Gothic undertones of the scene, there's plenty here to challenge seasoned puzzlers, so gather your sidekicks and settle in for a modern twist on a classic pastime. Gotham City needs you!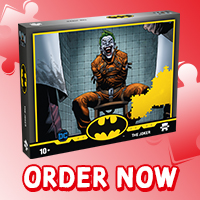 Piece together this stylish panel that shows Gotham's Clown Prince strapped into a straitjacket, bound to a chair and letting out a trademark cackle as he faces down two doctors in Arkham Asylum. Make sure you don't crack under the challenge as you piece together those famed padded walls. Perfect for fans of the Batman comics, this puzzle would look great framed on the wall of your nearest Batcave, and is ideal for solving alone — like the Dark Detective himself — or as part of a team.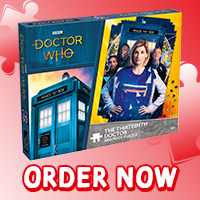 As the world's longest-running science-fiction show ever, Doctor Who spans hundreds of episodes since 1963, and now you can own a piece of television history with this puzzle, which epitomises the Doctor's thirteenth incarnation. Perfect for solving alone or with your own puzzling companions, this high-quality, officially licensed jigsaw would look great framed on the wall in your living room, hallway or TARDIS, with Jodie Whittaker, Bradley Walsh, Tosin Cole and Mandip Gill front and centre, surrounded by an array of colourful and intricate details guaranteed to challenge puzzlers from any planet, galaxy or century!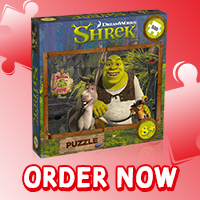 Piece together the grimy moss and flora from Shrek the Ogre's iconic homestead, assemble bugs, reeds, the recognisable BEWARE OGRE signpost and, of course, three of the most memorable animated heroes in movie history — as voiced by Mike Myers, Eddie Murphy and Antonio Banderas. This officially-licensed Dreamworks puzzle captures all the charm, humour and vibrant style of this beloved movie, which celebrated its 20th anniversary in 2021.
Top Trumps is a registered trademark of Winning Moves UK Ltd
© Winning Moves UK Ltd | ® No: 3527331

Privacy Policy

Unsubscribe
Recent emails from Winning Moves

See more