Celebrate Harry Potter's Birthday this July 31st
Winning Moves Newsletter
This email was sent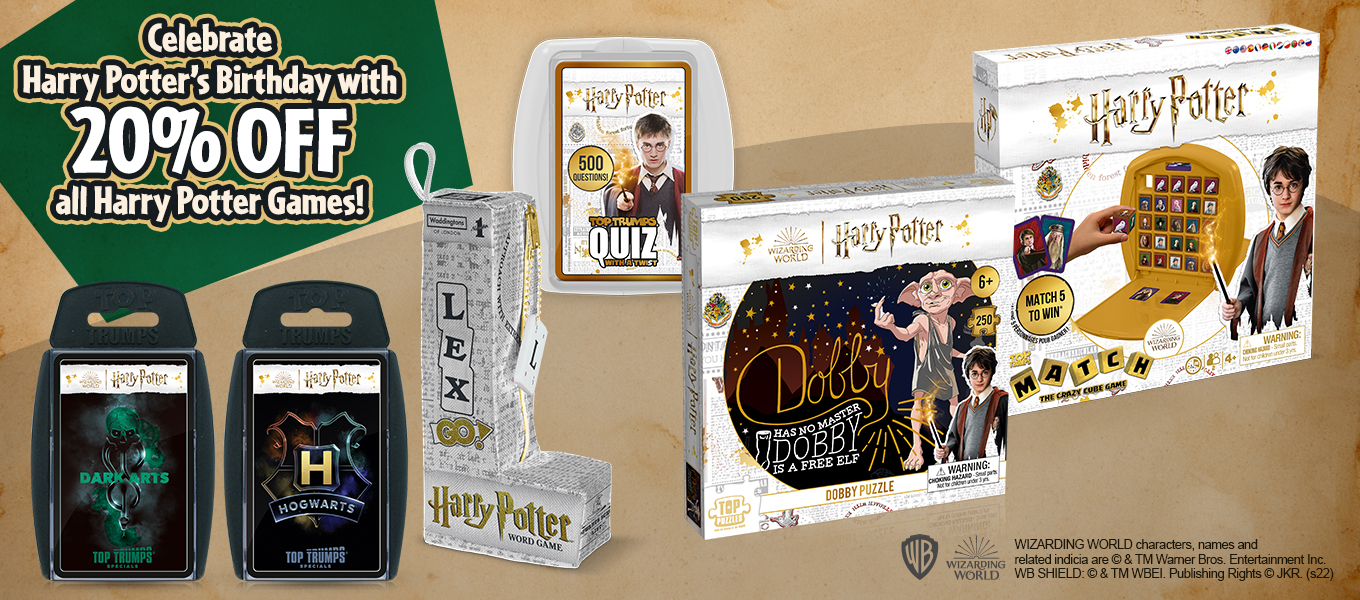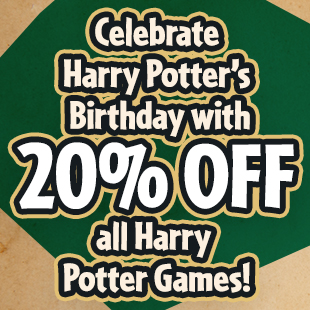 Harry Potter games are 20% off to celebrate the wizard's birthday! To honour the hero who conquered He Who Must Not be Named, enjoy this deal from July 28th through August 3rd. No codes required, just add the games to your basket!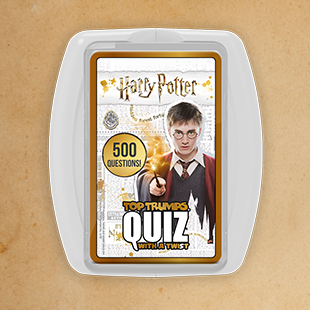 Think you know Harry Potter and the Wizarding World? Well, now's your chance to prove it with Top Trumps Quiz with a Twist. 500 questions across 100 cards, with glorious Harry Potter images and trivia galore! Can you answer more questions than your duelling partner....and can you remember what you heard just moments ago?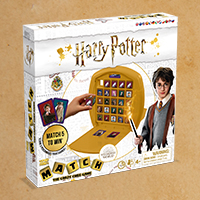 Top Trumps Match the Crazy Cube Game where you race against your opponent to get 5 wizards, witches or creatures in a row to win the game! But wait can your opponent steal the game? Turn over the Top Trumps card to reveal if they can take the match and win the game!
The Wizarding World rises against the forces of the Dark Arts in this new Heroes of Hogwarts edition of Top Trumps Specials. Rediscover the legacy of the beloved school of witchcraft and wizardry with thirty cards depicting some of Hogwarts' finest students, teachers and defenders. So shuffle the cards and deal in your friends: all aboard the Hogwarts Express!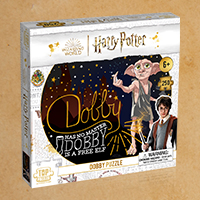 Whether up to mischief at the Dursleys' house on Privet Drive, or saving Harry Potter and his friends from fearsome threats at Hogwarts and beyond, Dobby is a fan favourite and makes for a great puzzle. Potter fans are sure to love piecing together one of Dobby's most iconic quotes, and the numerous details that fill the background of this high-quality illustration.
*Promotion available on WinningMoves.co.uk only between
28th July and 3rd August inclusive.
Not able to be used in conjunction with any other offer.

Top Trumps is a registered trademark of Winning Moves UK Ltd
© Winning Moves UK Ltd | ® No: 3527331

Privacy Policy

Unsubscribe

Recent emails from Winning Moves

See more