Fun games for the whole family!
Winning Moves Newsletter
This email was sent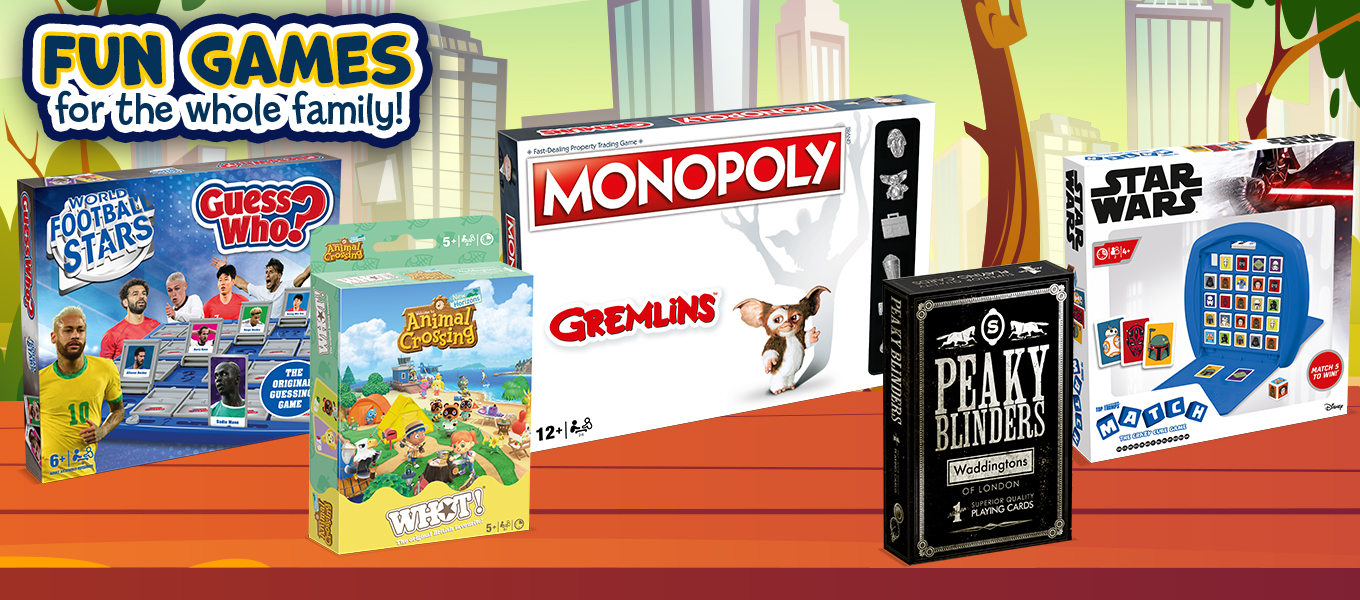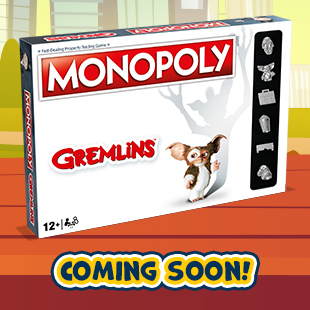 Welcome to Kingston Falls: a calm, beautiful town, especially at Christmas time. Who could have predicted that in such picturesque,
snow-capped neighborhoods, the Gremlins of legend would come to life? Take the opportunity to explore the town and invest in famous locations, but don't let the invading Gremlins get in your way!
This special Gremlins edition of MONOPOLY also includes six custom tokens — chrysalis, Gizmo, boombox, popcorn, 3D glasses and a Santa hat — so choose your favourite and save your hometown before it's too late!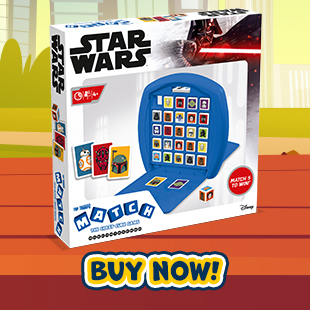 The Crazy Cube Game goes galactic with this brand new Star Wars edition of Top Trumps Match. Channel the Force, and be the first to line up five of your favourite Star Wars Skywalker Saga characters in a row.
The all-in-one easy carry case makes the game simple to tidy away and play on the go. Perfect for your next TIE fighter voyage to a faraway galaxy!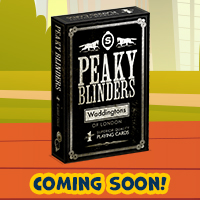 This fantastic new officially-licensed edition of Waddingtons Number 1 Playing Cards infuses the classic deck of cards with all of the intrigue, tension and double-crossing of Steven Knight's gangster epic, Peaky Blinders. Starring Cillian Murphy as Thomas Shelby, Peaky Blinders is arguably a modern classic of the small screen, and now you can own a piece of television history with this officially-licensed deck of cards.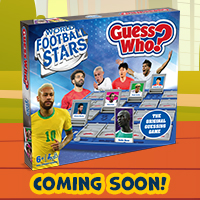 Can you be the first to guess who your opponent's Mystery Player is in World Football Stars Guess Who? Pick from 24 of the greatest footballers around, like Sadio Mané, Harry Kane and Heung-min Son, Raheem Sterling and Mohamed Salah, and ask the smartest Yes or No questions to reveal your opponent's Mystery Player before they guess yours.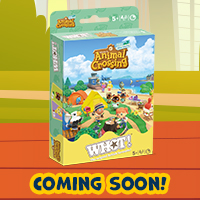 Now you can own a little piece of gaming history with this charming card game. With officially-licensed artwork and recognisable characters, Animal Crossing WHOT! is ideal for young children to learn shapes, colours and numbers, although we certainly wouldn't blame any grown-up players who wanted to play as well!
Top Trumps is a registered trademark of Winning Moves UK Ltd
© Winning Moves UK Ltd | ® No: 3527331

Privacy Policy

Unsubscribe

Recent emails from Winning Moves

See more