Whats New at Winning Moves!
Winning Moves Newsletter
This email was sent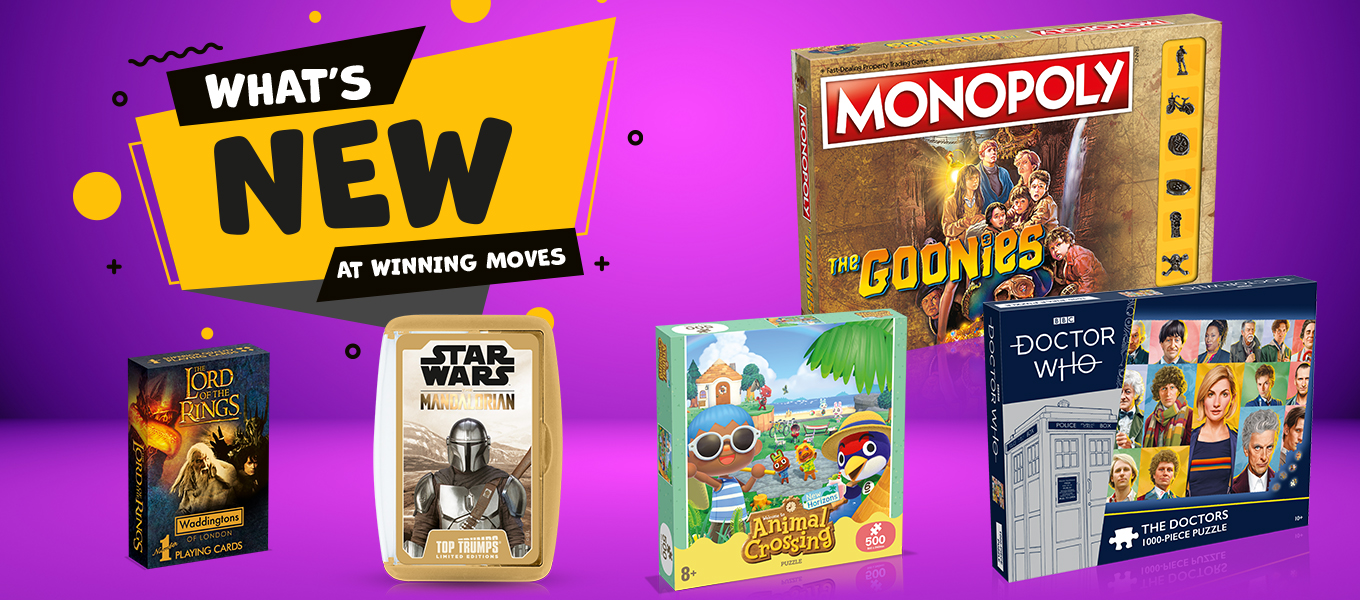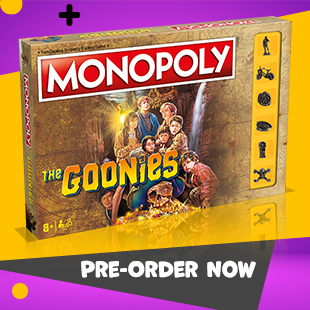 Goonies never say die! Join Mikey, Brand, Andy, Mouth, Data, Chunk and Sloth in this adventurous twist on the fast-dealing property trading game. Based on the popular '80s movie, join the Goonies as they navigate hazardous booby traps, outsmart the Fratellis, and save the Goondocks in this custom edition of MONOPOLY.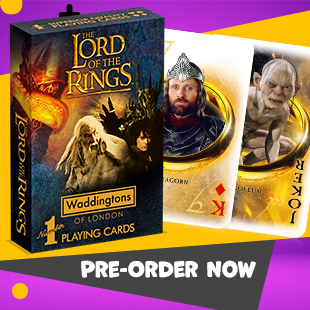 This fantastic new officially-licensed edition of Waddingtons Number 1 Playing Cards infuses the classic deck of cards with all the magic, adventure and bravery of Peter Jackson's epic Lord of the Rings movie trilogy. Perfect for your next quest across Middle-earth, or for a leisurely game in your hobbit-hole between breakfast and second breakfast, each suit features designs inspired by hobbits, the world of men, the forces of Sauron and the Fellowship of the Ring.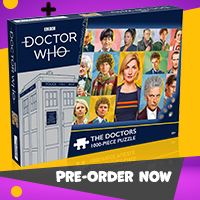 Still not ginger! Join every incarnation of the Doctor as you piece together this stylish 1000-piece puzzle. From William Hartnell's original Doctor, to Jodie Whittaker's thirteenth, this jigsaw features every regeneration of the beloved, eccentric Gallifreyan time-traveller from the iconic science-fiction series Doctor Who.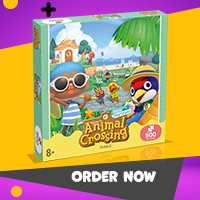 Delve into the relaxing world of Animal Crossing with this tropical vista featuring some cute and charming villagers. This charming puzzle is suitable for the whole family, and is guaranteed to thrill fans of Nintendo's beloved, laid-back Animal Crossing series. One of the best-selling video games of all time, Animal Crossing: New Horizons has captured the hearts of gamers around the world - and now you can own a piece of gaming history for yourself.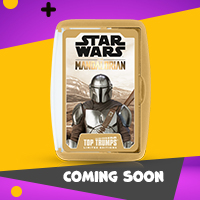 Discover the Disney+ smash hit series The Mandalorian with this new Top Trumps Limited Editions pack, featuring thirty characters from the streaming series fronted by Pedro Pascal, which expanded the Star Wars universe like never before. Pick from friends and foes that feature in Din Djarin's quest to deliver and protect The Child, like Greef Karga, Moff Gideon, Boba Fett, Koska Reeves, Cobb Vanth, and Grogu himself.
Top Trumps is a registered trademark of Winning Moves UK Ltd
© Winning Moves UK Ltd | ® No: 3527331

Privacy Policy

Unsubscribe

Recent emails from Winning Moves

See more