LABOR DAY SALE! 15% off Site Wide
This email was sent
SAVE 15% SITE WIDE WITH CODE: LABOR15
Sale Ends: 9/2/19 at 11:59 PM PT
UPGRADE TO BRIGHTER WITH RAZIR LED KIT
TOP UPGRADES FOR LABOR DAY!
Features:
IP67-Rated Waterproof Housing.
Plugs Directly into the Trailer Adapter.
Industrial Strength Adhesive Strips Means Painless Installation With No Drilling Required.
5 Different Modes: Daytime Running Lights, Brake, Reverse, Left and Right Turn Signal (Sequential amber turn signals).
We've designed our RAZIR LED Interior Strip Kit to alter the vibe of your vehicles interior with the touch of a button. LED lighting will make your vehicle standout and turn heads, showing off your own unique taste. This is simply a fun and inexpensive way to project your style.
Starting at $54.95
BUY NOW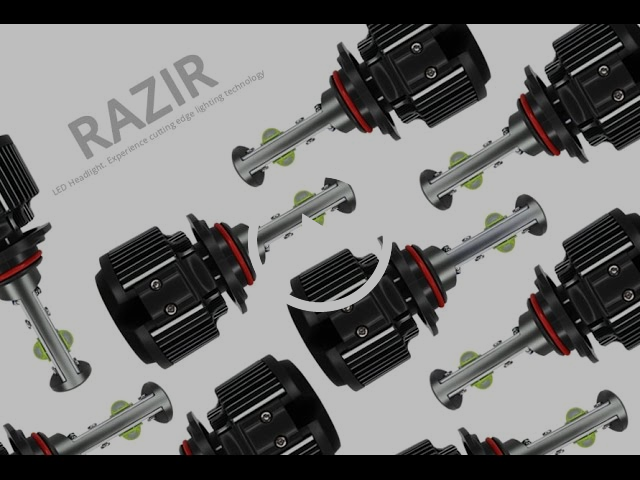 View this video for more details! 
Copyright © 2019 HIDeXtra, All rights reserved.
You are receiving this email because you indicated you wanted to be informed of the latest news and specials from HIDeXtra online. If you prefer not to receive future emails from HIDeXtra online. Please note if you have opted in to receive other HIDeXtra email communications, you will continue to receive them unless you opt-out specifically for those.

Our mailing address is:


Want to change how you receive these emails?
You can update your preferences or unsubscribe from this list