You have to hear it to believe it
Hi, explore our new and noteworthy arrivals.
This email was sent
D'Addario
80/20 Bronze Acoustic Guitar Strings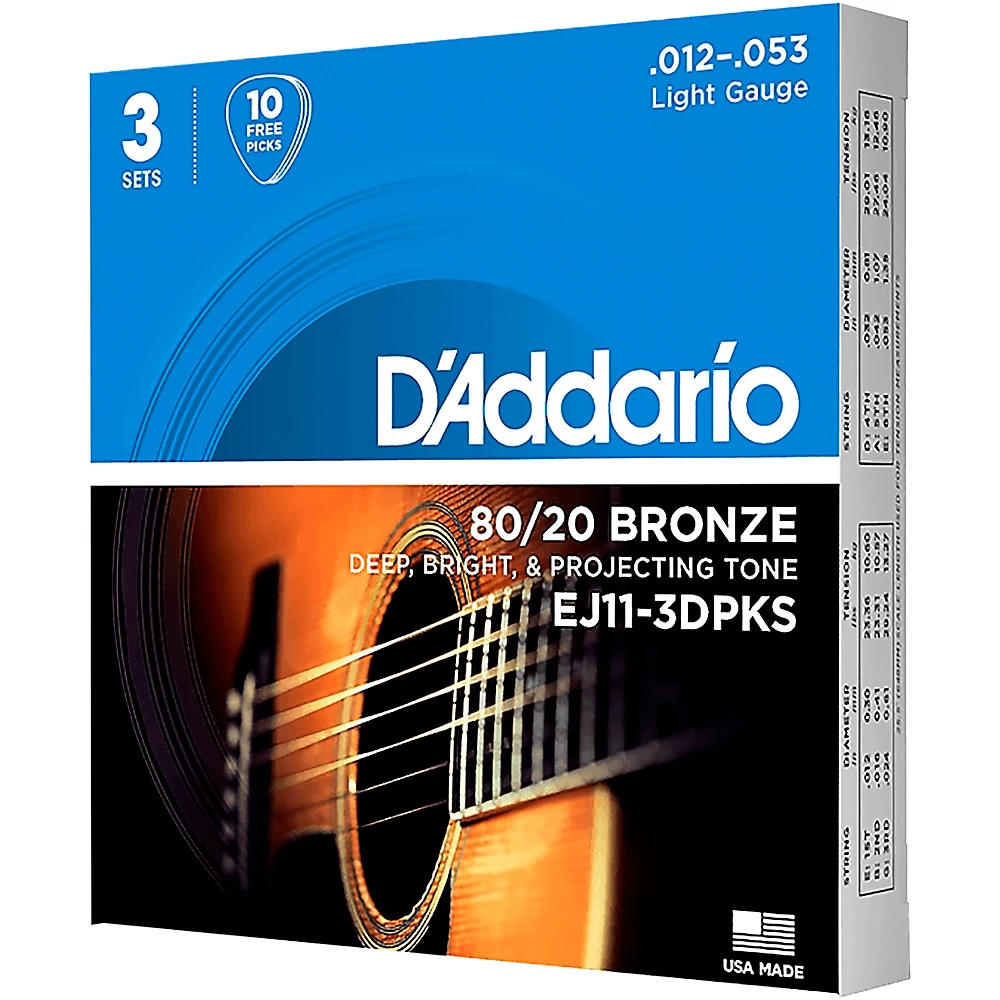 Ernie Ball
Jacquard Polypro Guitar Strap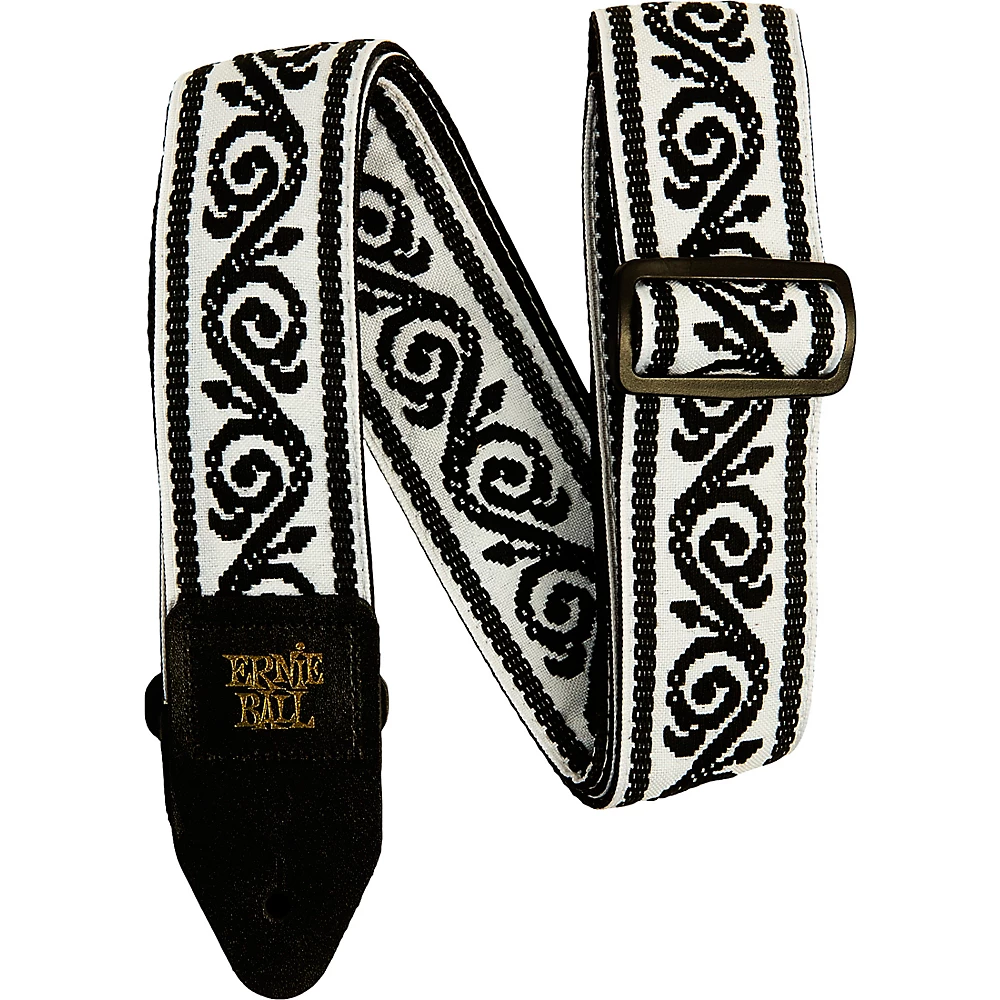 Córdoba
28C-E Concert Koa Ukulele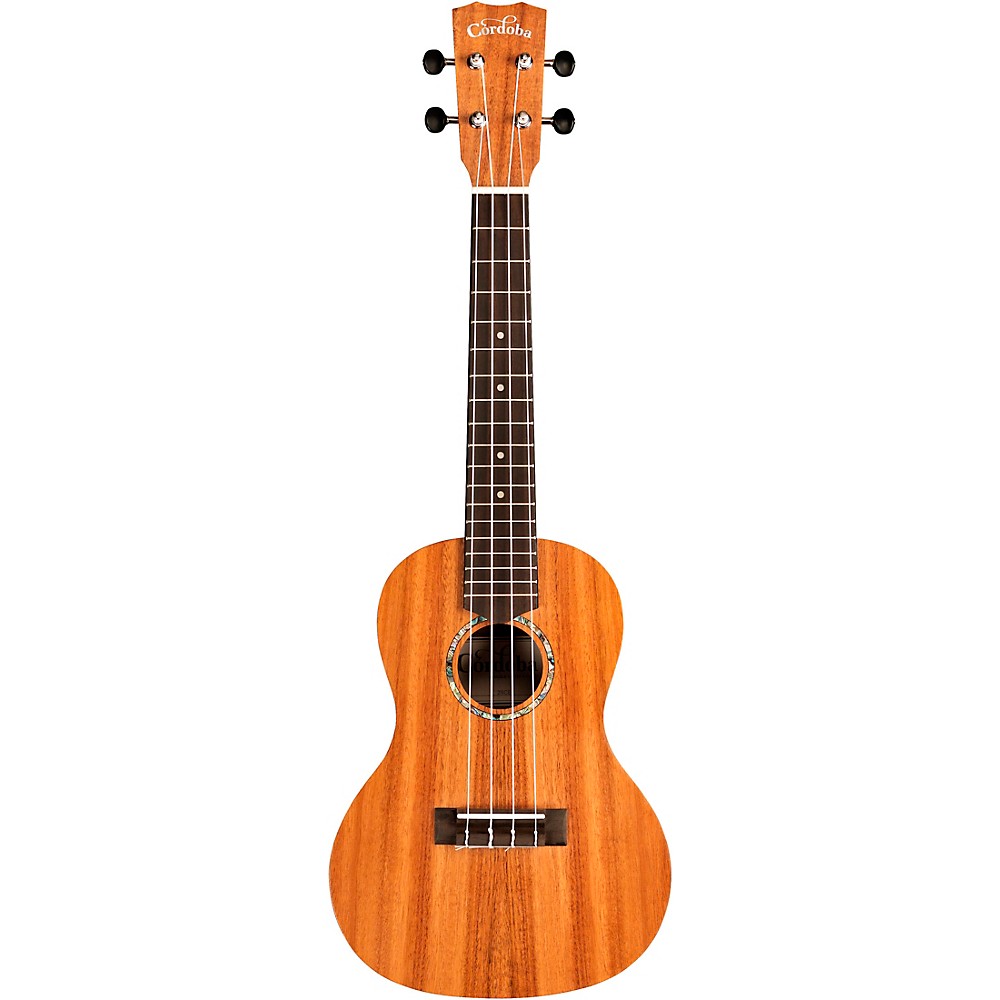 Roland
E-X50 Arranger
Keyboard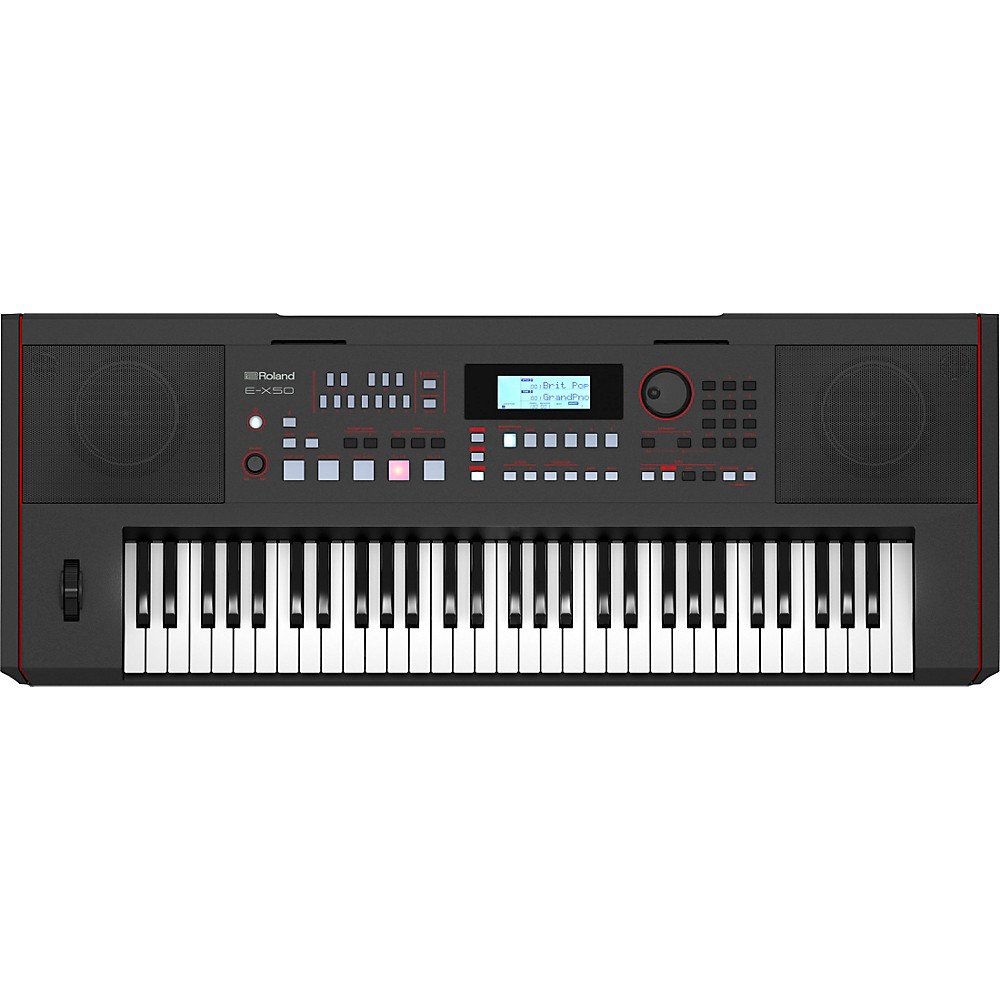 Call 800-852-1851 for up-to-the-minute pricing and availability. Woodwind & Brasswind is not responsible for typographical errors in pricing or product specification inaccuracies in our catalog or website. Prices are subject to change without notice.
Unsubscribe | Manage Preferences |  View The Web Version

© Woodwind & Brasswind | 5295 Westview Dr., Suite 300, Frederick, MD  21703
Recent emails from Woodwind & Brasswind

See more