Explore our journey into heat
This email was sent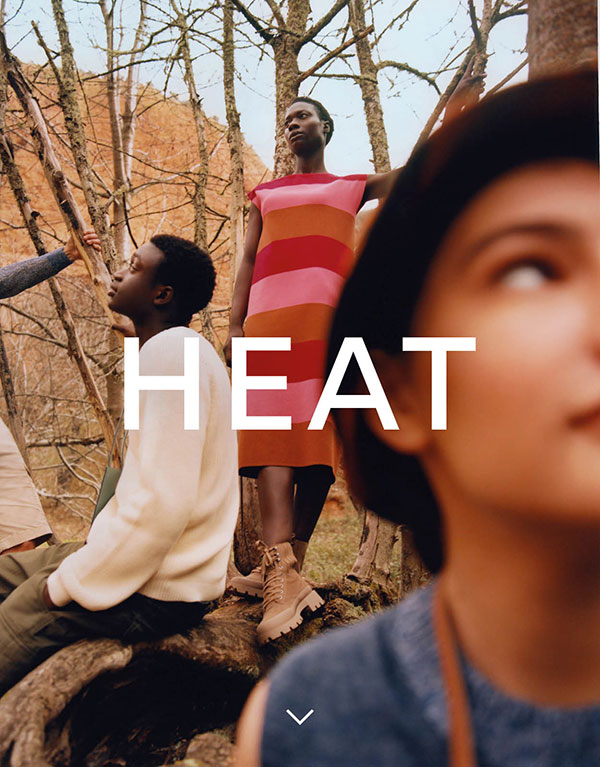 Our journey into the elements continues with the second installment: HEAT.
Enjoy the edit and discover the garments made to coexist with it..
 A JOURNEY INTO THE ESSENCE OF HEAT
A modern storytelling of heat in a setting of rocky foundations showcasing looks to embrace the warmer days.
The heat encompasses the wilderness of the continental terra firma. As it does, we learn to shield and use the sunlight for illumination while simultaneously protecting each other. Explore our selection of breathable garments designed to endure and embrace the heat.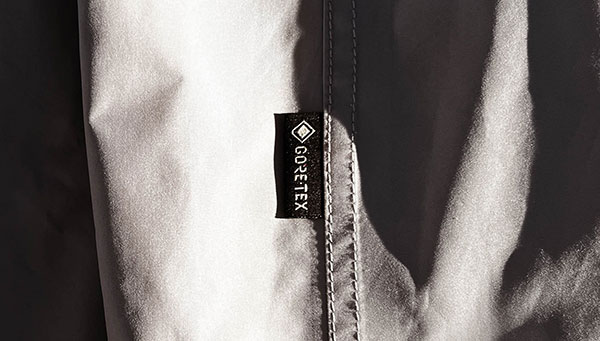 ENDURE THE HEAT WITH GORE-TEX
The story between Woolrich and GORE-TEX began in 1979. Garments in
GORE-TEX are the ultimate companion in heat due to its breathable qualities, this leads to less sweat accumulation and a lower chance or overheating.
To ensure delivery of Woolrich emails to your inbox, please add 
[email protected] to your address book.
If you no longer wish to receive these emails, please unsubscribe here.