Join our Made for Fun experience
Discover an immersive outdoor field trip
This email was sent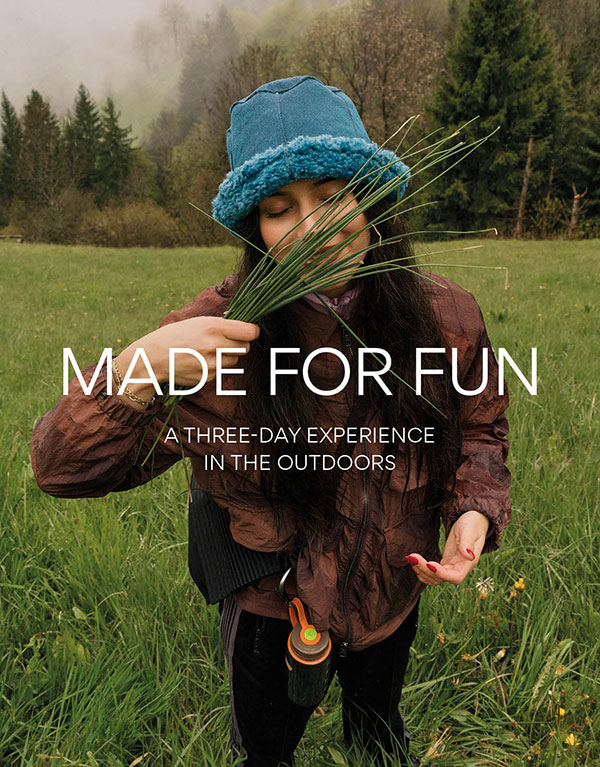 Woolrich and Daniëlle Cathari's team went on a three-day field trip to celebrate the launch of "The Woolrich Woman by Daniëlle Cathari" collection.
The immersive experience they shared perfectly captured the spirit
of the collection and its true essence.
A group of young and talented women from different fields, from fashion to sports, came together to enjoy some time in nature bonding, creating, and, of course, having fun.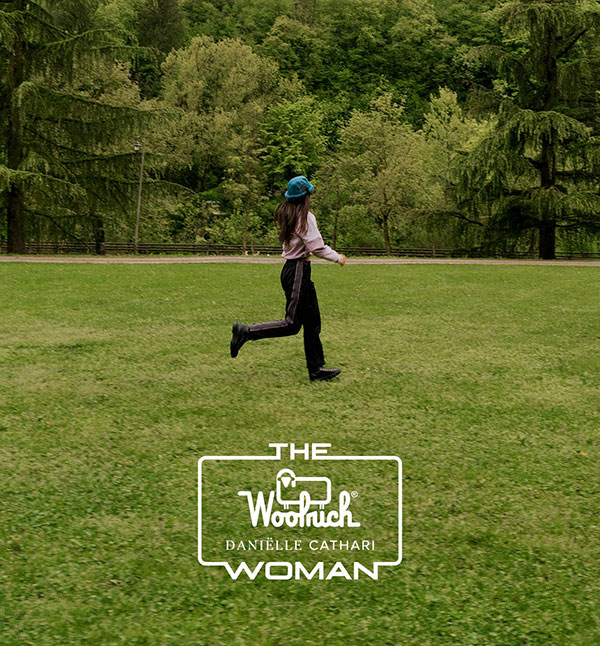 LEARN MORE ABOUT THE PARTNERSHIP
The partnership began with a visit to Woolrich's archive in 2020. Browsing through vintage garments and advertising campaigns, Cathari stumbled upon an outdated label for The Woolrich Woman.
Available online and in-store in the Milan, Berlin, Amsterdam
and Soho, NYC stores.
To ensure delivery of Woolrich emails to your inbox, please add 
[email protected] to your address book.
If you no longer wish to receive these emails, please unsubscribe here.