Our Father's Day Gift Guide is here!
Discover our selection of gifts to celebrate all the dads
This email was sent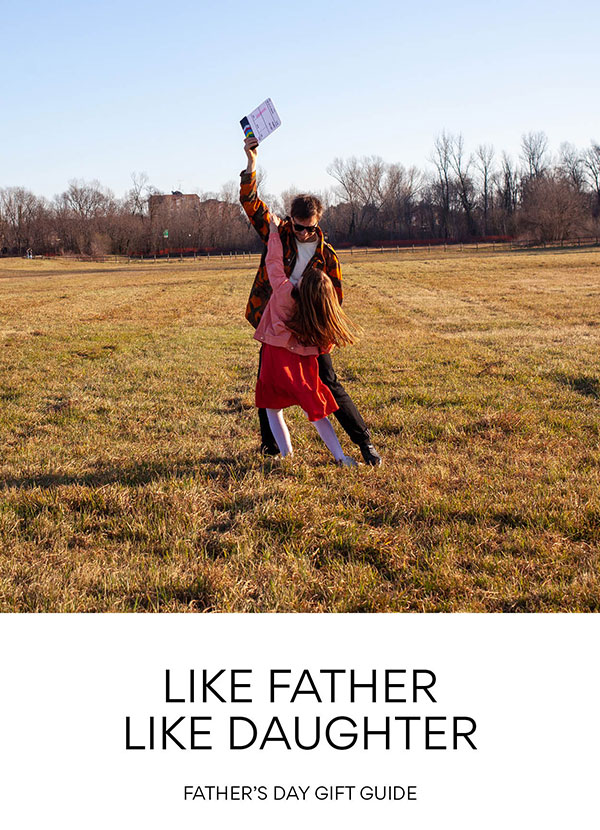 Choose the perfect gift for your father from our selection. Because a special bond calls for a special gift.
To celebrate all dads, we asked Marco and Blu to show us their typical father and daughter day: playing together, biking in the park and taking pictures of each other.
A FUN DAY IN THE OUTDOORS
A fun day spent together in the outdoors to celebrate the bond between fathers and daughters.
To ensure delivery of Woolrich emails to your inbox, please add 
[email protected] to your address book.
If you no longer wish to receive these emails, please unsubscribe here.