The Knitwear Refresh
This email was sent
Soft, cozy, and comforting, our selection of knits is perfect for a chilly
morning, a foggy hike, or a cool evening bike ride. From thicker sweaters to
lighter variations, we've got you covered for every occasion.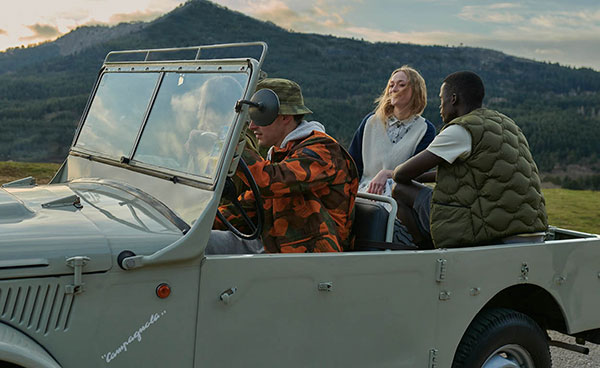 BE INSPIRED BY SPRING/SUMMER 2022
Our Spring/Summer 2022 collection features essentials. performance must-haves, and statement garments alike.
To ensure delivery of Woolrich emails to your inbox, please add 
[email protected] to your address book.
If you no longer wish to receive these emails, please unsubscribe here.