The Woolrich Woman by Danille Cathari
This email was sent
Amsterdam-based designer Daniëlle Cathari known for her deconstructed and playful aesthetic brings a new generation to the iconic Woolrich Woman. The hybrid capsule collection fuses classic outdoor styles that are repurposed with an elevated twist. This is the second installment in a multi-seasonal partnership.
Made to move and to have fun in, each piece is designed to be functional yet feminine. Whether it's walking, running, or dancing, this collection will sway with you with every motion.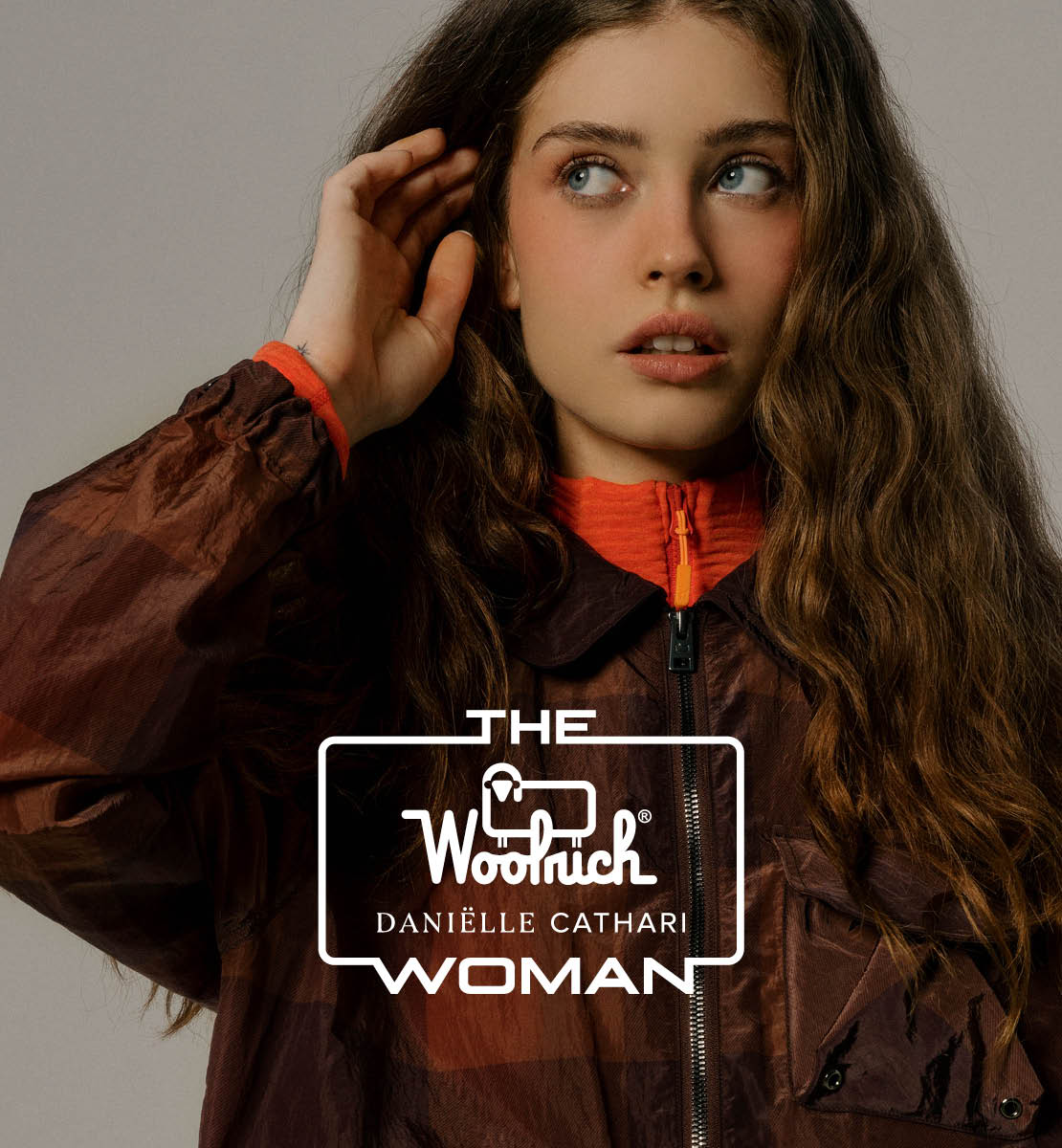 LEARN MORE ABOUT THE PARTNERSHIP
The partnership began with a visit to Woolrich's archive in 2020. Browsing through vintage garments and advertising campaigns, Cathari stumbled upon an outdated label for The Woolrich Woman. The collaboration took the lost label as a point of departure for The Woolrich Woman's revival.
Available online and in-store in the Milan, Berlin, and Soho, NYC stores.  
To ensure delivery of Woolrich emails to your inbox, please add 
[email protected] to your address book.
If you no longer wish to receive these emails, please unsubscribe here.