Woolrich celebrates Earth Day
Learn more about the Woolrich Outdoor Foundation
This email was sent
Our commitment is to protect our greatest inspiration: nature. We care deeply about our planet and through the Woolrich Outdoor Foundation
we take action to promote environmental stewardship and sustainability. Our three pillars in working towards making a positive impact focus on: protecting forests, urban space renewal, and coastal maintenance.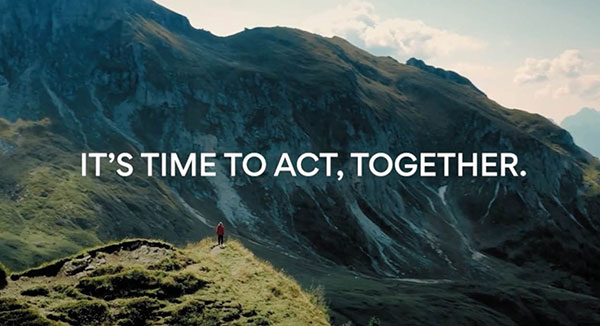 To achieve these goals, the Woolrich Outdoor Foundation constantly looks to partner with NGO and organizations with the same values. Our partnerships include 1% for the Planet, Humana, Parks & Trails New York, Istituto Oikos and other organizations. We aspire to heal nature and communities. 
WOOLRICH OUTDOOR FOUNDATION AND HUMANA
We're proud to celebrate our partnership with Humana. Humana is a non-profit organization that supports and implements international cooperation and social actions. Collaboration projects have included collecting and donating clothes to those in need and creating a community garden to raise awareness of self-production and organic cultivation.
To ensure delivery of Woolrich emails to your inbox, please add 
[email protected] to your address book.
If you no longer wish to receive these emails, please unsubscribe here.