Did you hear the news?!
This email was sent

WooWoo *NEW* Get your tame it on tap! Subscriptions now available!

We're now offering your fave bundles on subscription! Save money and get your WooWoo fix every 30 days without having to lift a finger. What more could you ask for?!
SUBSCRIBE + SAVE

That's right! You can get your self-care must haves delivered to straight your door without having to worry about running low.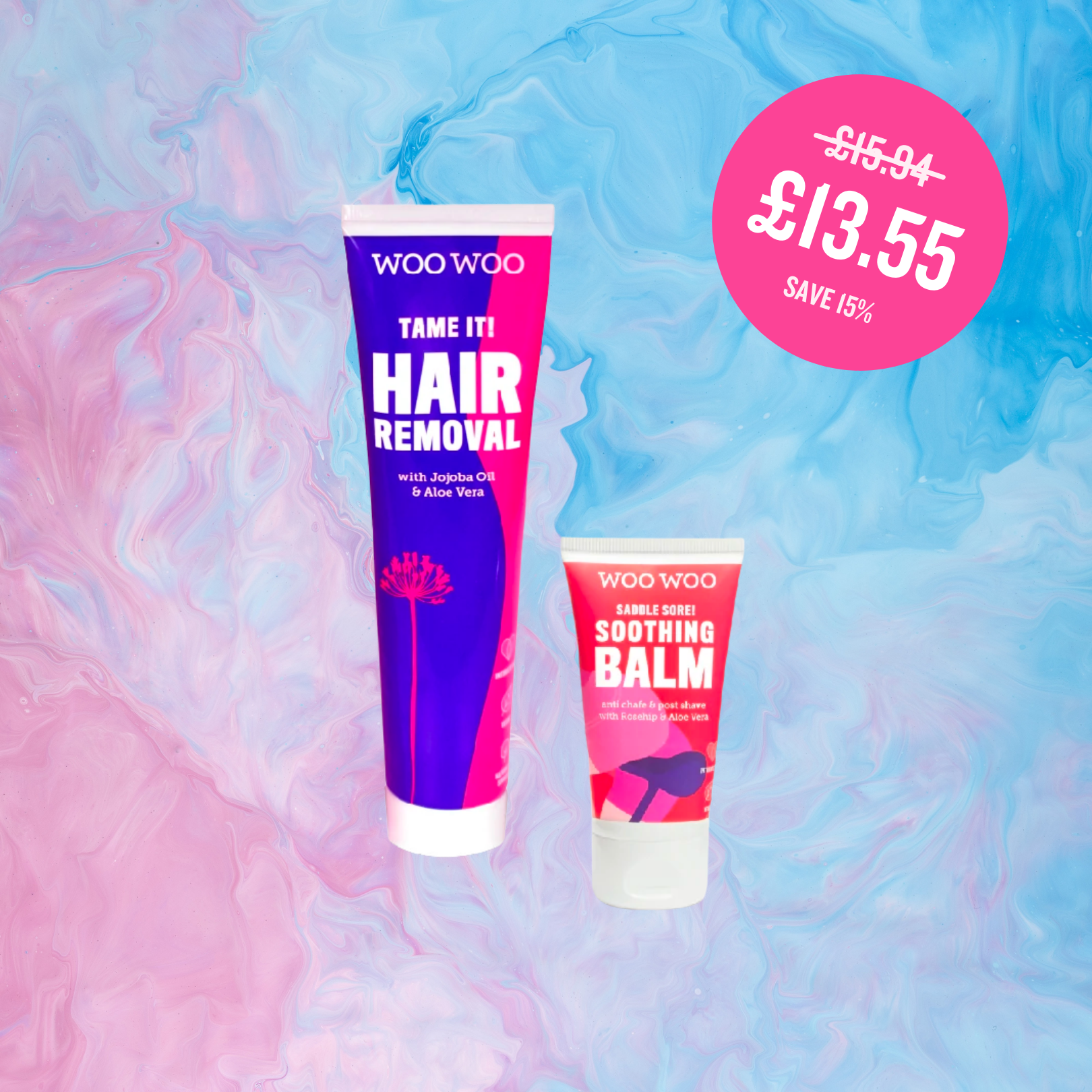 This dreamy duo will leave you feeling as smooth as a dolphin thanks to the easy to use two-step silky smooth routine. 
SHOP NOW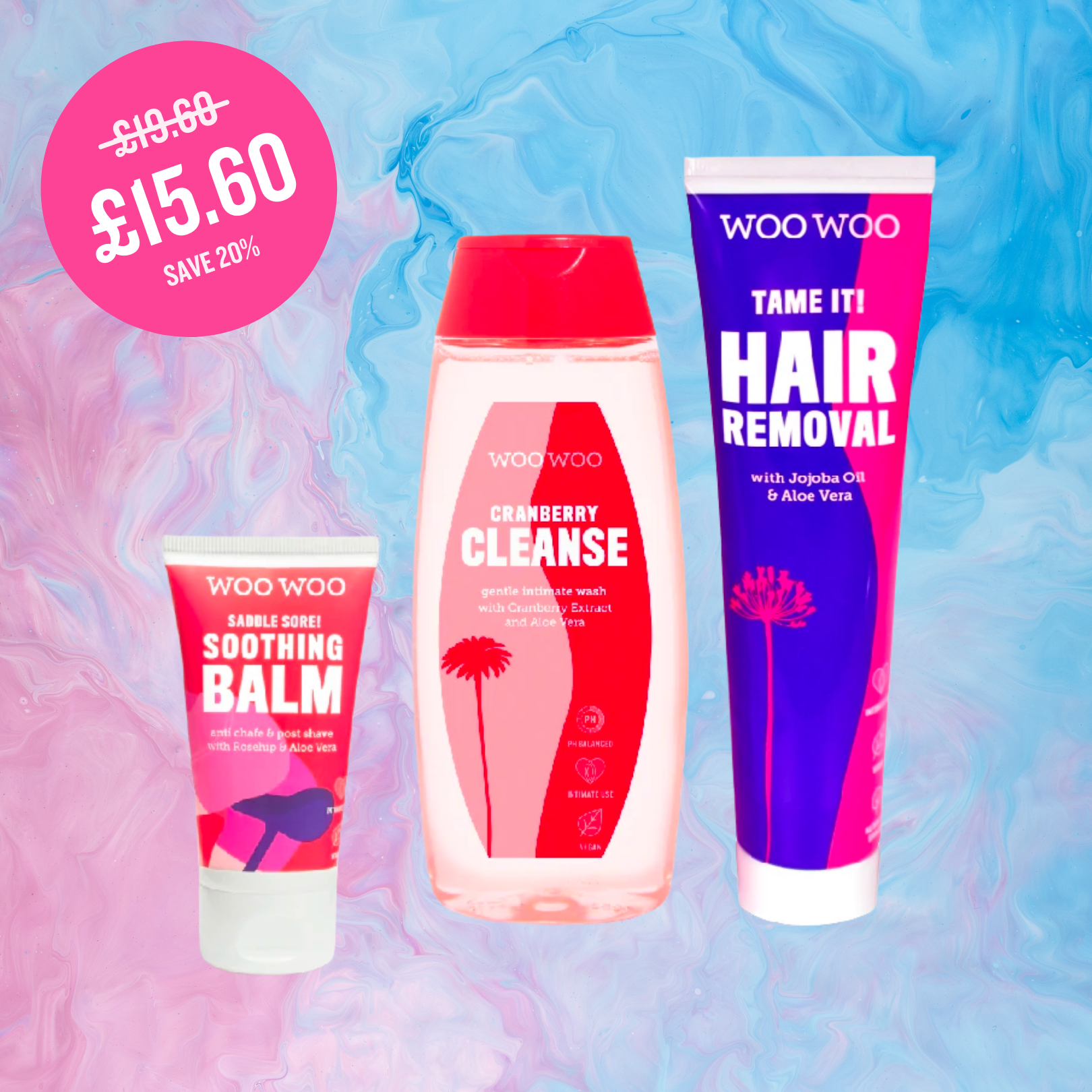 Say hello to the iconic treat yo' self trio. Get the duo, plus our beloved Cranberry Cleanse for care that looks after down there.
SHOP NOW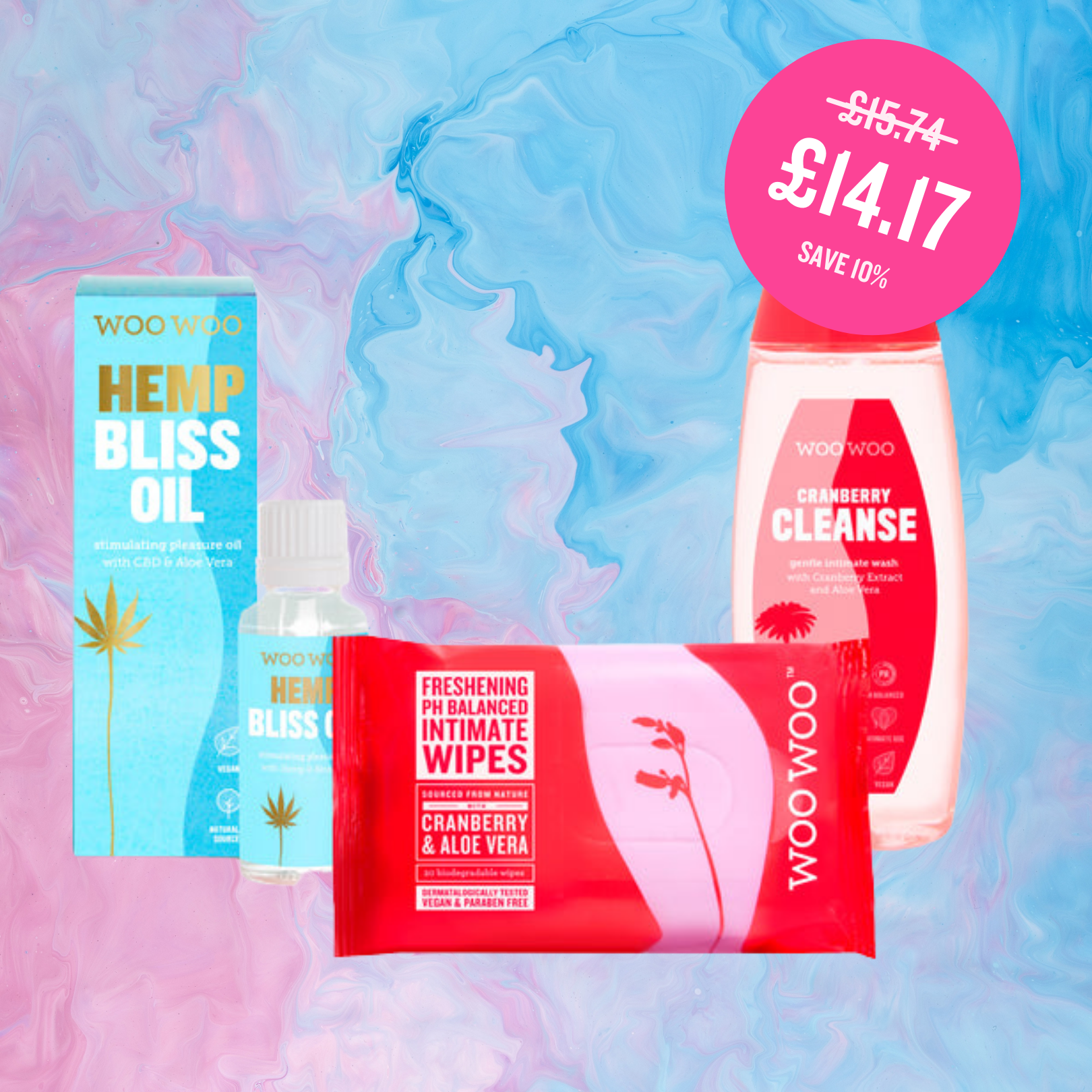 That time of the month just got easier! When you need some extra TLC, our cranberry range has you covered - super gentle, and woo-friendly! Plus, our Hemp Oil for a message (or use with your fave toy - did you know an O could relieve cramps?!).
SHOP NOW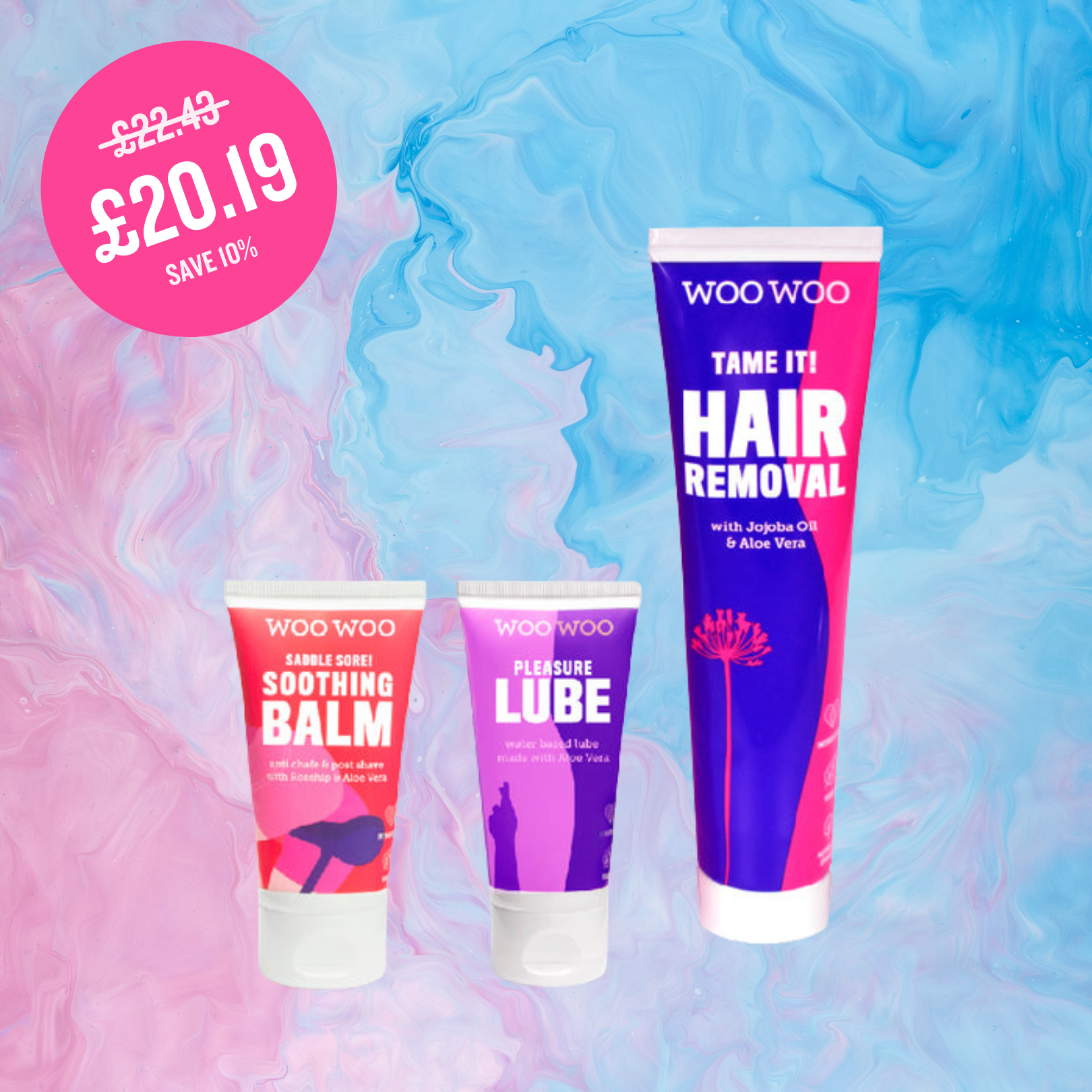 Wave goodbye to panic buying for the bedroom. Our Drip Bundle includes lube, a nourishing balm, and our bestselling hair removal cream so your woo will always be ready to get jiggy with it.
SHOP NOW
Whether you choose a subscription of two, or three, your WooWoo delivery is where the self-care will be!
SUBSCRIBE + SAVE
WooWoo 17 Moreton Road Bosham, Chichester PO18 8LL

Unsubscribe