Empowerment never felt so good
This email was sent

WooWoo *NEW* Get your tame it on tap! Subscriptions now available!
It's time to wrap up an empowering month celebrating #IWD - but let's make it a priority to keep on with the self-lovin' and self-celebration! Big up the amazing people in your life whenever you get a chance - when women support each other, amazing things happen!
SHOP EMPOWERING SELF-CARE ESSENTIALS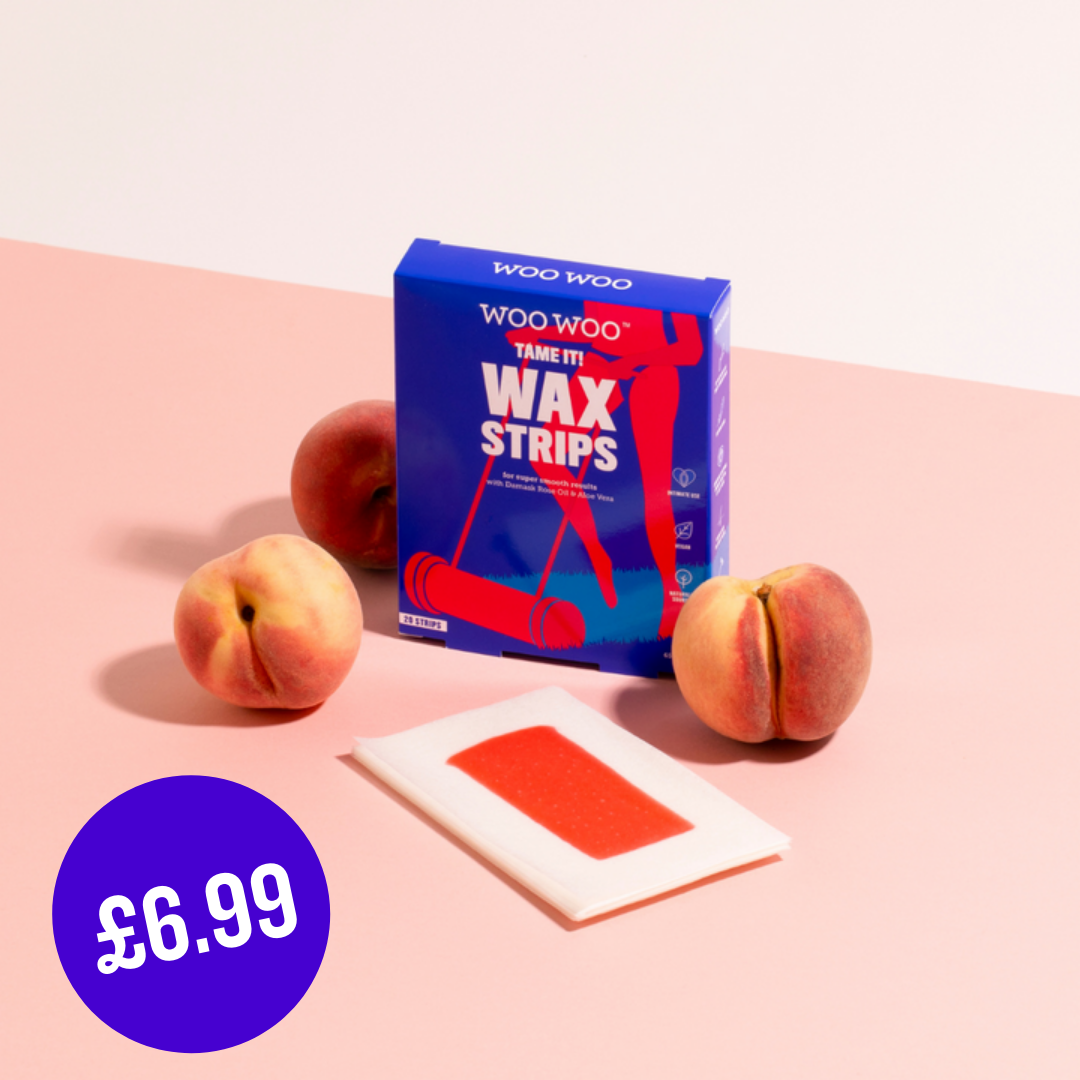 De-furring your body is entirely up to you! Whether you want to keep it au naturale or go full on bald eagle, you do you! Style your body hair however makes you feel the most empowered, but if you do prefer a dolphin smooth finish, keep our Tame It! Hair Removal Cream in mind. For a quick tidy up, check out our Wax Strips!
SHOP HAIR REMOVAL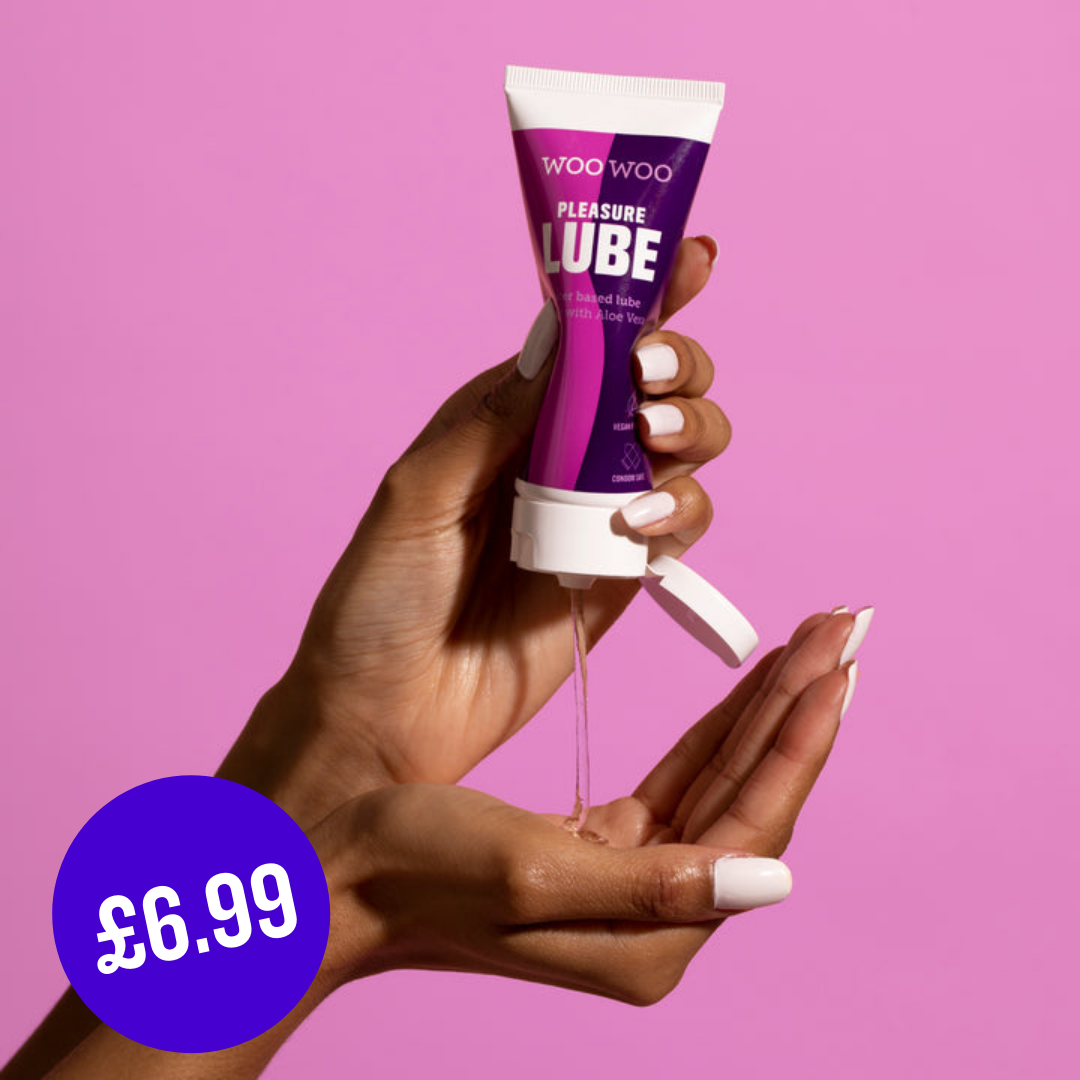 Getting to know your body can make you feel empowered (AND lead to a better sex life *wink wink*). Explore every part of your body and find what you like in the bedroom. You can use our Hemp Bliss Oil to help you along the way as it increases clitoral sensation to boost arousal. If you need an extra helping hand, we also recommend our Slide It! Lube to boost your comfort and pleasure, whilst keeping things swimming smoothly Experiment, have fun, and remember - we've got you, girl!
SHOP BEDROOM ESSENTIALS
WooWoo 17 Moreton Road Bosham, Chichester PO18 8LL

Unsubscribe