Get sleepover ready with these essentials
This email was sent
Planning on having a sleepover soon? We have the essentials you need for for those "just in case" moments.

When things start to get a little spicy, the last thing you want is to be unprepared!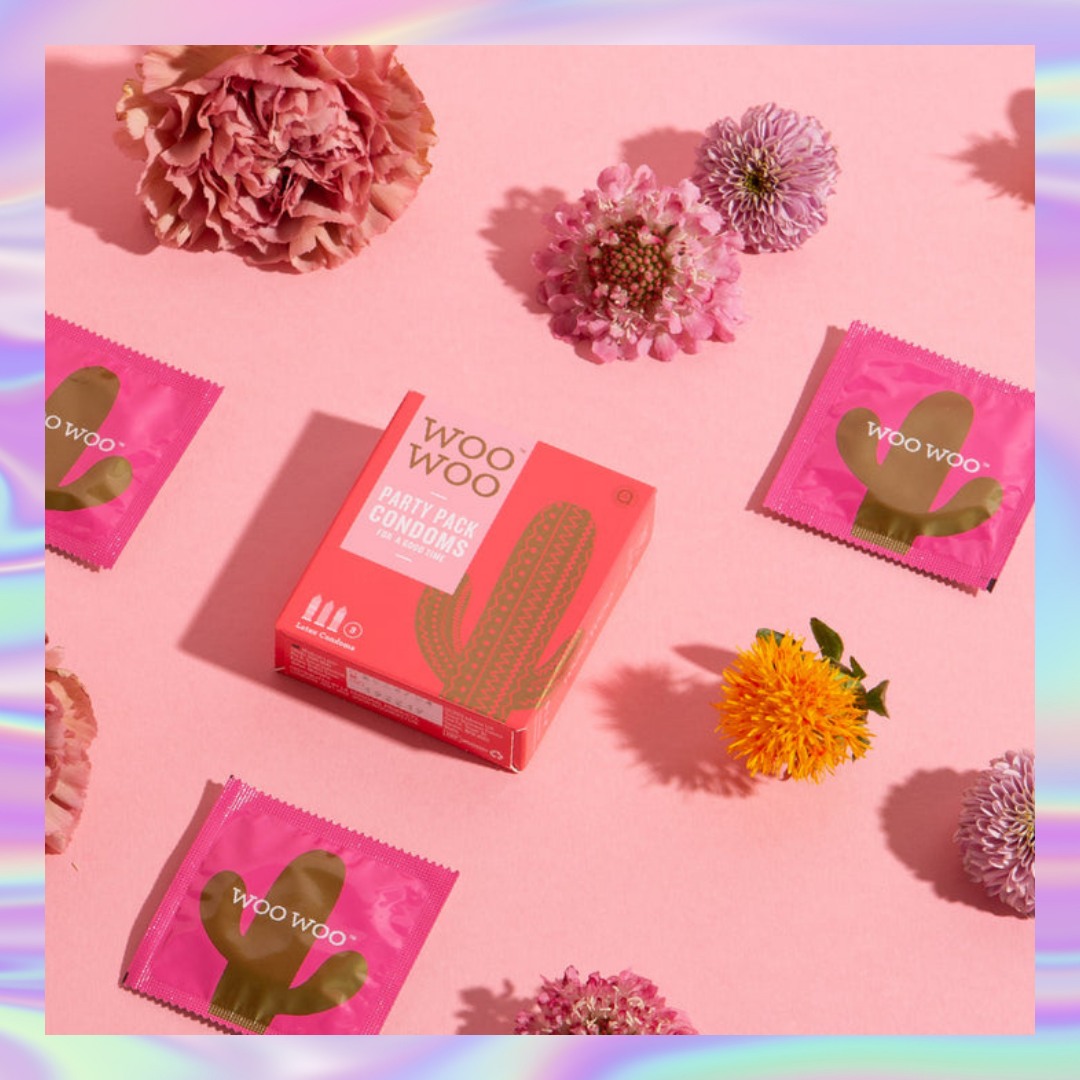 Our condoms are there for when you want to make big bedroom moves before they do. With that skin-on-skin feel, you can both enjoy yourselves without having to worry. Our party-pack in particular includes 3 condoms and is ideal for travel, but we also stock packs of 12… *Wink wink*
SHOP CONDOMS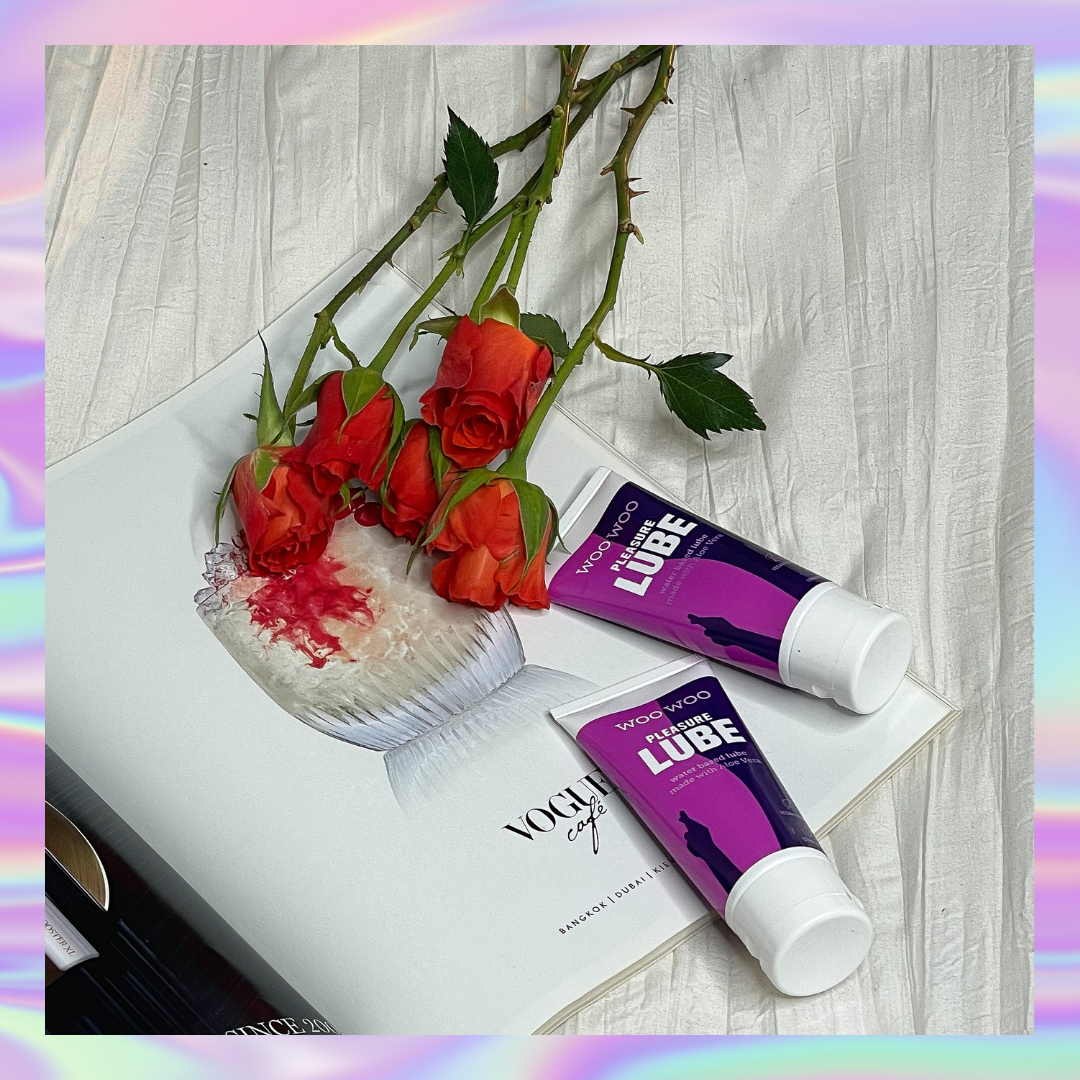 Vaginal dryness can be a big pain in the woo (literally). Make sure to stock up on our Slide It! Lube and say goodbye to those "ouch" moments. It's also condom and toy friendly, so you can play with no worries in mind.
SHOP LUBE

Our wipes are the perfect travel size for slipping into your overnight bag. From chamomile to refreshing cranberry, your woo will feel raring and ready to go again. They're great for clearing up any sticky situations…

"Very simple idea but has quickly become an essential for me. They are very soothing and leave you feeling fresh (plus they smell really nice!)" - R. Mackenzie
SHOP WIPES

We're loving Fruity Booty's matching lingerie sets. Turn heads all while looking like a 10/10. The Powder Puff set in particular has us RUNNING to our laptops…
SHOP FRUITY BOOTY
WooWoo 17 Moreton Road Bosham, Chichester PO18 8LL

Unsubscribe